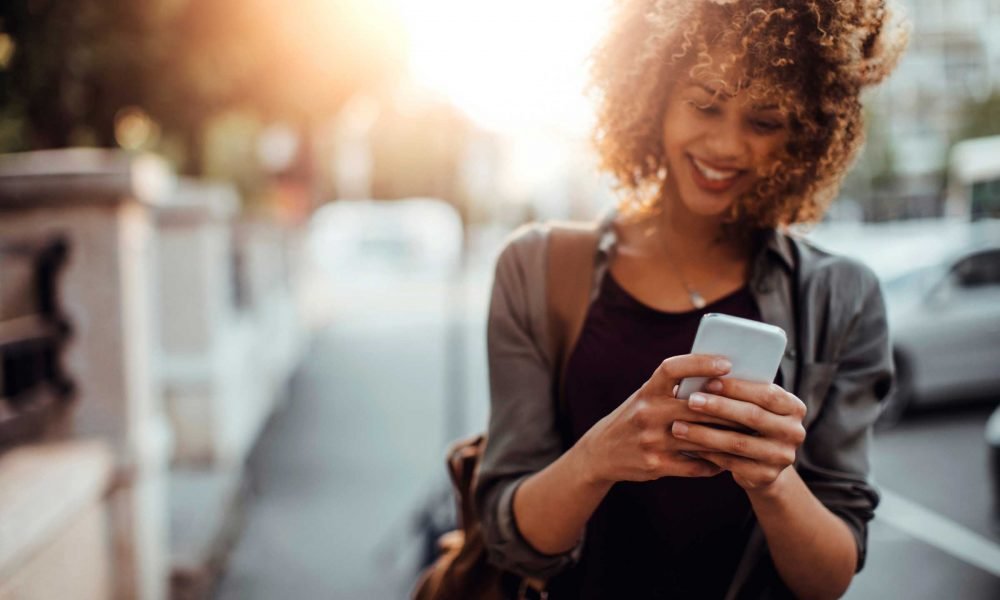 Fitness App Makes Woman Lose Thousands of Dollars in Personal Injury Money!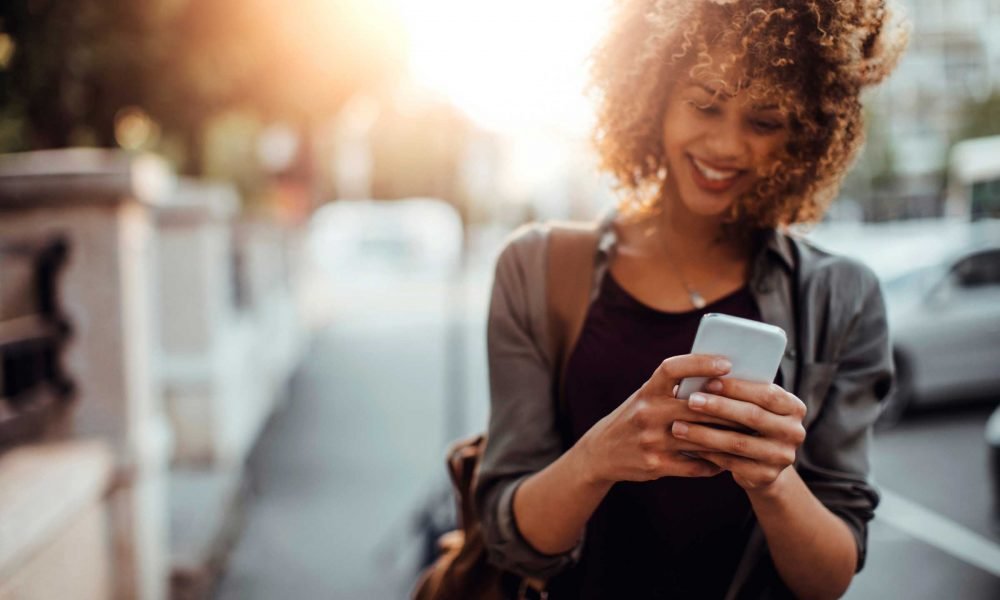 Sharing information online is the 'it' thing for most people today. In fact, social media and its apps have given people the opportunity to easily connect with family and friends. In fact, you can now view updates of what people are doing in real-time, all with a click of a button.
All the rave with social media
However, one thing you've got to keep in mind is not only your friends and family have a keen eye for what you are doing, other people could be watching too.
Here's a good example. Suppose you call in sick for work today, and a few hours later, your boss finds you posting pictures of your kid's basketball game around lunch time. There you are, all smiling and happy while your boss is puzzled; wondering if you were really sick or just looking for an excuse to catch your kid's game. Such a situation inevitably puts you in hot soup!
With a personal injury, it's more or less the same. If you claim an injury and have been receiving a monthly paycheck from the company, then it's pretty wise to keep most of your daily activities offline. Just ask this Danish woman whose personal injury checks were slashed all because she decided to record her daily exercise routine on an app!
Her updates cost her a chunk of her injury claim
The Danish woman in question had been updating her workout routine record online through a fitness app called Endomondo. Okay, there's no problem with that. The main issue arises with the fact that she was getting injury payments from her insurance company since 2008. This was due to a whiplash injury. In fact, it was amounting to about $33,000 a year!
Interestingly, the lady in question was recording her workout routine online without considering the fact that her personal injury claim could easily be downplayed. So, once the company got wind of that, they immediately slashed her payments.
The given case was brought to light by the 3F union, which is actually a Danish trade union. It went on record to say that investigators from the insurance company in question went through the workout records of the fitness app as evidence that the woman was actually able to work. The company also used photos as well as posts to build up a decisive fraud case against her.
In response, the union further used this case to inform its members to be careful of how they share their personal data. It might just cost them more than an arm or a leg!
At first, the company decided to withdraw all the payments but later opted to greatly reduce her payments.
Lessons to learn

As much as social media has brought about the opportunity for people to share great moments in their life, it can be quite a disadvantage in some aspects. As the sages legendary quipped, too much of anything is poison. From a legal perspective, sharing plenty of content can be detrimental in the following ways.
Can be perceived as evidence – For example, you recently filed for bankruptcy. However, you can now be seen snapping photos in a new Benz, taking a margarita on an island, or having a sweet time in Cancun. The IRS might think you've hidden some of your assets elsewhere and are currently liquidating them. This might result in more penalties or more aggressive methods of pursuit.
You can easily build up a negative reputation – Brevity is always an essential tool to use throughout life, no matter how vocal you are. The more you say, the more likely you are to build up a negative reputation. The same tenet applies when it comes to Social media. If you notice, those that are trolled the most usually pull the trigger first; or had initially sparked a debate about something. So keep it as simple as possible.
In parting, though most enjoy their social media, it's important to filter out some content and not share every single detail of your life with the whole world.
More in Criminal Attorney