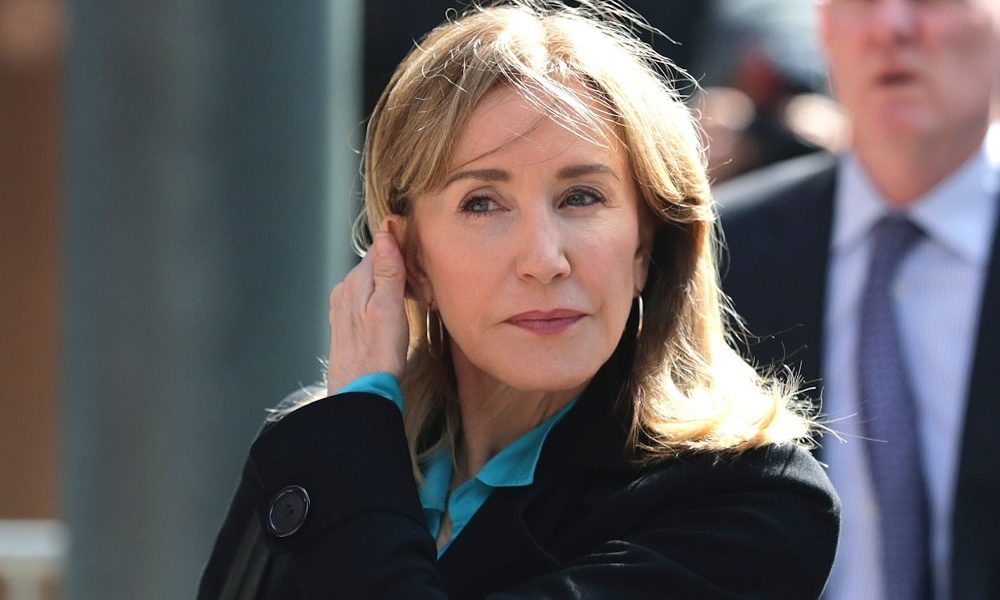 This is How Felicity Huffman Really Feels About Her Involvement In the College Admissions Scandal & Her Battle In Court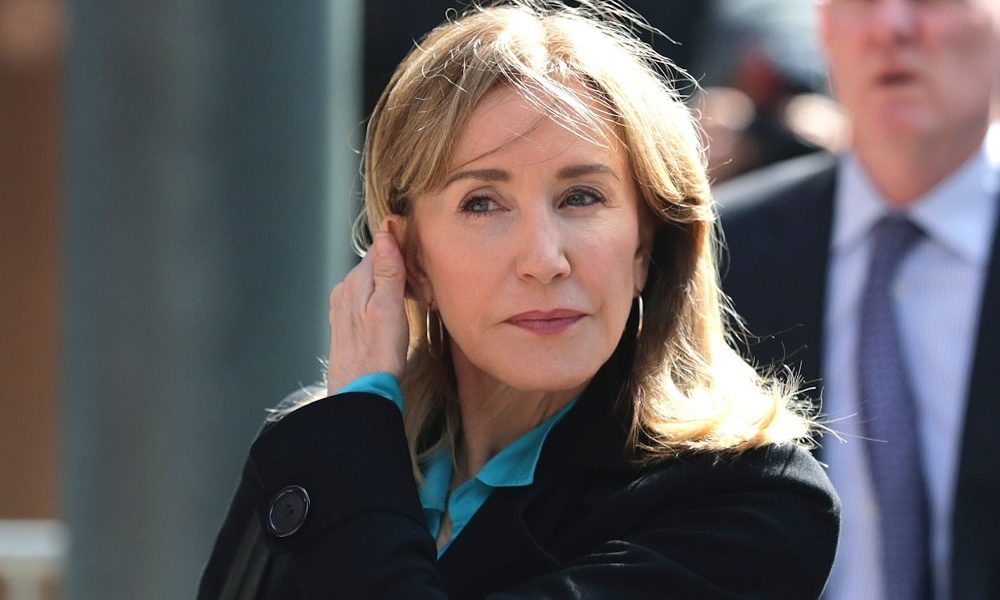 Although the expose about the college admissions bribery scandal was dropped months ago, the dust in the wake of its aftermath hasn't settled yet. Actress Felicity Huffman, one of the many monied parents caught resorting to illegal ways to get their children into prestigious schools, is still facing charges in court.
In fact, she'll only be receiving her sentence for her participation in the nationwide scam this coming September 13.
One of the latest developments in her case involves a letter written by the 56-year-old mother of two addressed to a judge which explained the reason why she did what she did for her daughter.
Explaining Herself
In the letter, a copy of which has been obtained by People magazine, she begins by admitting fault and saying there is no justification for what she's done. Huffman then revealed that her elder daughter, Sophia, 19, has been diagnosed with learning disabilities and she's been relying too much on the advice of the experts she spoke with.
And that was how she came to work with mastermind Rick Singer to help Sophia with her test scores, which Singer allegedly said were 'too low'. He also reportedly told Huffman that none of the schools Sophia applied for would even consider her for an audition if she can't get her SAT math scores up. Sophia was hoping to pursue theater in school.
Huffman also revealed that she has also 'engaged' Singer to work with again for her younger daughter, Georgia, 17. The teenager reportedly suffers from 'serious learning disabilities' as well.
Giving Her Daughter A Shot
According to the 'Desperate Housewives' actress, she was only after getting her daughter to be considered by a program for her acting talents. She wasn't after Sophia getting into a prestigious college, Huffman justified.
Wanting to give this opportunity for her daughter, she 'shamefully' agreed to cheat the girl's SAT scores and planned on doing the same for Georgia before backing out.
In the letter, Huffman also talked about how her actions have led to the development of a strained relationship between her and Sophia. She even detailed how her daughter confronted her asking why she didn't believe that she could do it on her own.
Felicity's Future
Huffman pleaded guilty for her participation in the admissions scandal last May. According to People, a recommendation has suggested that she be given a one-month stint in prison, a fine of $20,000 and a year of supervised release after incarceration.
However, her attorney asked the judge for something seemingly more lenient: one year of community service and probation. The judge has also been presented 27 letters addressed from people including her husband, William H. Macy and former 'Desperate Housewives' co-star Eva Longoria supporting Huffman.
More in Criminal Attorney