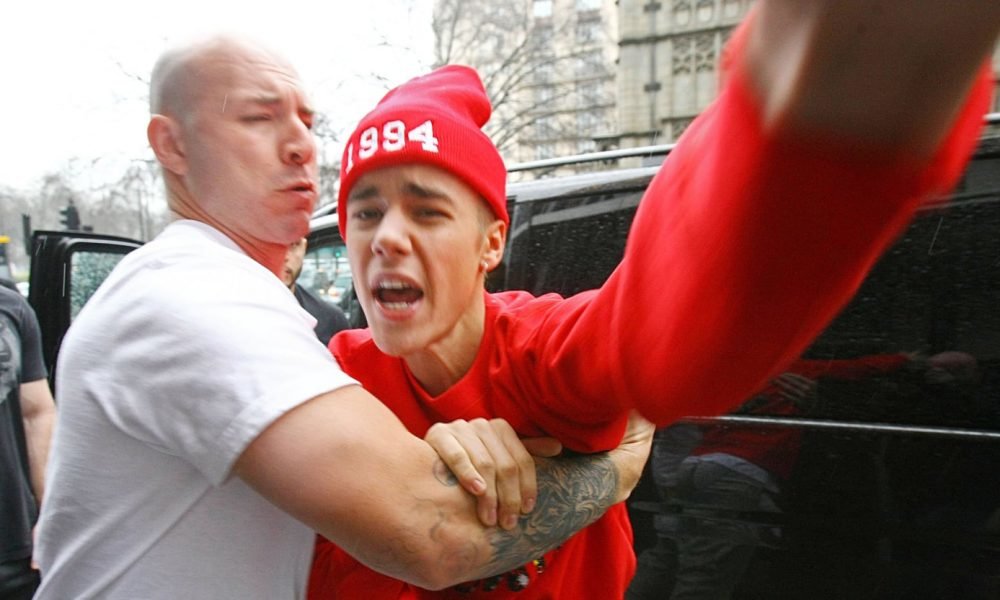 Famous Male Personalities With Criminal Records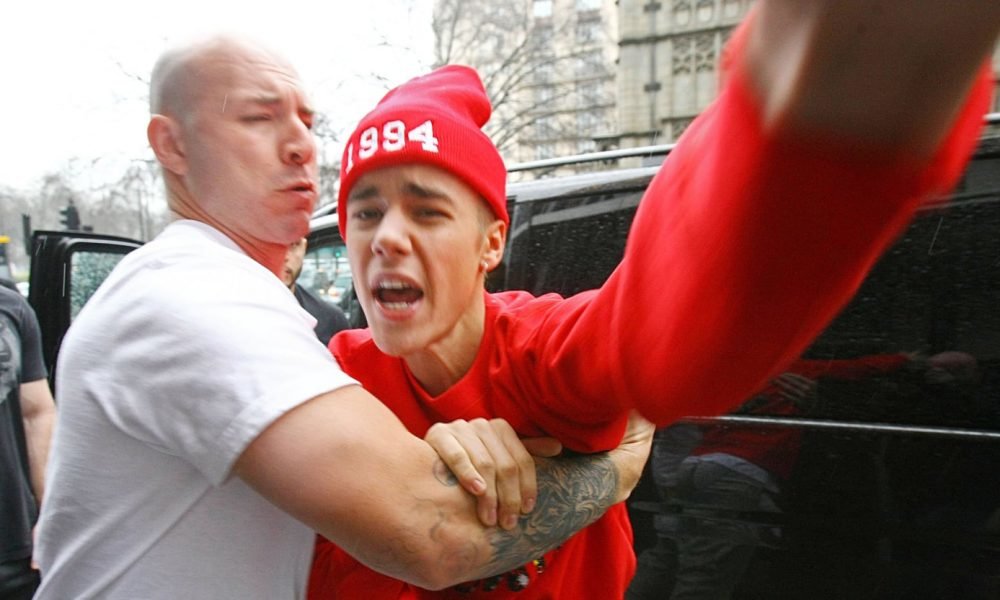 Entering the world of show business has its many perks. Most of these celebrities enjoy free gifts and massive paychecks. The expensive things, fashion, love life, and even scandals are always covered by media. It may seem that these people have it all but one thing will always miss – they can't bend the law.
Some of our favorite artists have criminal histories – from drug possession to murder. It's not every day that we see a star wearing an orange shirt with letter P on it. But when they do, the media is sure there to get all the details!
Chris Brown
Chris Brown is a singer-songwriter who has had few visits to the courtroom. He and his then-girlfriend Rihanna were one of the young couples everyone was rooting for. They were perfect together and they even got matching tattoos. The dynamic of their relationship quickly changed when Brown assaulted the songstress.
She was beaten up hard, and this led to Brown's imprisonment for 108 days. It was Brown's first arrest but it was not his first crime. According to him, he had a history of beating up his stepfather when he was still young. The arrest is not also his last. Up until now, Brown is still facing legal charges, which most of them are dealt with bail.
Bill Gates
Yes, even the richest man in the world couldn't get away with the law. Gates is always dominating the countdown for being the richest man in the world, and he is also a philanthropist. But the young Gates had a casual run-in with the authorities. He was speed driving without a license back in 1975 that lead to an arrest. The same incident happened two years after, where he was driving without a license and not stopping at a stop sign. It's a pretty minor misconduct but it's still worth mentioning.
Chace Crawford
Who can ever forget that handsome Upper East Sider Nathaniel Archibald in the hit TV series, Gossip Girl. We saw him having a hard time coping up with his father doing drugs, but in real life, he, too, was using it. He was charged and arrested in 2010 for drug possession after police found a marijuana joint on his person during a body search. He was given a years' probation and carried out 80 hours of community service. Too bad his pretty face can't save him.
Bill Cosby
The Bill Cosby case is one of the most high-profile cases in the history. His alleged intimate misconducts started way back in the 60's until 2008. Bill probably has the most number of women who are testifying against him. About 60 women are speaking up and filing cases against the American actor.  Majority of his crimes involve non-consensual intimate advances, assault, and battery. On June 17, 2017, the judge in his intimate assault trial declared a mistrial after jurors reported being hopelessly deadlocked after six days of deliberations. District Attorney Kevin R. Steele of Montgomery County in Pennsylvania immediately vowed to put Mr. Cosby on trial again.
Will Smith
Will Smith is an epitome of a good father-figure. He is also a multi-talented man with an outstanding bank account. But behind his more put-together image now, Smith actually had a criminal record. He had a criminal record of assault and criminal conspiracy after beating up a man way back in 1989. The beating was so harsh that Smith almost blinded the man. After that incident, Smith has been off the radar with authorities, with no more public outbursts that might end up in prison.
Mark Wahlberg
Wahlberg is this year's highest-paid actor according to Forbes, beating Dwayne Johnson from the 2016 list. Unlike the other artists, Wahlberg committed the crime when he was not yet famous. According to his record, Wahlberg attacked two Vietnamese men with a wooden stick. The incident was so very brutal that one man ended up with a blind eye. The court gave him a case of attempted murder, but Wahlberg pled guilty to assault. He served 45 days in prison for his outburst.
More in Criminal Attorney