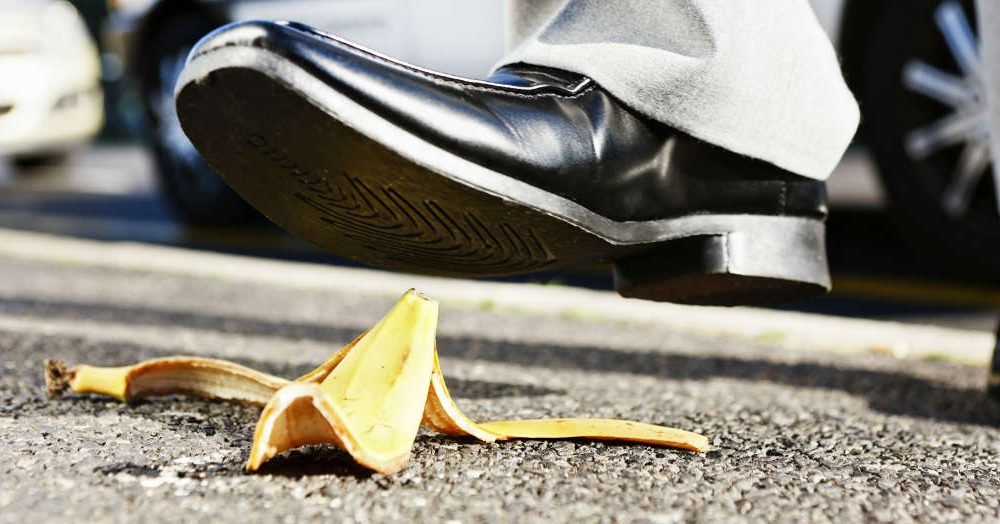 Falsifying Slip and Fall Accidents Can Be Expensive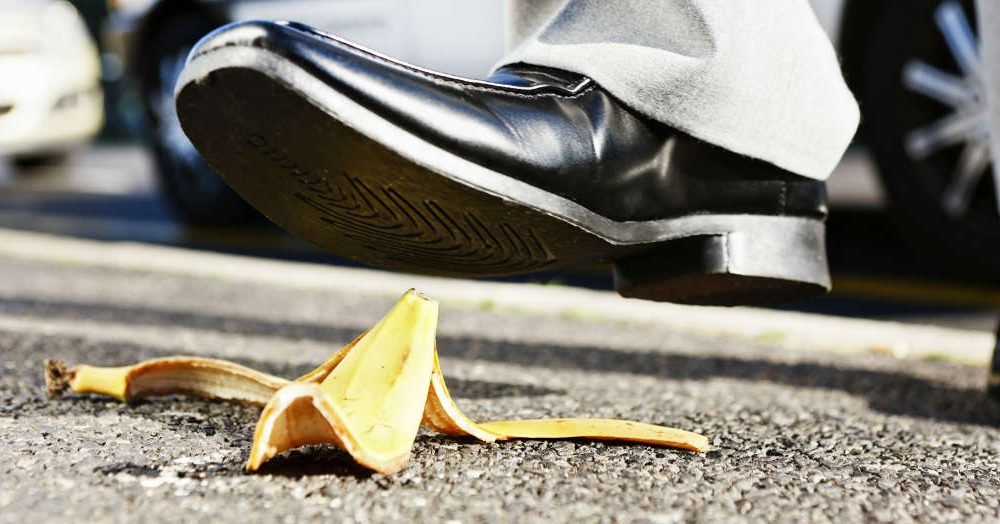 Fake insurance claims cost Americans billions of dollars every year and most people blame the poor economy for the false and attempted false claims which are nothing but scams. The result of these scams has made insurance companies take close attention of all claims of accidents and injuries.
Law enforcement agencies and insurance officials recently worked on a large gang of insurance fraudsters and charged over 46 people for falsifying slip and fall accident claims and making fraudulent claims of injury. It is presently believed that nearly 23 people are still absconding and are yet to be arrested.
What was the modus operandi for the fraud?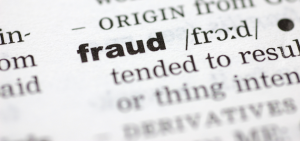 The modus operandi used by these fraudsters was one of the most common. They had identified a sidewalk which had a large and a visible crack on it. The victims who were all homeless people were hired by a lawyer to stage a fall for a small sum of money which would be paid up front. The fraud was, in fact, being committed by the lawyer who over a period of seven years managed to defraud insurance companies out of $400,000. The victims received their small sums of money but 20 insurance companies had to shell out the enormous figure of $400,000. The lawyer responsible for the fraud committed suicide after the fraud was discovered in order to avoid facing massive fines and jail time.
Falsifying slip and fall accidents have made insurance companies apprehensive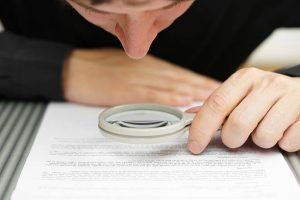 With large numbers of people falsifying slip and fall accidents and making claims for personal injury, insurance companies have become more apprehensive than before. It is no longer possible to throw around a fake neck brace and get a doctor's certificate to make a significant amount of money from a fake injury claim. Presently insurance companies are extremely careful and consider all medical evidence of an injury before approving a claim. Insurance companies are also assigning private investigators to verify the claims being made by people.
Companies have also become careful after numerous incidents of falsifying slip and fall accidents were discovered. They are now hiring private investigators to keep a watch over their employees and to report and investigate any borderline cases. The private investigators are authorized to testify against the people who may be falsifying a slip and fall accident claim.
Unscrupulous lawyers like the one mentioned in the incident mentioned earlier do not lag behind in falsifying slip and fall accidents but the modus operandi used by lawyers is different. They usually contact people who may be legitimately injured in a minor slip and fall accident and promise them huge amounts of money by making claims for their injuries by falsifying slip and fall accident injury claims. They even offer the person injured a percentage of the money received from the falsified slip and fall accident claim but they are in most cases known to the insurance companies and are likely to put the victim of the accident in trouble when they submit a claim for injuries on behalf of their client.
A number of doctors are also involved in exaggerating injuries to allow the falsifying of slip and fall accidents. It is highly possible that the doctors may be working in tandem with the lawyers and could also be getting a percentage of any proceeds they make from the insurance company.
[su_quote cite="Friedrich Nietzsche" class="cust-pagination"]"And we should consider every day lost on which we have not danced at least once. And we should call every truth false which was not accompanied by at least one laugh." [/su_quote]
Falsifying slip and fall accident claims cost insurance companies a large sum of money which is usually passed to other clients who are paying approximately $300-$700 as extra premiums every year because some unscrupulous and have lied and taken advantage of a system which looks like it can be defrauded by every second individual. The penalties for people falsifying slip and fall accidents are severe and people are advised not to get into fraudulent activities when they are dealing with any slip and fall accidents.
More in Criminal Attorney