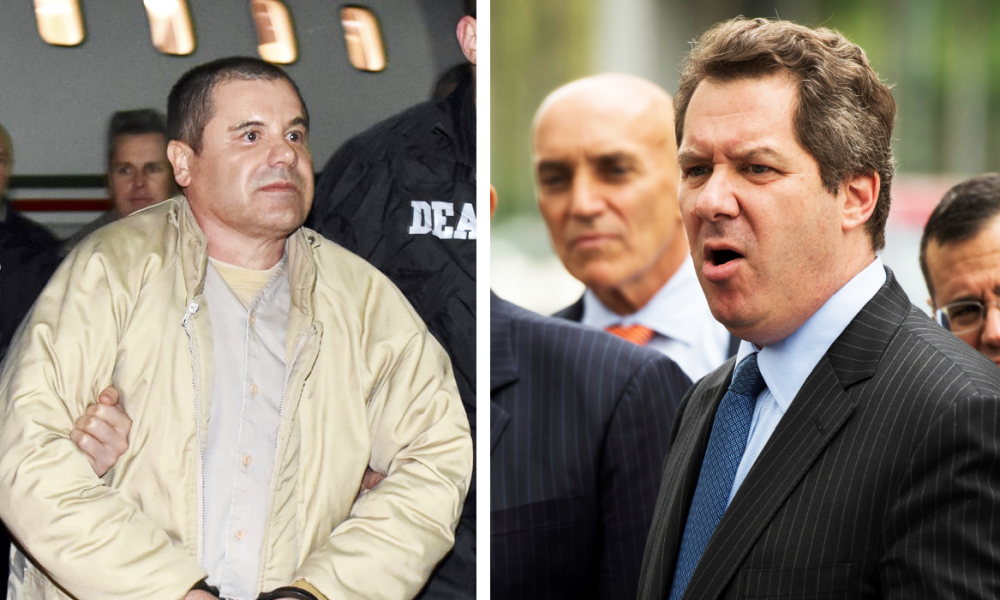 El Chapo Lands Ex-New York Mafia Boss John Gotti's Lawyer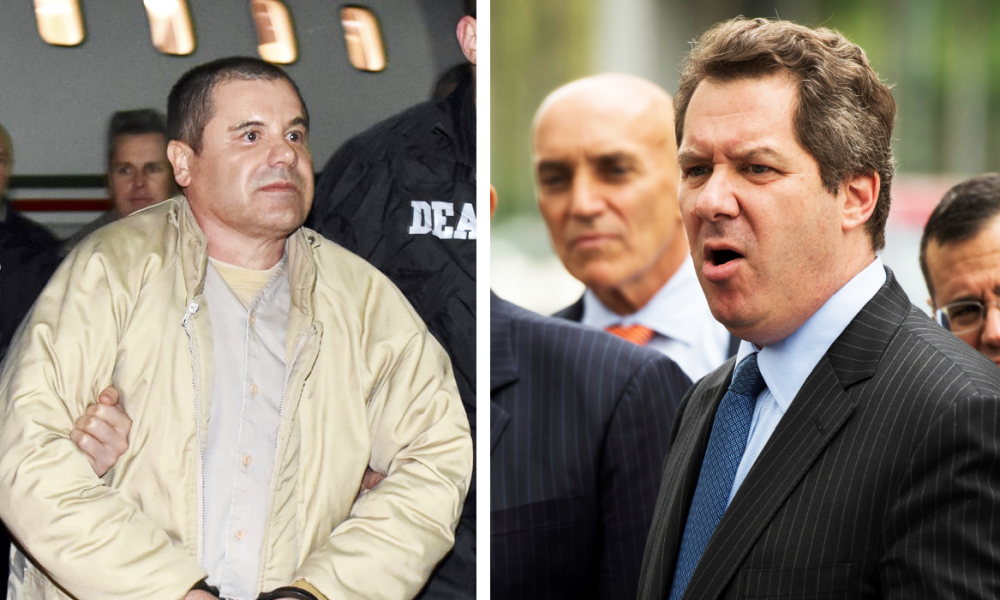 High profile criminals are the main reasons why some lawyers get more popular than others. In El Chapo's case, he wants nothing but the best in his upcoming drug trafficking trial.
Jeffrey Lichtman Takes Up Case
Joaquin Guzman has engaged the services of a powerhouse team led by Jeffrey Lichtman. Lichtman was the lawyer for John Gotti, the son of the Teflon Don who beat federal cases four times over.
Lawyer Jeffrey Lichtman said that he was hired alongside three others which include Marc Fernich who has also represented Gotti's son in court, Eduardo Balarezo who represented Alfredo Beltran Leyva the head of another Mexican drug cartel and William Purpura who represented a Baltimore drug kingpin, Richard Wilford. Both Beltran Leyva and Wilford were convicted and received long prison sentences.
Historical Case Coming
Guzman is not the kind of drug seller that you encounter once in a while. He happens to be one of the most notorious in history and now, he is charged with running a transnational cartel which deals cocaine, heroin and meth. He has played a key role in one of Mexico's longest drug war that has killed over 100,000 people. He was once considered untouchable due to his influence, but he was finally arrested in Mexico in January 2016, just six months after escaping from a maximum detention facility in Mexico through a makeshift tunnel.
Guzman was then extradited to the United States on January 19 to face all his charges. If convicted, he could face lifetime imprisonment. Prosecutors have revealed that there are already around 40 witnesses who are ready to give their testimony against him.
Rule of Law as Defense
Unlike what most people might expect of this rock star lawyer, Lichtman has actually been known in the legal community for taking on his cases on the merits. When asked what his strategy would be for this upcoming trial, he said that he and his team "simply hope to have the change to give Mr. Guzman a zealous defense and a chance to challenge the numerous cooperating criminals who will all be seeking to use him as their get out of jail free pass."
Not all lawyers who defend criminals actually resort to dirty tactics or corruption. A lot of popular lawyers are able to win controversial cases and this could be attributable to the evidence required to convict an accused which is proof beyond reasonable doubt. This means that the judge must be convinced that there is just not enough evidence to show that there is no doubt that the accused committed the crime charged.
Judge Cannot Guarantee that Lawyers Get Paid
If you think that Guzman's legal team are all about the money, you can be partly right because these are working people too who need to make a living after all. However, there are some chances that Lichtman and his crew might not get paid at all.
Guzman's assets are frozen and there is a risk that the federal government can seize all legal fees that he pays his lawyers since they can be somehow traced to drugs. Lichtman told NBC News that "He's completely locked down, so how does he pay us? He can't just go to his checkbook in his jail cell and say, 'Here's a check, you're hired." Guzman had been warned that if he wanted to change his lawyer, he has to do it quickly or else, his trial will start and he could be behind bars for the rest of his life.
Guilty or Not Guilty
Guzman is currently being held in solitary confinement for 23 hours a day, except that he is allowed to meet his lawyers once in a while for consultations, a right which he enjoys under the Constitution. As of now, his lawyers have not yet appeared in court.
Just last week, his public defenders have moved to dismiss the charges on the ground that the court of New York does not exercise jurisdiction over him. This is because Mexican authorities had been told that he was being arrested on charges which were filed in California and Texas.
Regardless of how this trial turns out, this is sure to be one of the biggest cases in American legal history. Do you think El Chapo will be convicted or acquitted? Share with us your thoughts in the comments below.
More in Criminal Attorney