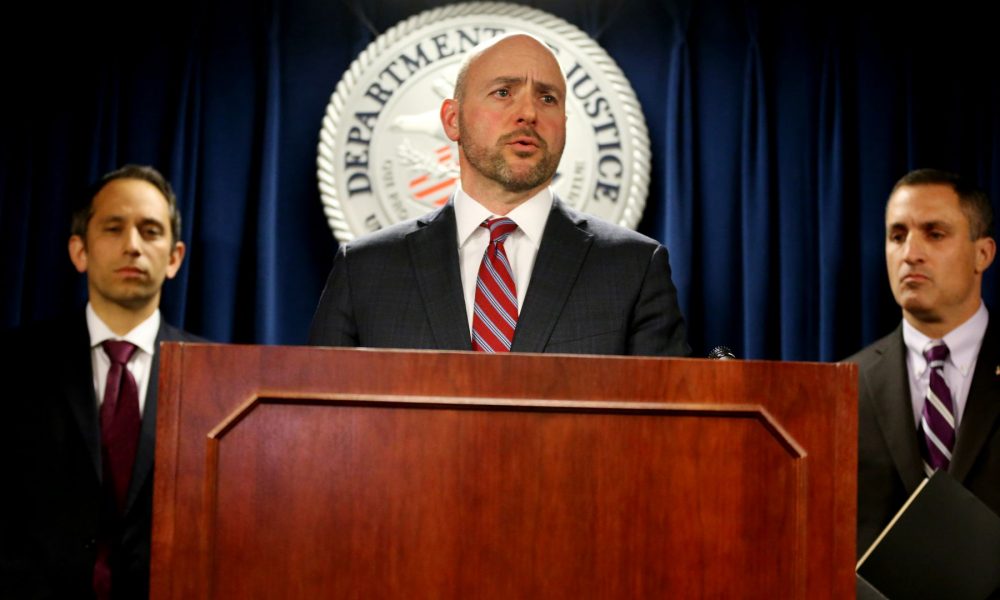 Dad Gets Longest Prison Sentence Yet in Explosive College Admissions Scandal!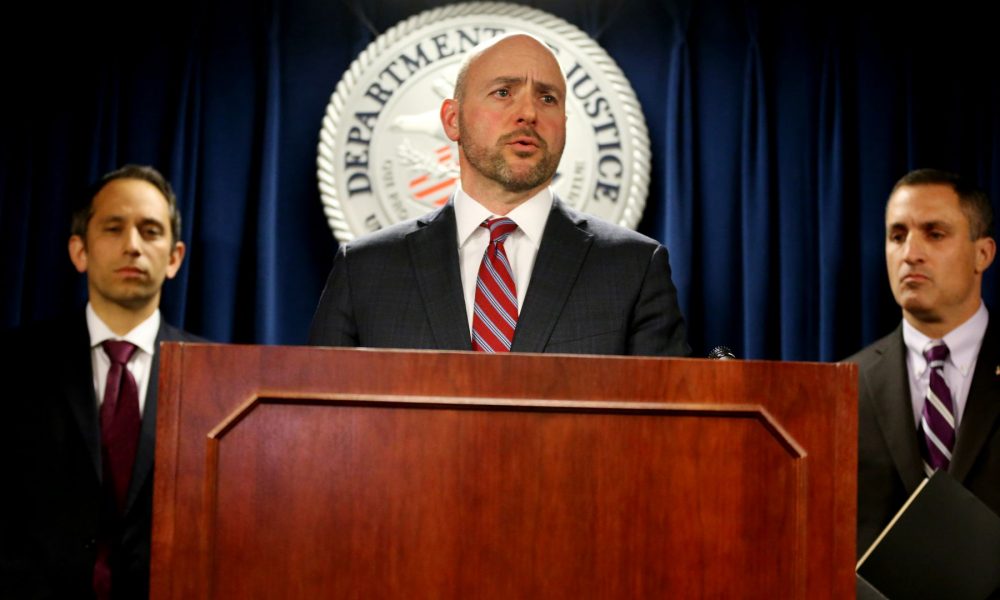 Raise your hand if you are a parent who only wants the best for your children. Naturally, parents will do anything it takes for the sake of the happiness of their kids — sometimes, however, they can go overboard just to please them.
After all, parents are overjoyed by their children's success but also experience double the pain when they fail, which means that it can get even more unbearable and heartbreaking to witness their offspring in a devastated state.
Some kids are shattered upon finding out that they scored low on their SATs or they failed their final exams. For others, things can get out of hand and the failure can spiral into a mental health crisis.
This is why some parents look for ways to spare their kids from the disappointment, like the recently erupted college admissions scandal that involved notable personalities from different industries, all of whom paid massive amounts in bribery to get their kids into prestigious institutions.
Felicity Huffman's Case
Among the roster of parents is Desperate Housewives alum Felicity Huffman, who was the first to be sentenced. But what exactly did she do? The actress tapped the mastermind Rick Singer to help her eldest daughter Sophia Macy to pass her college entrance test by falsifying her score — the task was tedious indeed, one that cost Huffman $15,000. After pocketing the hefty sum, Singer let the girl retake her SATs, which resulted in a higher score than her first take.
Felicity did the same for her younger daughter as well although she eventually backed out of the deal. Addressing Judge Indira Talwani during the sentencing, the thespian expressed disappointment over her actions that disgraced not just her family but the education system as well and apologized for what she did.
She was slapped with a 14-day prison sentence — which was clearly below the prosecutors' initial suggestion of one month — 250 hours of community service, and a $30,000 fine.
Same Case, Different Penalty 
Another parent sentenced was Gordon Coplan, a high power attorney from New York City who was given a month of incarceration for the same crime that Felicity had committed. Prosecutors had initially wanted him to serve eight months behind bars, but as in the actress' case, he was given a shorter time to serve.
He also pleaded guilty months ago and admittedly paid $75,000 to the scam leader masked as a donation to help his daughter pass the ACT exam, as a result, a conniving proctor changed the answers on the test to bump up the scores. Gordon, who left the Willkie Farr & Gallagher firm because of his role in the scam, was also given a $50,000-fine and community service of 250 hours.
What Gives? 
Both Gordon and Felicity pleaded guilty to the charges but were surprisingly given different sentencing. What could have been the reason behind it? Could the judge have been more lenient towards the star because of her popularity? Let's look at facts: The attorney did pay $60,000 more than the actress, however, the judge already said that the amount isn't as important a factor as the grave nature of the crime.
Some speculated that Gordon was given a more severe sentence because he is a lawyer and is subject to professional discipline. The prosecutors pointed out that his actions shockingly disrespected the law despite being an attorney. It's also unclear if this was a result of Felicity's celebrity status as the judge had relatively nice words to say about her during the hearings.
More in Criminal Attorney