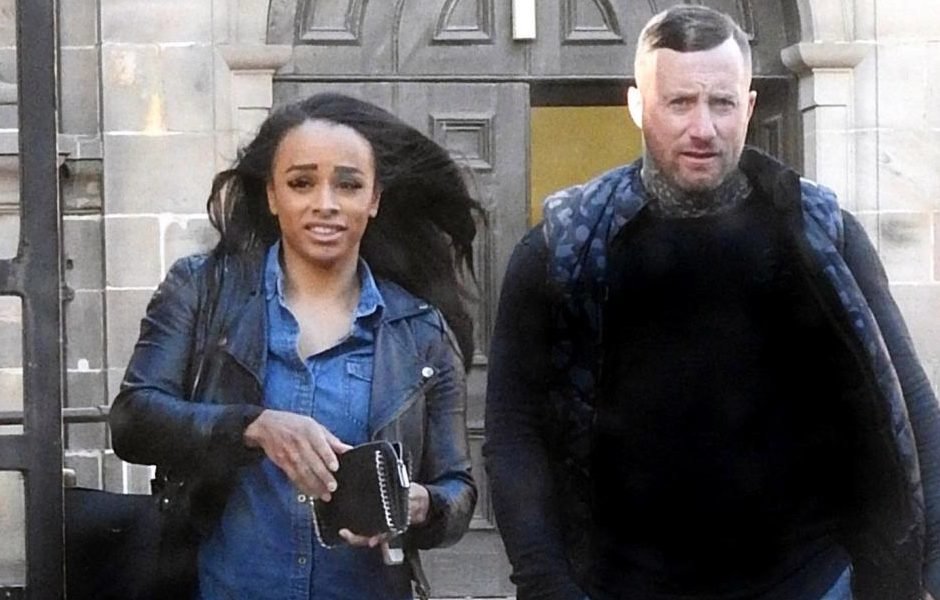 A Couple Got Arrested After Making THIS Mind-Blowing Claim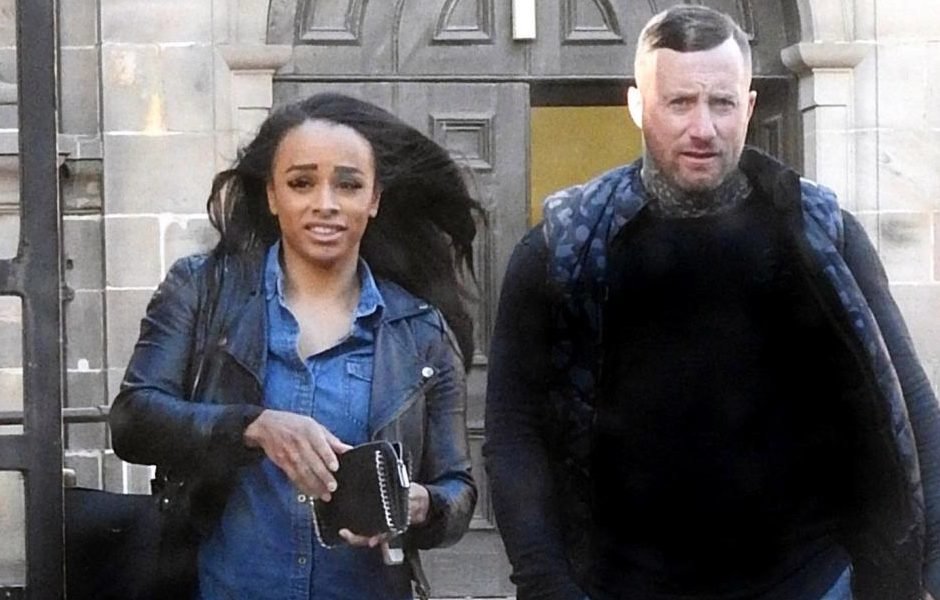 Leon Roberts and Jade Muzoka spent their one-week holiday at Cornelia Diamond Golf Resort in Turkey, July 2015. The couple had a great time exploring the country and eating exotic foods and delicacy. However, nine months later, the couple submitted a claim stating they suffered food poisoning during their stay. They even provided medical reports and claim forms to sue the traveling company Tui. They also wanted to sue the luxury restaurant and compensate them for the said food poisoning.  
Bogus Food Poisoning Claim Exposed
Tui together with the Association of British Travel Agents (ABTA) decided to take the matter in their own hands and conducted a detailed investigation on this 'unfortunate' incident. They started monitoring the couples' social media posts. They found that their claim conflicts with the photographic evidence they obtained. Apparently, Leon Roberts and Jade Muzoka had posted a photo of them having a great time by the resort's swimming pool.
The albums posted on their social media profiles indicated that they had had dinner served by the restaurant during their entire stay without any apparent health-related problem. This prompted the district judge to favor Tiu in their court's ruling.

After coming to the conclusion that this claim was in fact a fraud intended to spread malice to gain money, the Judge sentenced the British couple to 1-year imprisonment and 200 unpaid hours of community service.

A Harsh Lesson

ABTA CEO Mark Tanzer favored the court's ruling disclaiming the couple's bogus claims. Mark reiterated that this decision sent a clear message to everyone thinking to file a false claim. Hotel establishments and travel companies are already losing millions of pounds due to these baseless incidents.
What's more, it's affecting their company's reputation and Turkey's tourism in the process. Mark admitted that they will continue to fight against these bogus claims and that their war is nothing but over.
ABTA Pledges Campaign to Fight Bogus Claims
Due to the high number of bogus claims, filed on a daily basis, the government has finally stepped up to take real actions. Not long ago, another British couple filed a holiday sickness claim stating that their children suffered from food poisoning during their stay in Mallorca.
Paul Roberts and Deborah Briton tried to file a 20,000-pound fake insurance claim to compensate their children. But the court ruled against the couple because there was not enough evidence presented and sentenced the responsible individuals to 15-months imprisonment.
The government pledges to raise awareness to fight against these bogus claims the soonest possible. They hope that such cases won't arise again in the future. ABTA also urged establishments and travel agencies to be vigilant against these fraud claims and scams and encouraged them not to hesitate in acquiring their help to resolve such bogus claims.
More in Criminal Attorney