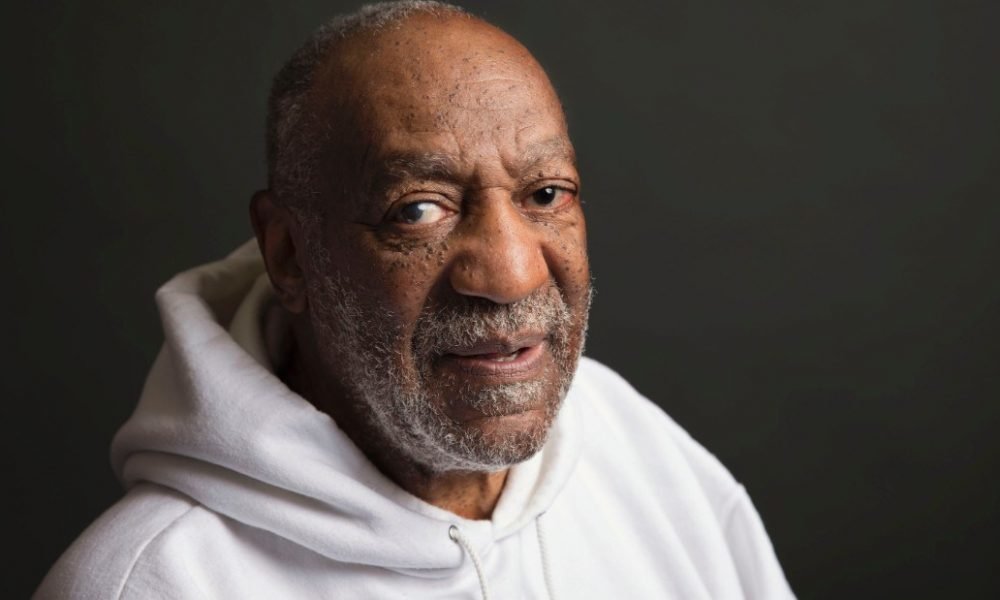 Counting down to Bill Cosby's trial on April 2018. Is his legal team prepared?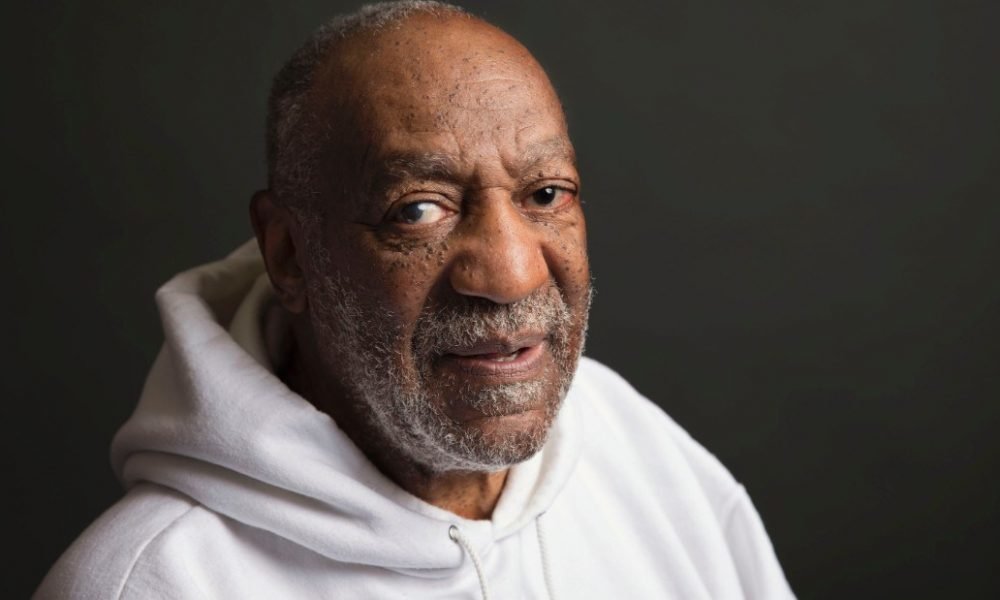 It's been a tough road for veteran actor Billy Cosby, a man who was once branded as 'America's Dad.' Most of us grew up with him, licking our spoons clean like he did on every Jello commercial from the 80s and 90s. And who would dare miss an episode of The Cosby Show? That was like social suicide back in junior high school!
Sadly, it's been a tough time for ol' Bill recently. He is now a man whose legacy has been tarnished by a myriad of alleged assault scandals from multiple women. These women claim that between the 80s, 90s, and early 2000s, Bill Cosby got rather 'kinky' with them against their will. It is alleged that he spiked their drinks before taking advantage of them while they were heavily drugged.
So it's no wonder we saw Bill involved in quite a number of court cases in 2016 and 2017. His legal team certainly did bear the brunt of all powers that attacked the man! Which then begs the question; are they prepared for the upcoming April 2018 trial?
The Shakeup in his legal team
Back in 2015, Bill Cosby did the unthinkable; He replaced Martin D. Singer, a high-end lawyer prominent with top celebrities, known to aggressively defend his clients against controversial scandals.  He opted to access the services of the law firm Quinn Emanuel Urquhart & Sullivan. Perhaps it was a way of improving his PR? Who knows? Though in quite a number of occasions, Mr. Singer was seen to be a bit overzealous with his approaches. For example, while he was still Cosby's lawyer, he threatened to sue Buzzfeed for attempting to publish an article that discussed the situation of Bill Cosby while he was facing accusations from former model Janice Dickinson.
In preparation for the new trial, Cosby hired new defense lawyers as well as the famous Thomas Mesereau in late 2017. Thomas Mesereau is the famous lawyer who successfully defended Michael Jackson against the child molestation cases that plagued him in 2005. He has also represented the likes of "Suge" Knight as well as Mike Tyson. So it's crystal clear that Bill is bringing the best defense arsenal that money can buy!
Let's look at the current allegations
One of the most serious allegations plaguing Bill's defense today is the Andre Constand case. In fact, Cosby is accused of incapacitating the former Temple University employee with pills before performing inappropriate acts with her without her consent. This was in 2004. She even states in her documents that she once viewed Cosby as her mentor. But when he started making personal advances towards her, she turned him down multiple times. That's when he decided to take matters into his own hands.
Despite more than 60 women bring forth their accusations, many of them were inconsistent thanks to exposure by Cosby's legal team. It is only Constand's allegations that have resulted in a criminal case. Most of the others appear to be foiled attempts to make some quick dough!
The Legal Team's Countering Defense
Cosby's defense team has come out all guns blazing. In fact, for those who don't know, Constand first sued Cosby in 2005. Fortunately, at the time, the two were able to come to an agreement and settled for an undisclosed amount in 2006.
However, Cosby's defense is now facing another problem. In the deposition case in 2005, Cosby did admit to purchasing Quaaludes and giving women plenty of alcohol and drugs (including Constand). Will these words come back to haunt him? We don't know. Nevertheless, he did maintain that every interaction was consensual.
Perhaps the best option for the defense is to try and discredit Constand? However, going back to the first trial in 2005, this clearly did not work. So there could be another possibility we might be heading back to deadlock territory.
In fact, it's hardly been a year since Cosby's mistrial back in June 2017! The then jury had discussed for over 52 hours in a span of six days and was still unable to reach a verdict. Could we be heading back to the same place? Certainly not! It seems both the accuser's legal representatives and Cosby's  new defense team is well prepared for this showdown. And one just might edge the other in the end. We will just have to wait and see…
More in Criminal Attorney