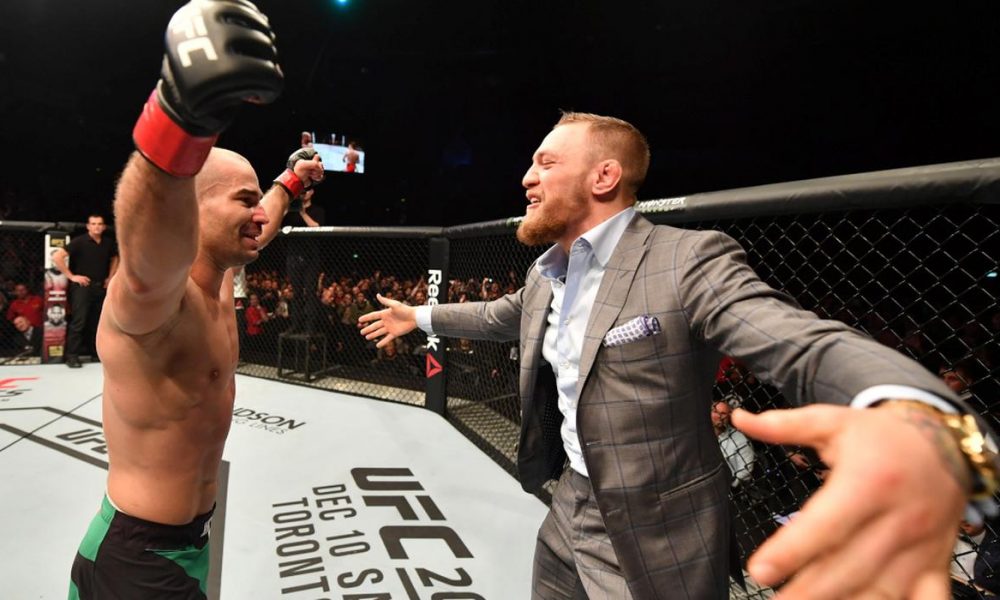 Artem Lobov Sues Conor McGregor For $600 Million Over Proper 12 Whisky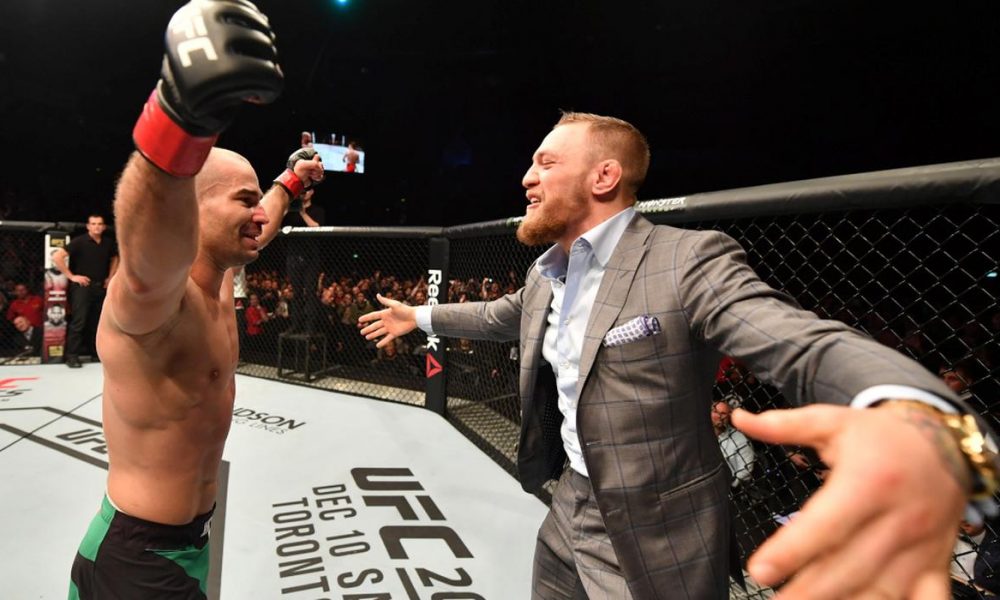 It looks like Conor McGregor and his former friend, fellow UFC fighter Artem Lobov, are in for a legal battle. Lobov sued Conor for $600 million over the sale of Proper Whiskey, an Irish whiskey owned by Conor's company Eire Born Spirits.
It might seem far-fetched now, but Artem and Conor were extremely close friends once. Now, let's go ahead and dive deep into the legal skirmish between the two athletes who were once close friends.
Background on Conor McGregor and Artem Lobov's Friendship
Conor McGregor and Artem Lobov have been friends since they first met in 2008 when they were both part of the same MMA team in Ireland. They had a successful fighting career together. Conor ended up becoming one of the biggest names in UFC. On the other hand, Artem established himself as a top-tier featherweight fighter.
But now it seems like the friendship is edging away from the athletes. Artem argues that he should have a fair share in Proper Whisky sales – which totals $600 million. And these sales have been distributed among the co-founders of Proper Whisky. These include Conor McGregor, Ken Austin, and Audie Attar.
The Beef over Proper Whiskey
Conor McGregor's company Eire Born Spirits, released their first whiskey, Proper No. Twelve Irish Whiskey, in 2018. It quickly became one of the most popular drinks on the market. Artem Lobov claims that Conor promised him a 5% stake in the business if he promoted the brand but Conor denies this claim saying that Artem was paid for his promotions like any other promoter would be.
Artem has since filed a lawsuit claiming Conor owes him $600 million from the sale of Proper Whiskey. And is seeking damages for breach of contract and unjust enrichment. Conor has denied these allegations and is defending himself vigorously against them. It looks like only time will tell who will come out on top in this legal battle between Conor and Artem.
Parting Thoughts
Conor McGregor and Artem Lobov were once close friends. But the current ongoing skirmish between the two is setting them apart. The UFC fighter is suing his former friend for $600 million in Proper Swhisky sales.
Looking at the case, it seems ridiculously simple. This means that if Artem was not McGregor's business partner, he has no right to sue him. But deep down, things may be more complicated than they appear on the surface level.
Thus, the ongoing legal battle between Conor McGregor and Artem Lobov is a reminder that even the best of friends can have serious disagreements. It Is yet to be seen how this case will play out, but one thing is for sure, Conor and Artem's friendship can never be the same again.
More in Criminal Attorney