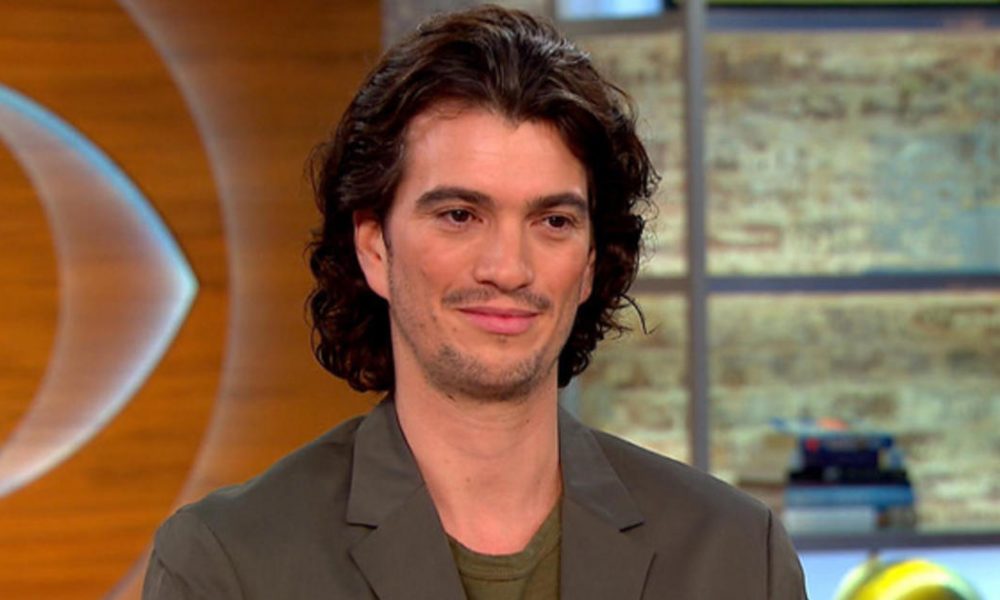 Amid WeWork's Trouble, a New Mess Appears: Adam Neumann Was Allegedly in Fight with THESE PEOPLE When Renovation His House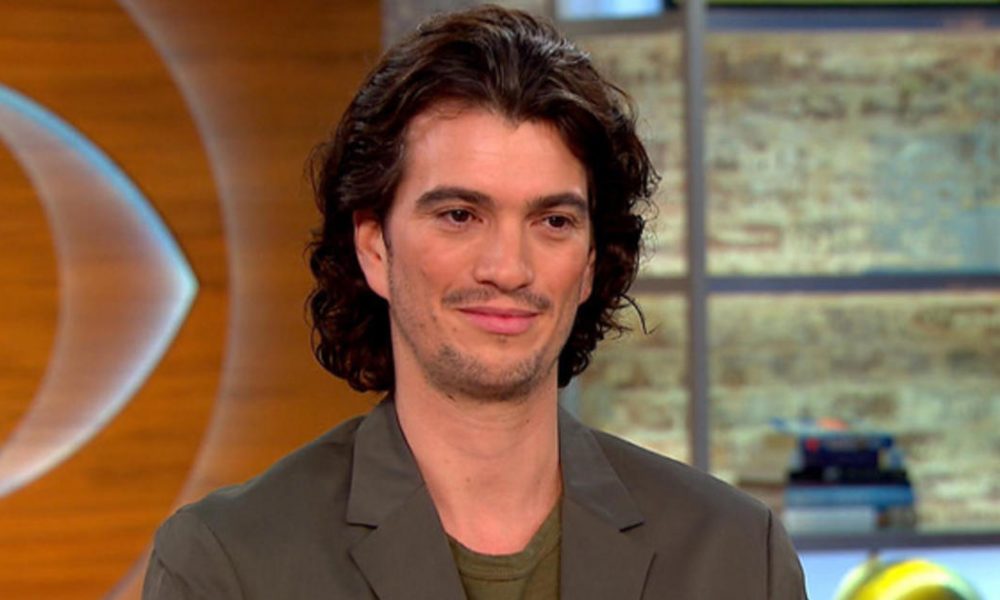 Celebrities and high-profile personalities have often been restless when it comes to their abodes regardless of the hefty price tag the property came in with. They usually spend tons of money on renovations just to turn their dream house into a reality.
However, for controversial former WeWork CEO Adam Neumann, things might have gone out of hand when he and his wife chose to refurbish their multimillion-dollar Manhattan residence.
1847 Property
Recently, the billionaire has been making headlines particularly because of the fate of his real estate firm, which was probably why he stepped down from his post in the company. September was definitely not Adam's month as he is also facing complaints from contractors who renovated his $10.5-million residence in Greenwich Village, which he bought in 2013 — quite a lavish move for such a budding yet promising entrepreneur at the time.
The 1847 property is a four-story building that spans 5,186 sq ft, which was a big deal in the world of real estate in New York during the time of purchase. Despite the costly investment, Adam and his wife, Rebekah (cousin of actress Gwyneth Paltrow), knew they wanted to change things up: specifically, they wanted to combine two units into a big one; heightened the townhouse; and expand, according to the couple's statement.
$6.5-Million Renovations
As per court documents, other plans involved modernizing plumbing and electrical systems, changing the staircase, and adding a few touches like a fireplace. So they hired contractors for the project that allegedly cost $6.5 million.
In the next few years that followed, the house the couple dreamed of was slowly coming to life, however, so was the disagreements with the personnel, who profusely complained of unpaid bills.
Things got out of hand that four separate contractors filed legal documents or liens, claiming the Neumanns owe them $1.1 million in total. It was reported that two of the disputes have already been settled.
They allegedly owe close to $660,000 to the main contractor, the Iridium Development, which was resolved this March, around the same time WeWork was busy about its IPO plans. Over $385,000, meanwhile, should allegedly be given to Mimar Construction, which took care of the chimney, walls, and roof. The company filed a legal claim in November last year but was resolved in March.
Pinnacle Contracting claimed the Neumanns still had an outstanding balance of more than $37,000 to the concrete provider but did not renew the claim last year in August. Lastly, they allegedly owe $2,800 to Cardella Trucking, which hauled the debris.
Mechanic's Lien
The four contractors used what is called a mechanic's lien, which is allowed in New York and other states. This basically means that the contractors are staking a claim against the property which they have worked on and whose owners still have a debt on the other party.
However, this doesn't mean the owner is automatically wrong in the scenario — it just means there's a dispute between the two and the construction company is simply asking to be paid.
More in Criminal Attorney