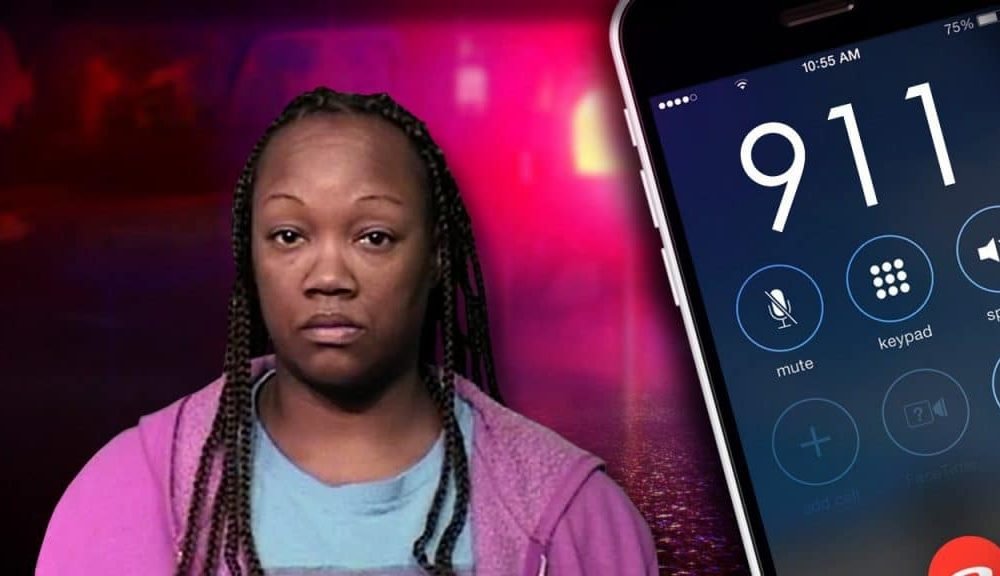 911 Operator Sentenced to Jail After Dropping Thousands of Calls!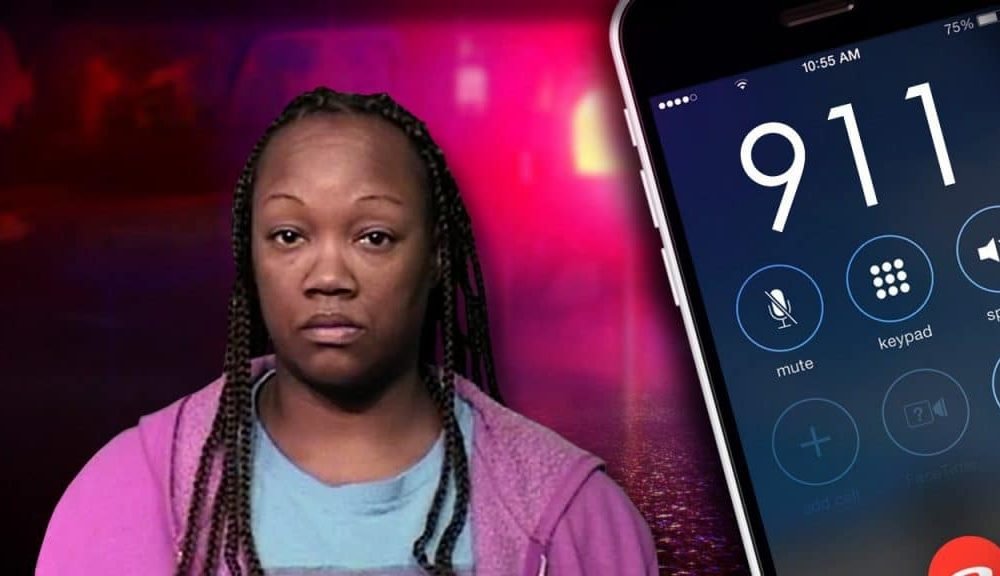 One thing that everyone, even small children, know is that when an emergency situation happens, there is only one set of numbers that should be immediately dialed and that is 911. Modeled after Britain's 999 emergency hotlines, which is the oldest emergency call telephone service, the 911 was set up in order to address the needs of the millions of Americans as a last-ditch call for help when things seem to be dire.
But, as many will know, sometimes this emergency service has been taken advantage of in inappropriate situations, like prank calls and the like. The duty of distinguishing which calls are genuine and which are not falls to the operators who take the calls.
Becoming an operator is no easy task. It comes with long hours and requires patience, a calm and professional demeanor, and dedication to send help to people who really need it. It seems that 44-year-old Creshanda Williams had none of these, as she was just sentenced to jail time after hanging up on "thousands" of calls.
991 Operator hung up on 'thousands' of calls
A former 911 operator by the name of Creshanda Williams, 44, was sentenced to jail time because she allegedly hung up the phone 'thousands' of times on people who were trying to report emergencies in Harris County, Texas. She was found guilty of interference with emergency telephone calls last week when she repeatedly and consistently hung up on the phone on residents of Harris County. She was sentenced to 10 days in jail, as well as 18 months of probation.
Williams apparently broke the rules many times, because according to the investigation done on her, she had an abnormally high number of short calls or calls that lasted less than 20 seconds. Because of this information, prosecutors have determined Williams had already abandoned thousands of calls that went to her, and an unknown amount of emergency calls had possibly gone unreported because of her negligence.
Samples of Negligence
There is one instance wherein an emergency caller named Jim Moten told KTRK that he had called 911 two years ago in order to report two vehicles speeding down a highway, where people had been killed from speeding weeks earlier. Moten had thought that his call has been dropped after a few seconds into the call.
Court documents state that Williams was indeed the one to take Moten's call. Before Jim Moten had finished explaining the reason for the call, the recording showed that Williams had the gall to say "Ain't nobody got time for this. For real," and then abruptly ended the emergency call on her end.
This was not the only incident wherein Williams ended the call before the caller could finish explaining what was happening. She had reportedly also hung up on an emergency caller who tried to report a violent robbery.
Williams reportedly spent a year and a half at the Houston Emergency Center while taking 911 calls. During her tenure, who knows how many calls she had abandoned. In August of 2016, she was finally caught and fired.
According to Assistant District Attorney Lauren Reeder, she states the citizens of Harris County rely on the 911 operators to dispatch help in their time of need. When a public servant betrays that community's trust and breaks the law, they should be held criminally accountable. This an especially controversial issue, as recently a teenager in Ohio died because the help he asked from 911 could not locate him.
On the Other Side of the Fence
Williams' attorney, Franklin Bynum, argues his client was at the time going through a very hard period of her life when she hung up emergency calls. He also says that punishing her does not do anything to fix the problems that still exist at the emergency center.
What problems these are, Attorney Bynum, unfortunately, was unable to clarify. The defense also says that Williams clicked the "not ready" button on her desktop, and she thought that by doing that, the call would be transferred to another operator.
Despite all this though, it is clear how negligent and unprofessional Creshanda Williams was during her stay at the Houston Emergency Center. No one can really say how many emergencies went unreported because of her unconcerned behavior. They can only hope that those who failed to get help from her, got help from others instead.
More in Criminal Attorney