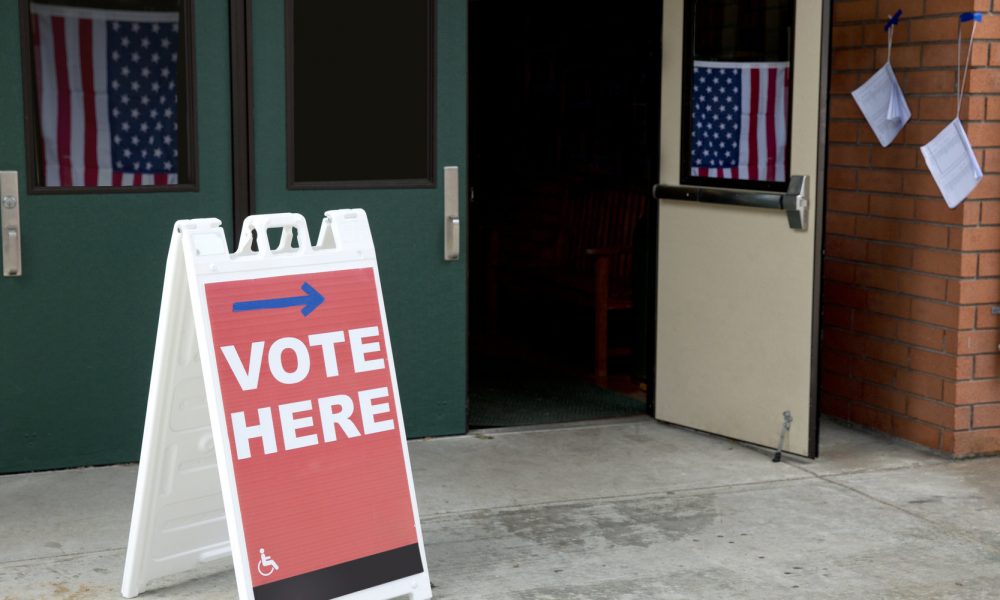 5-year Prison Sentence Slapped on Texan Woman for Unknowingly Committing Voter Fraud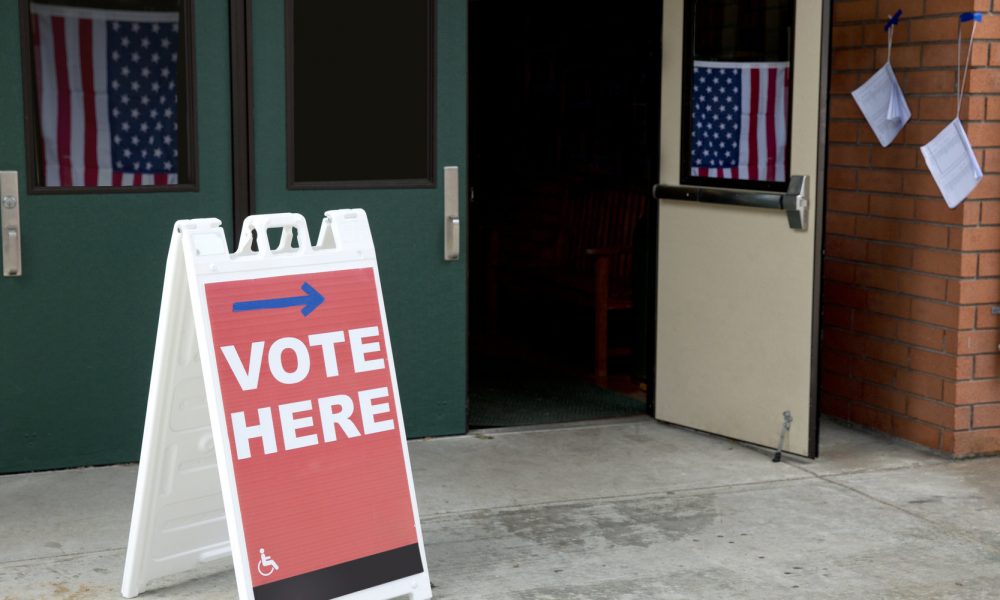 If Crystal Mason had known she was committing a crime by voting in the 2016 presidential election, she would never have cast a vote. The 43-year-old mother and former tax preparer had not even thought of voting until her mother had coerced her to do it.
In fact, she had just been released from federal prison after serving a 5-year sentence. She had initially pleaded guilty to a 2012 tax fraud crime. At the time, she was accused of inflating the returns of her customers, as stated by her attorney J. Warren St. John to the Washington Post.
Unfortunate Occurrence
During the time of voting, Mason was still under community supervision. However, no one, not even her probation officer, St. John, had bothered to inform her that a felon under supervision was ineligible to vote as per Texas law.
Unfortunately, Miss Mason will now be heading back to prison for five years after illegally casting a ballot.
Innocent in thought but guilty in action
Mason was indicted at the Tarrant County for a charge of illegally voting in 2016, and was found guilty last month by State District Judge Ruben Gonzalez. Despite her livid protests that she was unaware that casting a ballot would cost her freedom, she would not have dared to do it in the first place.
In a brief interview with Fort Worth Star-Telegram during her indictment, she posed interesting questions. Does anyone think she would do it if she knew it would jeopardize her freedom? Is it possible that she would want to leave her babies again? Why would she risk being a mother and a provider just for the sake of voting?
Texas aggression on Voter Fraud
This case is another prime example of Texas's active hunt and the crackdown on voter fraud. An issue that many state GOP leaders have dubbed as rampant in the previous years, but did not have enough evidence to prove so. That is until special cases like that of Mason's.
In fact, in 2016, there was ruling that rejected the strict voter ID law. It was initially proposed as a definitive option to curb voter fraud. At the time, the U.S. Court of Appeals for the 5th Circuit had only unearthed about 2 convictions regarding in-person voter fraud. That was out of the 20 million ballots cast in previous years before the law was passed in 2011.
Decisive action
Despite in-person voter fraud being extremely rare, an incidence of mail-in voter fraud is almost impossible to find. In fact, in 2016, Dallas County had to hide about 700 highly suspicious mail-in ballots on a city council race after there were complaints from voters who stated that they had received mail-in ballots of which they had not requested.
Even after the conclusion of the 2016 election, President Trump went as far as putting together the now-defunct voter fraud commission. This was after his claim that millions of people had illegally gone to the polls. The now zealous nature of the Texas pursuit of voter fraud perhaps reflects part of Trump's administration zeal.
Not the first case
In February 2017, a woman residing in Tarrant County of Mexican nationality possessing a green card was given an eight-year sentence after a false claim that she was a US citizen while casting her ballot. However, the woman in question and mother of four, Rosa Maria Ortega, claimed that she had confused the difference between the rights granted to a U.S. citizen to those of a legal permanent resident.
With these cases being put to light, it clearly reflects the seriousness that Texas has towards any form of voter fraud. In fact, Mason, who is now set to begin her jail-term, says that she will never think of voting ever again.
More in Criminal Attorney