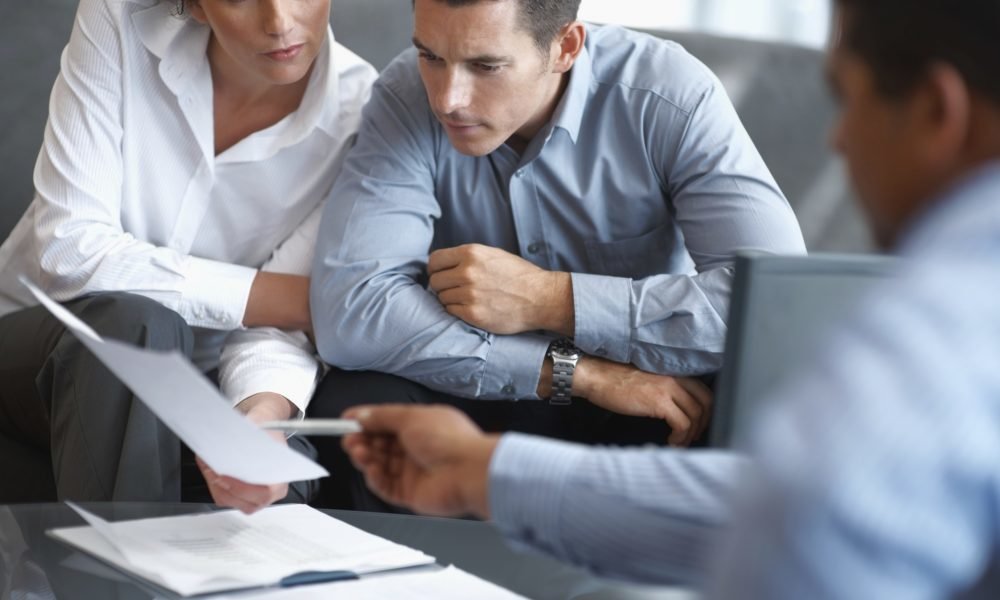 5 Defense Questions to Ask Your Criminal Attorney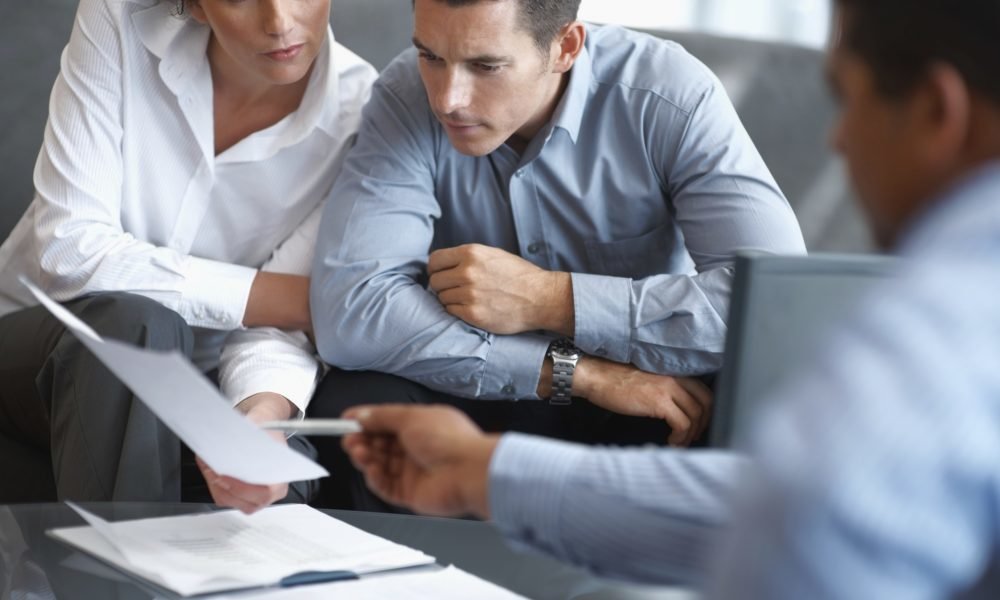 Being convicted of a crime is a difficult thing whether you are guilty or not. To help you in your criminal case you need a good criminal defense lawyer who will build you a defense and develop a case strategy. Most of all, he will do his best to win the case for you in the legal process.
The first thing the criminal defendant must do is talk with his criminal lawyer about the real story. The criminal defendant should always be as open and honest as possible with his lawyer so that he can to develop a great defense and strategy. On the other hand, keep in mind that what the defendant sees as the truth will not be the truth that the prosecutor sees. With this, both the defendant and his lawyer must come up with a great defense strategy.
The following are questions that you need to ask your criminal lawyer in your initial consultation. These will help both of you develop an effective strategy.
What are the first things that I must do?
It is advisable that you ask your criminal lawyer on the things you must do and must not do. This will influence your criminal case and will enhance the outcome of your condition.
You must also prepare the needed things such as records or documents that could help your criminal lawyer plan the defense to the criminal charge. It is also advisable that you follow the directions or advice of your lawyer to obtain an acquittal or lesser sentence.
What is the evaluation of my lawyer regarding the evidence in my case?
Evidence is the strongest weapon that could bring any type of results in your case. It is significant that you talk with your lawyer about the pieces of evidence in your case. Try to determine the strongest and the worst evidence against you and let your attorney assesses them. Your lawyer must provide an evaluation of the evidence that could acquit you or evidence that is against you. Know also if there is an eyewitness that should be interviewed and what defense investigation must be done to find the evidence to invalidate your case.
What is the best defense strategy that my criminal lawyer can build? 
Once the final consultation is done, your lawyer must provide his evaluation of the case against you. In addition, after he has done the investigation, he must provide you with a detailed strategy for your defense. You must also determine whether your attorney could come up with a successful defense or not so that you could make a decision whether to accept a plea bargain.
Should I accept a plea bargain?
You need to talk to your criminal lawyer about the advantages and disadvantages of accepting a plea bargain once you determine your lawyer's strategy for your defense. You may ask your lawyer if he can negotiate a better deal. In case you are guilty, ask him what would be the sentence compared to the sentence you get if you accept a plea bargain.
How much is the cost of the investigation?
The defense strategy needs a thorough investigation. With this, there will be expenses that you need to prepare yourself for, such as the costs for the investigation and your lawyer's professional fee. You must also know how long the trial will last and how much it will finally cost.
Conclusion
The answers to the above questions could give you enough knowledge about your case and your condition. You deserve to have the best defense from your lawyer in order to win this case. So, it is advisable that you hire a competent and experienced criminal lawyer.
An experienced lawyer must have many years of experience defending criminal charges and must have extensive trial experience. It's best to have a history of successful outcomes.
It is also advisable that you hire a criminal lawyer with whom you could feel comfortable confiding and talking. Strong communication with your lawyer could lead to a powerful defense against your criminal charges. You and the criminal lawyer must have mutual respect and dignity with each other. He must also work on motivating and boosting your confidence.
More in Criminal Attorney