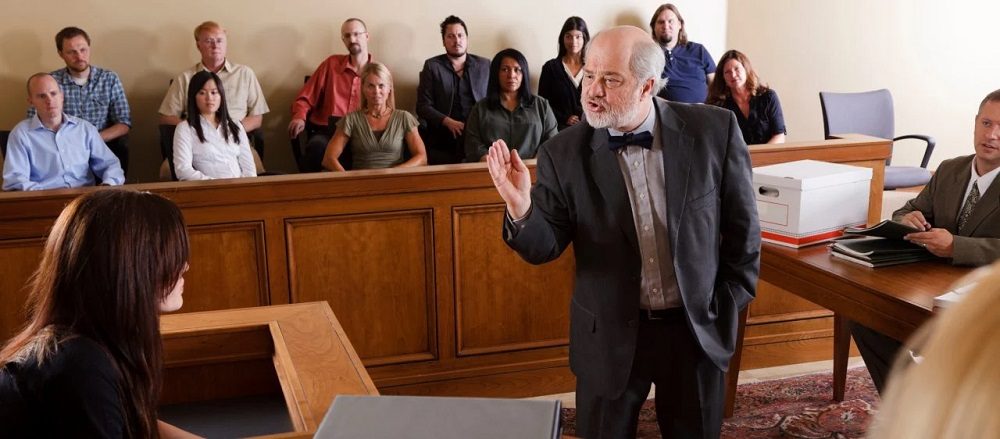 3 Expert Tips To Find A Good Criminal Defense Attorney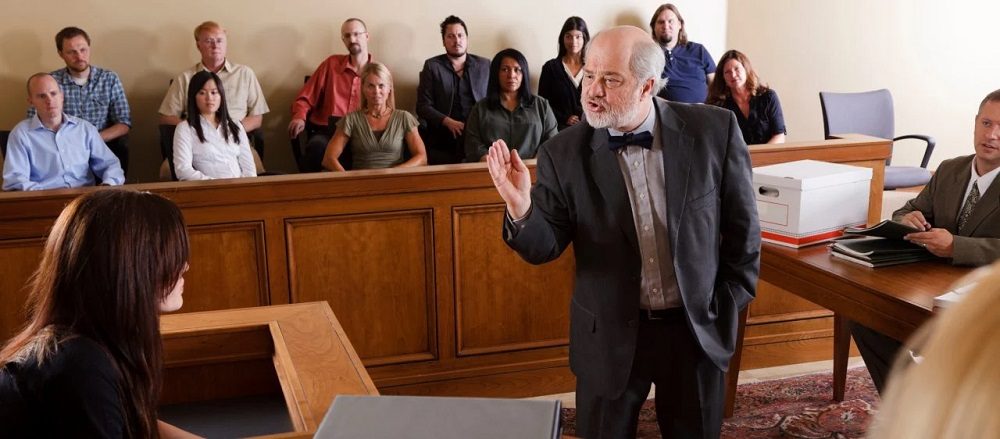 A criminal defense attorney may be hired by either a single defendant or a group of defendants who have been charged with a crime. These kinds of lawyers help guide their clients through every step of a criminal case and the justice system. In addition, criminal defense attorneys assist in getting their clients' sentences reduced and can put forth requests for alternative sentencing options if such an option is available. 
Hiring a criminal defense attorney is one of the best decisions you can make if you're arrested or charged with a crime. However, you might not realize that your choice of an attorney is equally as important. Not all attorneys are the same, nor will they offer the same level of representation. There are a lot of things you should take into consideration when choosing a lawyer to represent you.
It is critical to understand the importance of having legal representation on your side if you are facing criminal charges. Many convictions may lead to criminal fines and jail time, so a criminal defense attorney will conduct research to fight against your charges and provide representation in criminal court if needed. Here are some points to help you find the right lawyer for your case. 
Look for a responsive attorney
The prosecutor will be looking to have you put behind bars within the first swing. With that in mind, you need to find a defense attorney ready to take and work on your case right away. They should be able to avail themselves and arrange a meeting within 24 hours after contacting them. Their legal team should be responsive to your emails and phone calls. The last thing you want is to have a lawyer held up by another case or a non-responsive one during your hour of need.
Ask for Referrals
One of the best ways to find the right attorney for you is to ask your friends and family if they know any good lawyers. Those with first-hand knowledge of how an attorney operates can help offer insight into how they will handle your case.
Also, if you use a lawyer for business or estate planning matters, you can ask them who they recommend for a criminal case. Word of mouth can be a great way to get an honest opinion especially when the person you're asking wants what's best for you.
Match their way of communication with yours 
As you work to find a criminal defense attorney that fits your needs, it is typically a good idea to find out how they like to communicate with their clients. You will have to speak with your lawyer frequently to go over the latest updates in your case, so it is vital that you hire one that is willing to communicate in a way that works for you.
There are no incorrect ways for you to speak to your legal representative. However, if you work with a lawyer that communicates in a way that does not work for you, you will begin to see a breakdown in the attorney-client relationship before too long.
More in Criminal Attorney