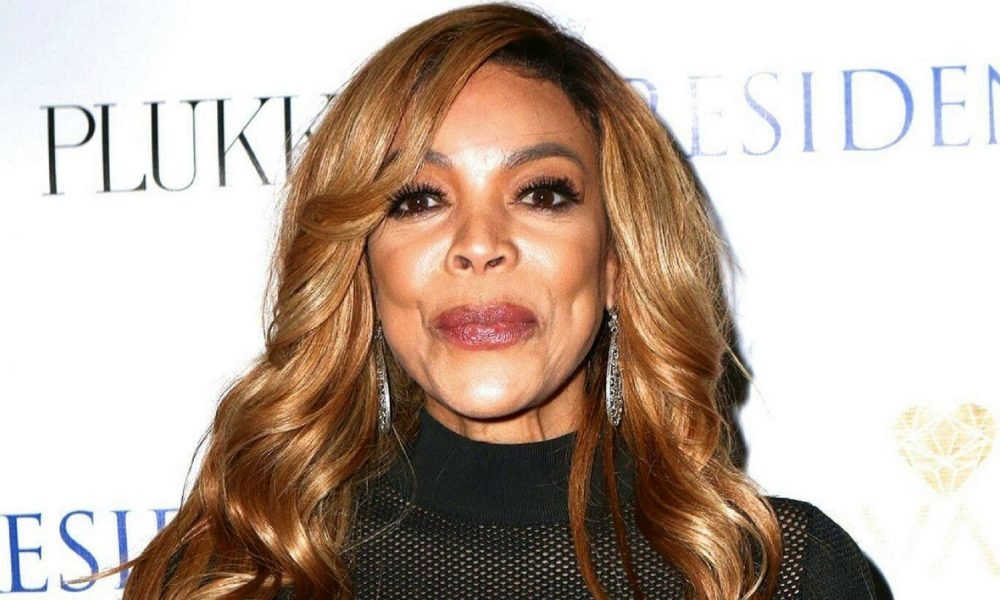 Wendy Williams Makes Up For Dissolving Husband's Foundation With This Unique Partnership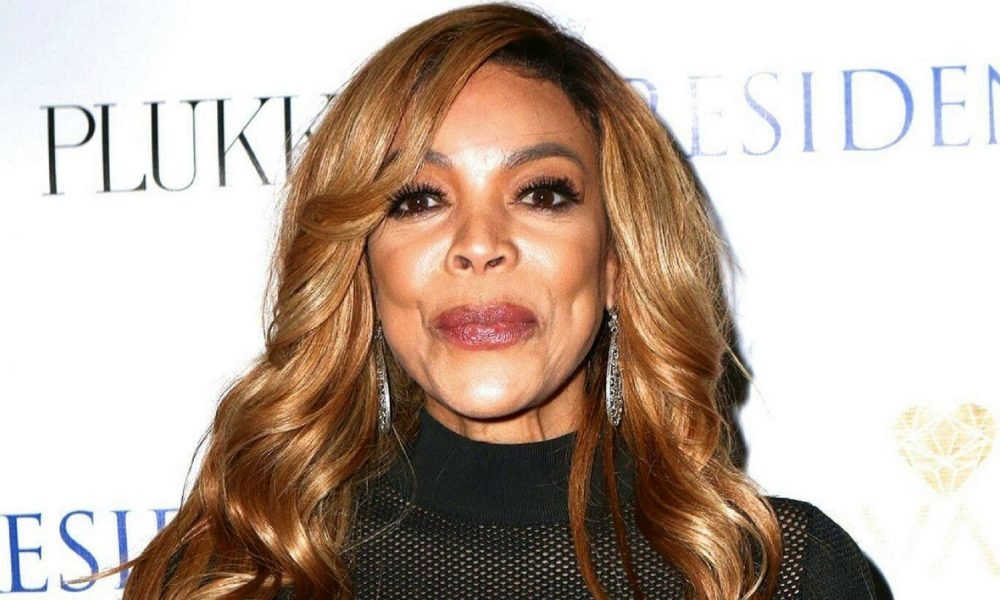 Television host Wendy Williams has made a name for herself as everyone's cool TV aunt who's always in the know when it comes to other famous people's controversies. But she's recently found herself at the center of the news she usually covers after announcing her divorce with husband Kevin Hunter.
It looks like she's trying to turn things in a positive direction though. After dissolving a foundation she co-founded with her ex, Williams now revealed her new charitable efforts.
Operation Backpack
Just recently, the 54-year-old television personality announced her partnership with SNAX-Sational for their 'Operation Backpack' project. The brand, which produces sweet snacks like Candy Pop, Pasta Chips, and Cookie Pop, is set to put its profits in producing 20,000 backpacks filled with essential school supplies. These will then be handed out to needy kids living in New York City's shelters.
According to Williams, her decision came after knowing that thousands of kids are in need of help. She believes that giving them school supplies and backpacks is a simple yet impactful way to make life easier for them. 'Operation Backpack' is a widescale campaign led by the Volunteers of America (VOA) who teams up with companies and private individuals to reach underprivileged kids located in the Big Apple.
Wendy's Charitable Spirit
As Williams revealed in an interview, her desire to give back stems from the values her parents taught her as a little girl. She recalls doing her part to help her community as a Girl Scout and even being one of Santa's elves giving away gifts on holidays. Thus, it's not surprising that she's scaled up her efforts as her means grew over the years.
According to Look to the Stars, Williams has supported other organizations and campaigns like PETA, Got Your 6, Hillsides, and Joining Forces during her long career. The TV host is currently worth an estimated $40 million earned from her television show, former radio hosting gigs, and the many books she's written over the years.
The Hunter Foundation
Williams first met Hunter when he became her manager early on in her career. Despite being several years his senior, she soon embarked on a romantic relationship with the Canadian. With their professional and private lives being so entwined with each other's, the then-couple decided to put up The Hunter Foundation to lend a helping hand to youth struggling with substance abuse.
During its years in operation, the foundation developed programs for guiding young people on the road to recovery as well as assisting their families in finding the appropriate resources. It was recently 'dissolved' after Williams decided that she no longer wants to be associated with her ex following allegations of infidelity on his part.
Meanwhile, Hunter has expressed plans for creating a new organization that will continue the now-defunct foundation's previous work.