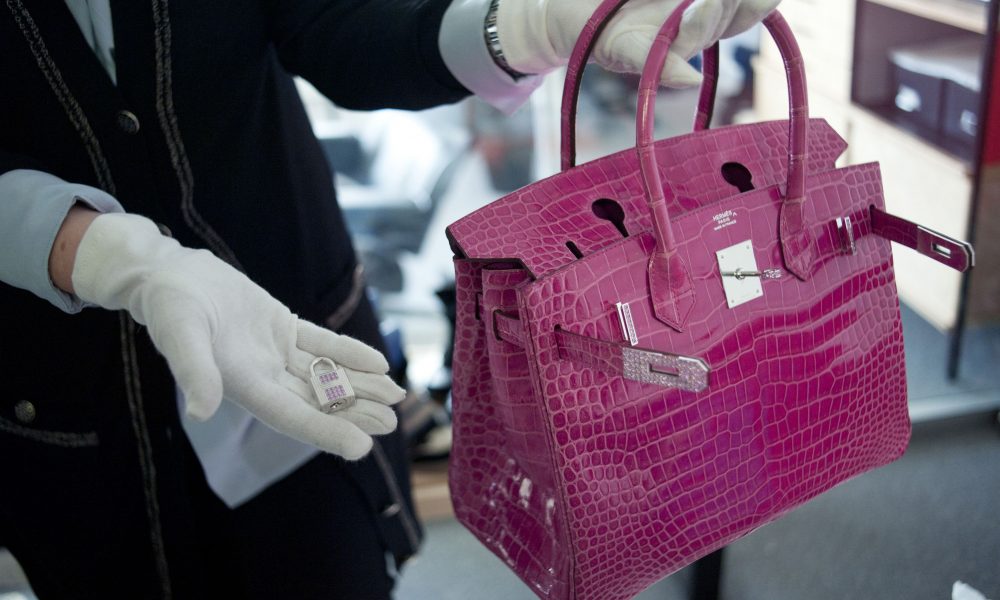 Waiter Accidentally Spilled Wine on Guest's Expensive Bag, What the Hotel Management Did Next Will Shock You!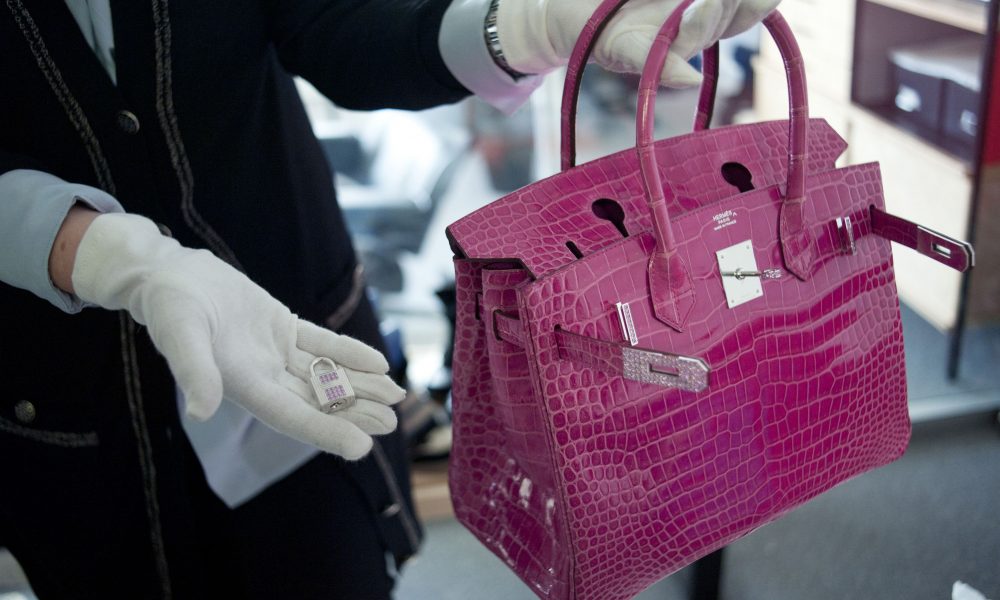 Diamonds may be a girl's best friend but bags are definitely a close second. After all, it holds a woman's deepest secrets and is her favorite arm candy too.
Considering this, it's no surprise that many women indulge in designer purses, some of which cost more than a decent car that can take you to work.
However, it's more than just an accessory to safeguard your valuables, it can also make or break an outfit. More than that, some designer bags can also be a wise investment for the fashion savvy.
Wise Investment
As time goes by, expensive bags from luxurious brands such as Chanel and Hermes only get pricier.
Experts are starting to change the public's perception about owning high-end bags and advising them that it's actually an investment worth shelling out money for. Bags were once touted as frivolous purchases, but that belief has long been thrown out of the window.
However, prices for these handbags come in steep, so much so that we can say that not all of us can afford one in our lifetime. Assuming that you've finally purchased one, how would you feel if someone  accidentally spilled something on it?
Accident
This nightmare came true for Maryana Beyder, who sued the Alpine Country Club in New Jersey for $30,000 after one of the waiters spilled red wine on her Hermes Kelly purse.
The incident happened in September 2018 when she and her husband were at the clubhouse and the anonymous server approached them, spilling the drink all over their clothes and expensive bag — she had since asked the company to reimburse her for the damages.
However, the management refused to comply and refuted every one of her claims. In fact, it even sued the erring waiter, pointing the finger at him.
Well, mistakes are bound to happen at workplace whether you like it or not, no matter how careful you are.
It's how an employee grows and learns, but this case was different. Instead of standing by its staffer, the country club was the one who put the liability on the person's hand. The surprising turn of events only made the buzz louder.
Blame Game
With the club blaming its staffer, Maryana and her legal camp said they were appalled.
The guest's attorney said her client didn't want to get money from the waiter but for the company to take responsibility for what had happened.  She reiterated that they were not blaming the server at all because it was an accident.
It is worth noting that the club pays about a million dollars in taxes per year. Members pay $19,000 per year as well as a $65,000-initial payment.
The luxury piece made by the French fashion powerhouse was actually a gift from Maryana's husband for her 30th birthday.
What made it more special was that the bag is one of the rarest pieces and you couldn't buy a new one today because the product line was discontinued years ago.
Plus, Hermes bags typically cost thousands of dollars, some even reach up to hundreds of thousand dollars. The bag in question was named after Grace Kelly, priced as such because it's a status symbol and it's exclusivity adds to its value.