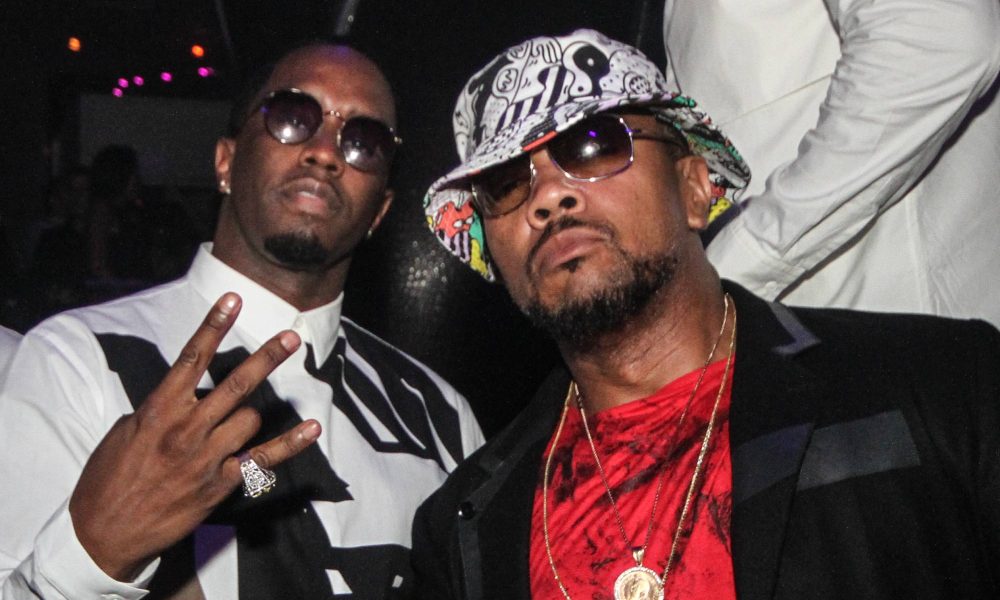 Verzuz Deal: Swizz Beatz & Timbaland Sue Triller for $28 Million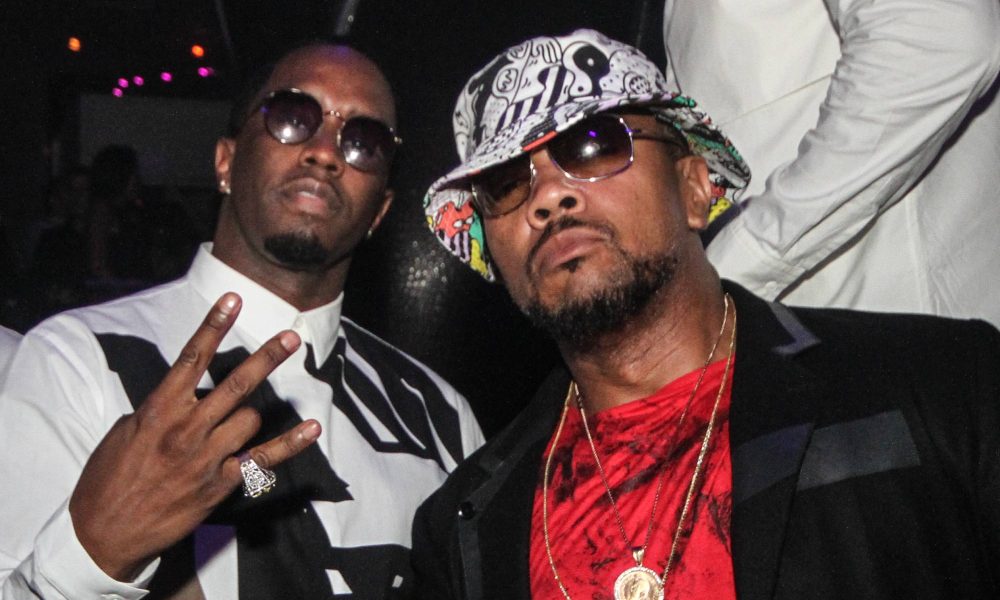 The Verzuz battles, which took the world by storm during the 2020 lockdown, were a sight to behold. The music bonanza saw legends and rising music industry stars coming together to showcase their talents to a global audience.
However, the battle was cut short when allegations of a contract breach between the creators of the Verzuz series and Triller, the app that acquired Verzuz in March 2021, surfaced.
There has been much speculation about this ongoing legal dispute. In this article, we will take a closer look at the Verzuz deal breach and the recent lawsuits filed by Swizz Beatz and Timbaland against Triller. Thus, this will help clear up the mystery and inform our readers.
A Brief Overview of Verzuz
For those unfamiliar with Verzuz, it is a series of music battles conceptualized by producers Timbaland and Swizz Beatz to celebrate the legendary music icons of the past and the current hotshots. During the lockdown, the series gained immense popularity for its innovative concept.
Today, music lovers continue to tune in from all over the world to watch it.
Verzuz Deal Breach
Triller acquired the Verzuz brand on March 9, 2021, but the acquisition quickly became controversial due to contractual agreements between the app and the creators. Swizz Beatz and Timbaland have since filed a lawsuit alleging a breach of contract and exploitation.
The duo claims that Triller used the Verzuz name and other associated content on their platform, thereby misleading and deceiving the Verzuz partners.
The Allegations
Swizz Beatz and Timbaland are alleging that Triller has reneged on their contractual obligations to Verzuz. And is using the brand name to direct traffic to their platform.
The duo claims that Triller also failed to pay the Verzuz team its fair share of profits, excluding their contributions from the formula used to pay out artists and producers.
The Lawsuits
Swizz Beatz and Timbaland have now filed a lawsuit against Triller for breach of contract, seeking $28 million. However, Triller also filed a lawsuit of their own, accusing the Verzuz team of overvaluing their brand and falsely representing their audience numbers.
What Happens Next?
The Verzuz deal breach has been a point of concern for fans all over the world. As the dispute continues to drag on, it is uncertain how this will impact the series' future. Fans are genuinely concerned about the future of the battle. And this has provided a spectacle unmatched in the music industry.
The Final Word
The Verzuz battle was a phenomenon that revitalized the music industry during the pandemic. However, with the Verzuz deal breach, it is uncertain what the future holds for the series. It might seem like just another legal battle between two corporations. But it has far-reaching implications for the music industry.
As the lawsuit continues, we hope that both parties will come to a mutually beneficial resolution that allows for the series's continuous growth.