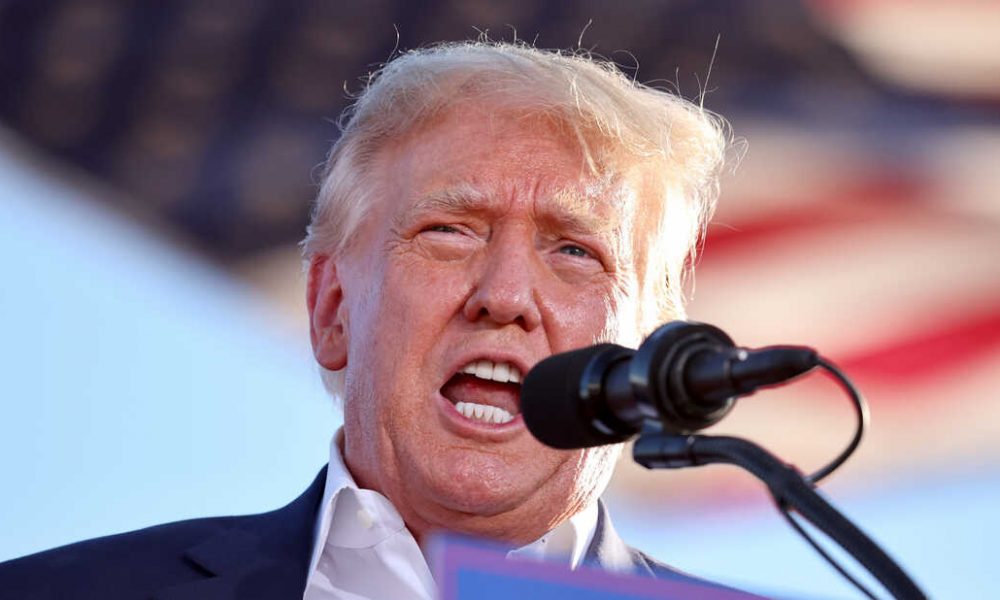 Trump Organization "Quietly Settles" With 2015's Anti-MAGA Protestors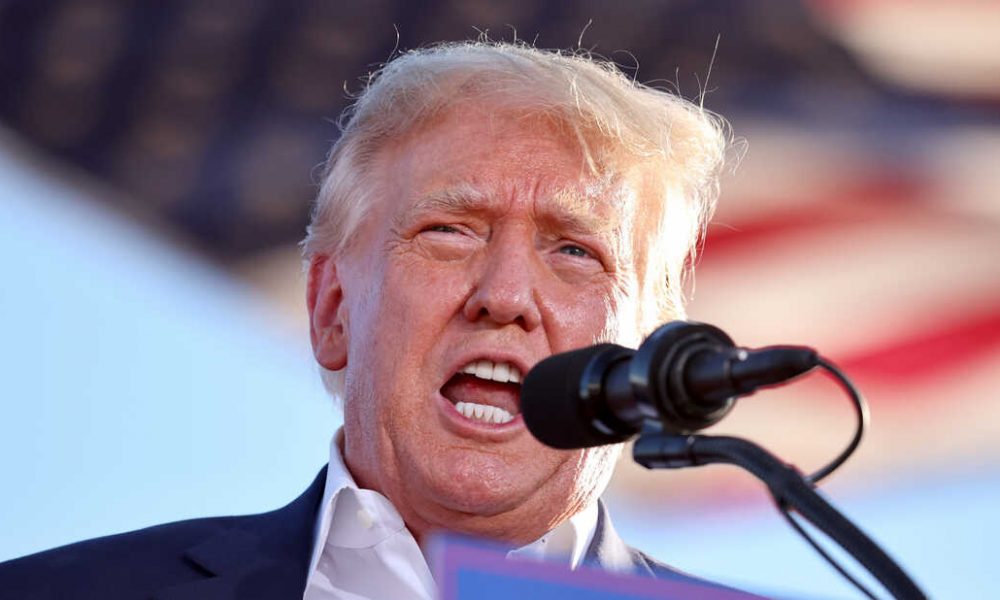 Ever since former president Donald Trump left office, he has been bombarded by allegations. Looking at his 'post-presidency life,' one can fairly say that the former president is not in a good place. He has been subjected to many lawsuits filed against him. The former president does not appear in lawsuits and case proceedings personally—in his place, it is his lawyers and supporters who defend him everywhere. One thing is for certain: Former President Donald Trump is not in a good place after leaving office.
Back in 21, several protestors were beaten up by security guards at Trump Tower. These protestors were chanting political slogans against the then-president of the U.S., and the resulting onslaught meant that this was yet another lawsuit against Donald Trump.
In an unbecoming move, Trump's lawyers have taken an unpredictable step. On November 4, 2022, Trump's lawyers concluded that it would be a smarter move to "convince" the protestors rather than prove Donald Trump innocent in front of the jury. However, it is essential to note here that the former president is already notorious for accusations. There are hundreds, if not thousands, of lawsuits filed against him, and apparently, the jury does not have any good feelings for Donald Trump.
Trump Org Settles the Dispute "Quietly"
With that in mind, the lawyers of Trump, and the Trump Organization, decided to step forward to "resolve" the issue. This time not in court, but through mutual understanding.
Jeffrey Goldman, a close affiliate of Donald Trump, reportedly said that almost all protestors have "signed the agreement." Heis one of Trump's leading lawyers who defends the billionaire in all cases. And this time, he was present when the agreement with the anti-MAGA was signed.
Nonetheless, we have no clue what this "agreement" means. In other words, we do not know yet what the Trump Organization has offered to the offenders to settle things down. But what is clear is that the two parties are at the final stage of "settling" the dispute.
According to Alina Habba, a Trump Organization lawyer, the "agreement" reiterates that peaceful protest is the right of every American. No matter your political views, you are always free to express your thoughts – albeit in a peaceful way.
Of course, this is just one tip of the iceberg when it comes to the agreement between the Trump Organization and anti-MAGA protesters. A lot is yet to be revealed, and according to a close affiliate of the Trump Organization, the agreement is in its final stage. Once the agreement is completed, the final remarks will be made public. Hopefully, by then, the 'inside story' will also be put in front of the public.