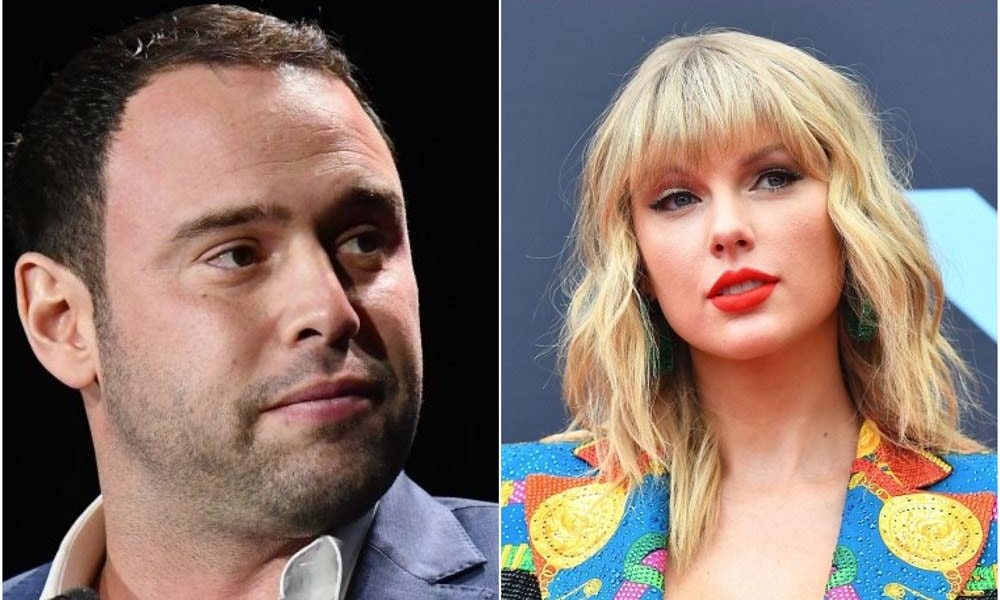 Taylor Swift Is Re-recording Her Old Songs as Revenge Against Record Executive Scooter Braun–But Can She Really Do That Legally?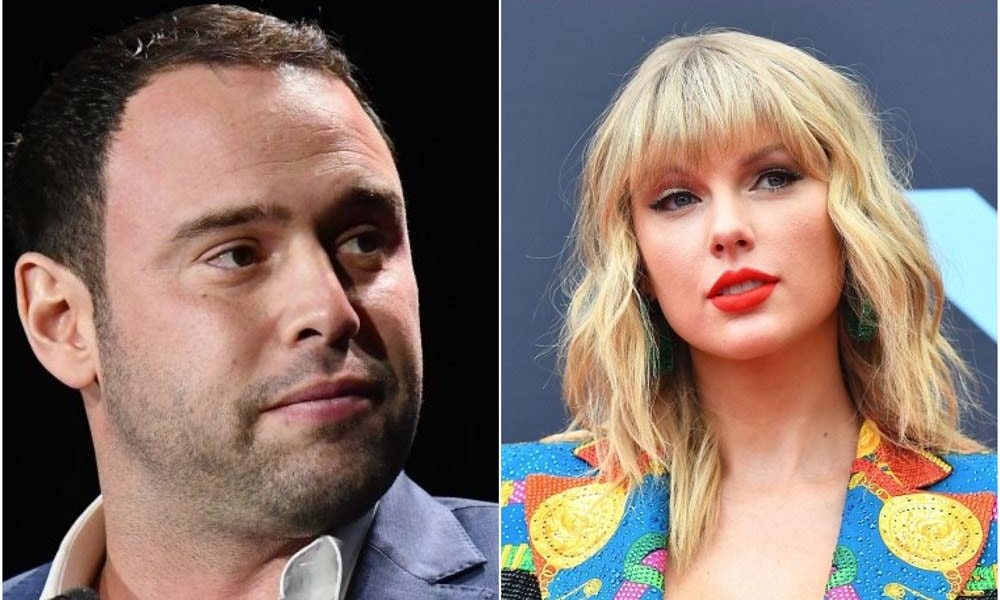 Pop singer Taylor Swift is known for getting back at her detractors the best ways possible. And she's taking her next move in her drama against record label owner Scooter Braun to the next level.
Swift is planning to re-record a good part of her earlier musical catalog as a way to get around the fact that Braun, who just bought the singer's former label, owns much of her music. While this is a bold move, some people are still skeptical about whether the 29-year-old musician can actually do that.
A Matter of Legality
During a guesting on 'Good Morning America', the hitmaker clarified that her contract with her former label, Big Machine Records, doesn't actually allow her to do that just yet. However, she will soon be able to do so once November 2020 swings by.
Starting then, she can go about recording her first to fifth albums again, according to her. This said Swift also expressed her excitement about being able to re-record her music and said that she believes artists should get to own their creative outputs.
Swift's current feud with Braun erupted when the former country singer posted an explosive Tumblr post calling out the record executive for allegedly bullying her for years. This happened at the heels of Braun's acquisition of Big Machine Records back in June of this year. At the time, the singer called the situation as the 'worst-case scenario', saying that her life's work is now in the hands of a person who she says tried to 'dismantle' her musical legacy.
Other Hurdles
Aside from the initial legal hurdles she faced, Swift's attempts to re-record and potentially sell these new recordings, are subject to numerous other obstacles. For one, she'd possibly still have to deal with something called the 'original production clause'.
This entails that any new recording of an old record is required to be considerably different than the original ones. Thus, Swifties might have to forego their love for Swift's original records in favor of what she'll come up with in the future and support her battle against her former record label.
And now that Big Machine Records has reportedly become a billion-dollar company, it's safe to say that they will not just watch all these unfold idly.
Potential Backfire
Looking at other cases of musical artists re-recording their own songs, things don't seem to look good for Swift's plan. One good example is the case of the late singer-songwriter Prince, who also notably didn't get along well with his own record label.
After failing to acquire the work he recorded for Warner Bros, the award-winning musician planned to recreate his iconic songs and albums and sell them on his own. This list included his most popular hits from 'Raspberry Beret' to 'Purple Rain'. However, his efforts backfired when the presence of his new records only made his original ones much more coveted.