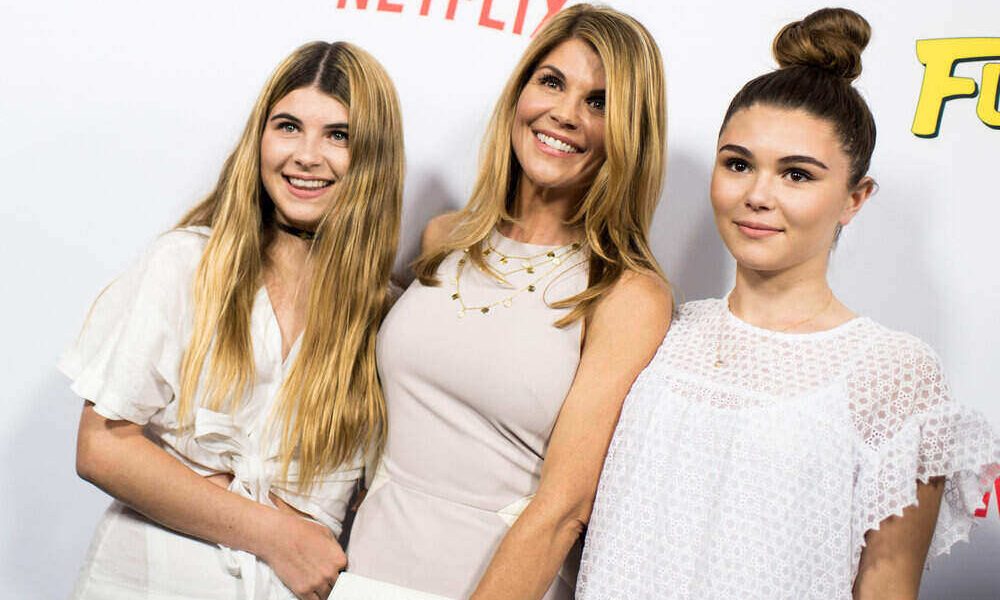 Revealing The Truth Behind Lori Loughlin's Prison Sentence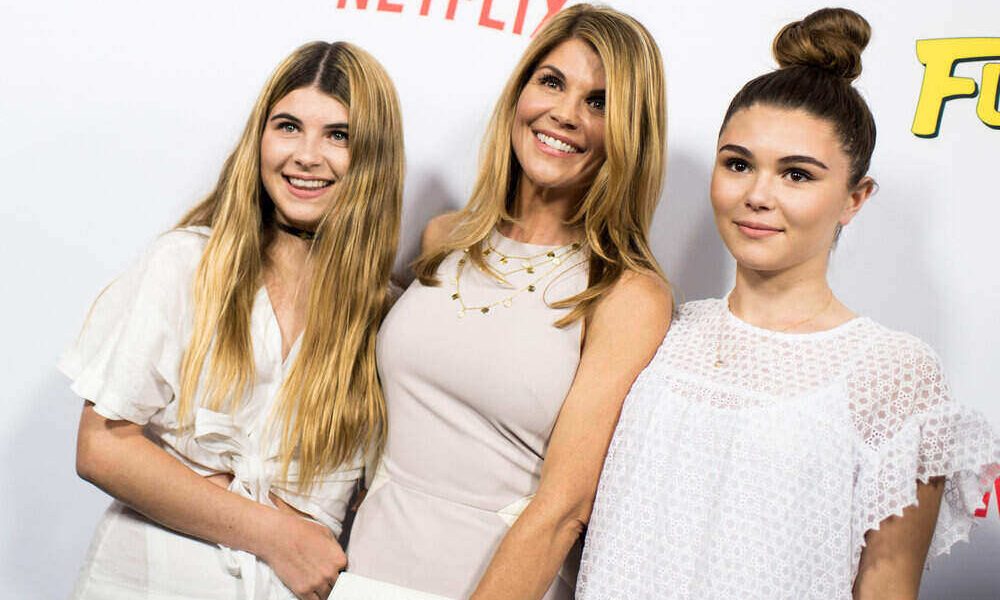 Do you want your children to have a bright future? Well, of course, you do! And what's the first step to ensure such a future for them? Naturally, it's admission to a worthy college or an institution of high regard.
Now, while working hard is essential, many of us also believe that luck plays an important role in such matters, right? After all, luck is what decides whether or not you get through even after working day in and out.
But what happens if, as a parent, you see your child working hard and still not getting rewarded with an admission? Aren't you prompted to use incorrect measures? And if a parent did use such measures, would you blame them?
Full House actor Lori Loughlin's case is no different. According to reports, the actor is going to jail for involvement in a US admission scandal. Let's find out more.
What is the US admission Scandal?
The story spins around the main accused, Rick Singer, who owns a college consultancy service. As a usual way of business, Singer often lured parents into bribing scandals promising admission in reputed colleges in return. When the racket was exposed, it was found that there were approximately 750 parents who performed this illegal act.
Read – Ways to Stop Admission Scandals
The whole setup was later divided into three parts by the US Justice Department – using a false candidate in place of the actual one for giving SAT's and ACT's, using charitable accounts for money laundering, and falsely disguising candidates as recruits for college athletic teams. The US prosecutors have charged around fifty-six people under the guidelines by the US Justice Department, and this operation was code named "Operation Varsity Blues."
Read – Who all have been found guilty in the US college scandal?
Turn of events in Lori Loughlin's case
After the 56-year-old star was found guilty, she was ordered to pay a fine of $150,000 along with performing 150 hours of community service and a prison term of two months at FCI-Dublin in Northern California. Lori and her husband, Mossimo Giannulli, had paid a hefty amount of $500,000 to Singer's foundation for the admission of their two daughters, Isabella and Olivia, as recruits to the University of Southern California.
According to a legal source, the actress was asked to report to FCI- Dublin by the 19th of November. But she wants to be home by the end of the year, so she decided to start early. Loughlin even confessed that she regretted her decision to provide their daughters with an unjust advantage in college admissions. She further explained that her act had undermined the achievements and abilities of her daughters.
Wrapping Up
However, difficult a task may look, we should choose the correct path. Always prepare your children to face failure, keep them motivated, and support them in their decisions. Doing this would encourage them to stay truthful for life. Moreover, they'll help in shaping society into a better place.