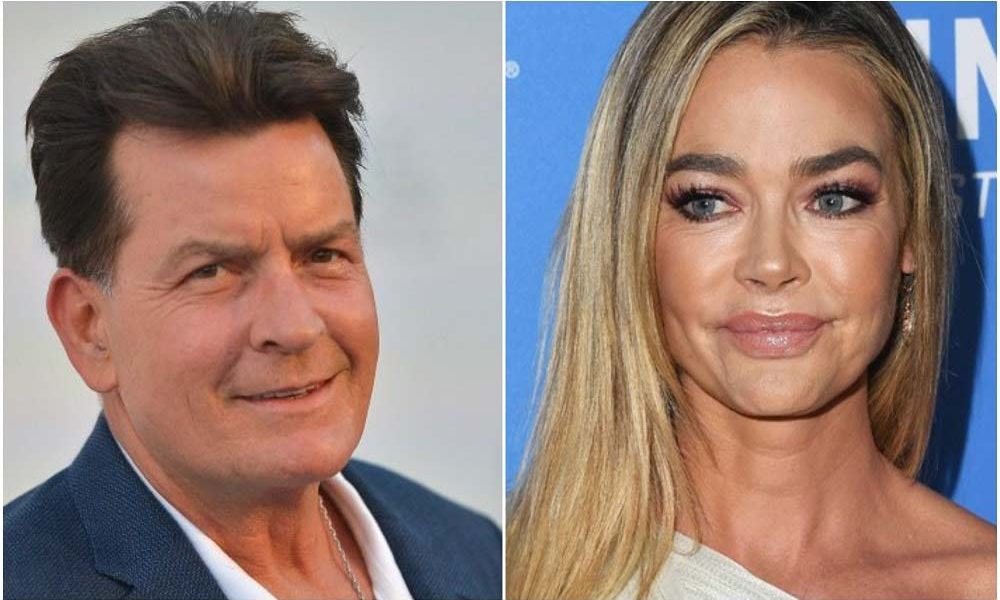 Reality Star Denise Richards is Coming After Ex-Husband Charlie Sheen Because of This Financial Dispute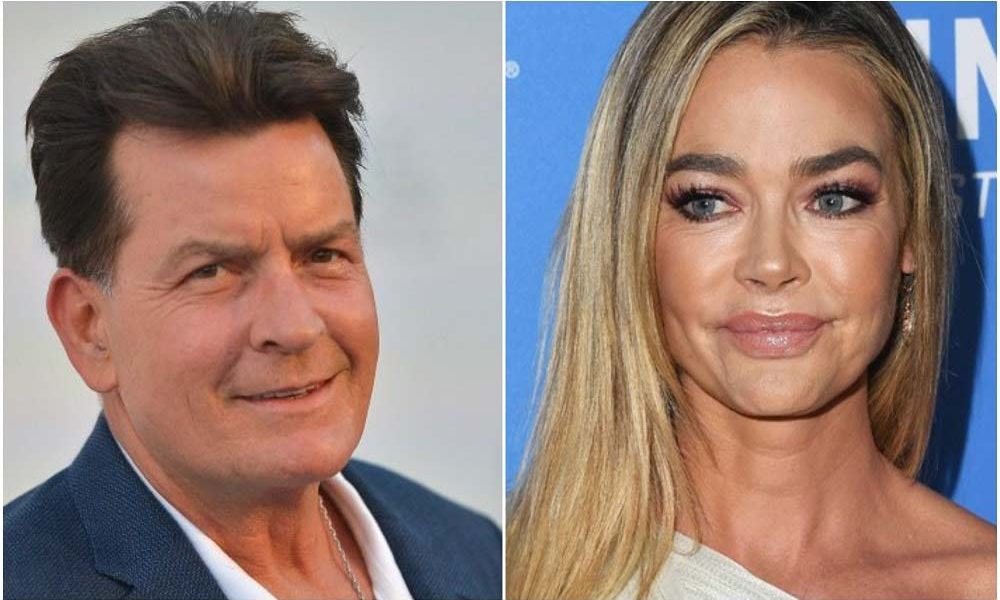 It's been more than a decade since 'Two and a Half Men' actor Charlie Sheen and actress turned reality star Denise Richards parted ways but it seems like they're butting heads once again. According to a report from Us magazine, the 48-year-old mother of three has just filed new documents to a judge detailing her ex's financial shortcomings.
Unpaid Child Support
Richards is claiming that the 54-year-old actor neglected to pay child support for their two daughters: 15-year-old Sam and 14-year-old Lola. The amount, as was revealed in the court documents, totaled to around $450,000. The reality star reportedly filed the complaint back in August and is looking to legally force her ex-husband to pay his dues.
What more, Richards mentioned how Sheen allegedly squandered the $24 million worth of shares of interest in his former television show on his lavish lifestyle. He also used the money to pay off personal debts instead of financially supporting his own kids, the documents claimed. It was also revealed how the actor supposedly diverted $600,000 for his adult family members while cashing thousands of dollars for other personal expenses.
Charlie's Rebuttal
Meanwhile, Sheen didn't keep mum amidst the accusations he's facing. In a statement, he described Richards' allegations as 'fiction' and reiterated that his days in court are overdue. Calling his ex a 'coward', he said that the truth of the matter will prevail in the end.
It's worth noting though that he himself approached a judge in 2016 to ask that his monthly child support payments for his two ex-wives be lowered. Sheen was once married for three years to another actress Brooke Mueller and has twin sons with her. The twins, Bob and Max, were briefly under the custody of Richards after their mother was forced to go to rehab for quite some time.
For now, Sheen's financial dispute with Richards will have to be settled in court.
Bitter End
Although the ex-couple's relationship seemed to have begun on a good start, their marriage didn't last long. In fact, Richards filed for divorce from the troubled actor just about three years into their married life and while she was still pregnant with their second daughter. At the time, she reportedly requested to have physical custody over their children and Sheen to be given visitation rights.
Things seemed good between them in the following years until the actor went on a Twitter rant attacking Richards describing her as the 'worst mom alive', and even insulting her acting abilities in 2015. Fortunately, she kept her cool and didn't directly respond to her ex-husband online.
However, things heated up again a year later when Richards filed a lawsuit against Sheen after he allegedly abandoned a trust he made for his children.