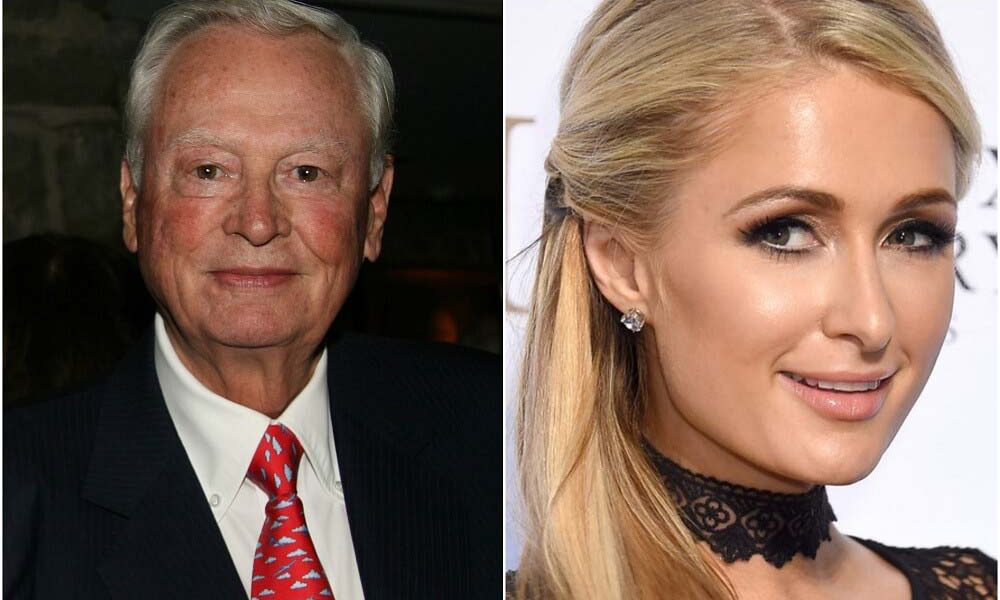 Paris Hilton's Hotel Magnate Grandfather Just Passed Away–This Is Why She Won't Be Inheriting Anything From the Billionaire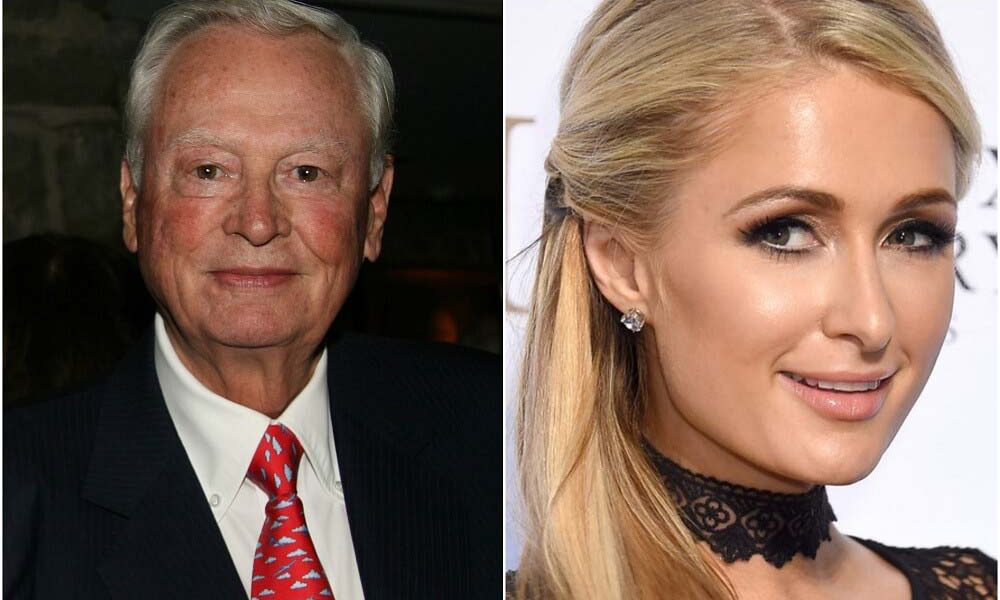 Known for the Hilton chain of hotels, family patriarch Barron Hilton has unfortunately recently passed away in mid-September at the age of 91 years old.
He reportedly died of natural causes in the comfort of his mansion in Los Angeles. As his family and colleagues mourn the passing of the business magnate, talks about the fate of his billion-dollar fortune have also begun.
While Hilton is survived by eight children and some 15 grandchildren, including socialite and former reality star Paris Hilton and her sister Nicky Hilton Rothschild, the famous sisters can't expect to inherit anything much from their grandfather.
Disinheriting Paris
For one, Hilton has already earmarked a great part of his money towards the Conrad N. Hilton Foundation, which his own father actually created in the 1940s.
The decision was reportedly made way back in 2007 when the magnate's net worth was estimated to be around $3.4 billion. It's important to note though that this wasn't supposed to be the original plan though.
According to sources, Hilton was all set to leave his family the entirety of his estate but ultimately changed his mind after reportedly being embarrassed by his granddaughters' antics at the time.
Apparently, the billionaire thought that Paris and Nicky have effectively ruined the Hilton family name with their 'general tomfoolery' and appearance on reality television shows.
Thus, a mere 3% of Hilton's fortune will be split among an estimated two dozen of his family members.
The Hilton Fortune
The Hilton family's fortune originated from Conrad 'Connie' Hilton, who was the late businessman's father.
He began the clan's hotel business in the 1910s when he bought a hotel in Texas. Conrad was supposed to be buying a bank but the deal suddenly fell through.
Fortunately, his timing was just right. Because of the ongoing oil boom in the state at the time, Conrad's hotel saw plenty of business and was almost always fully booked. Following this success, the businessman was able to build more Hilton hotels in Texas.
Unfortunately, the Great Depression soon swooped down the nation which caused him to almost go bankrupt. In the end, the business survived although it suffered from the loss of some of its branches.
Eventually, Conrad would recover from the hiccup and build what was then the 'world's first international hotel chain'.
Mourning Granddaughter
Despite everything that's happened though, Paris seems to be more than willing to bury the hatchet. She recently posted a tribute tweet mourning the death of her grandfather and shared photos of them together.
What more, the 38-year-old expressed her sorrow for the passing of the businessman and revealed how much she admired the man. Paris doesn't seem to mind the topic of inheritance too much considering her own reported $300 million fortune.