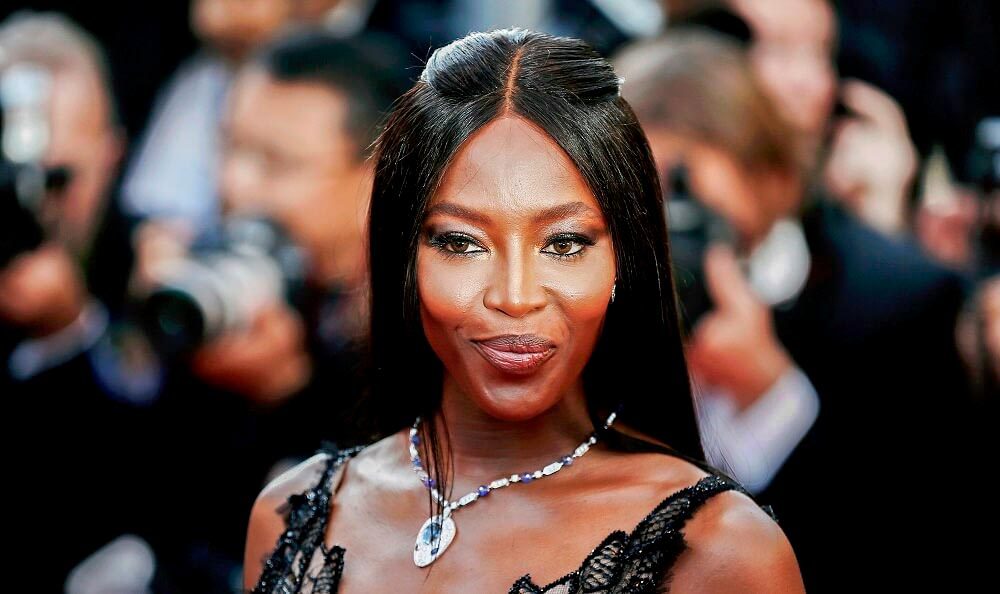 Naomi Campbell is Still Battling it Out with an Ex-Boyfriend Years after Their Break up–Here's Why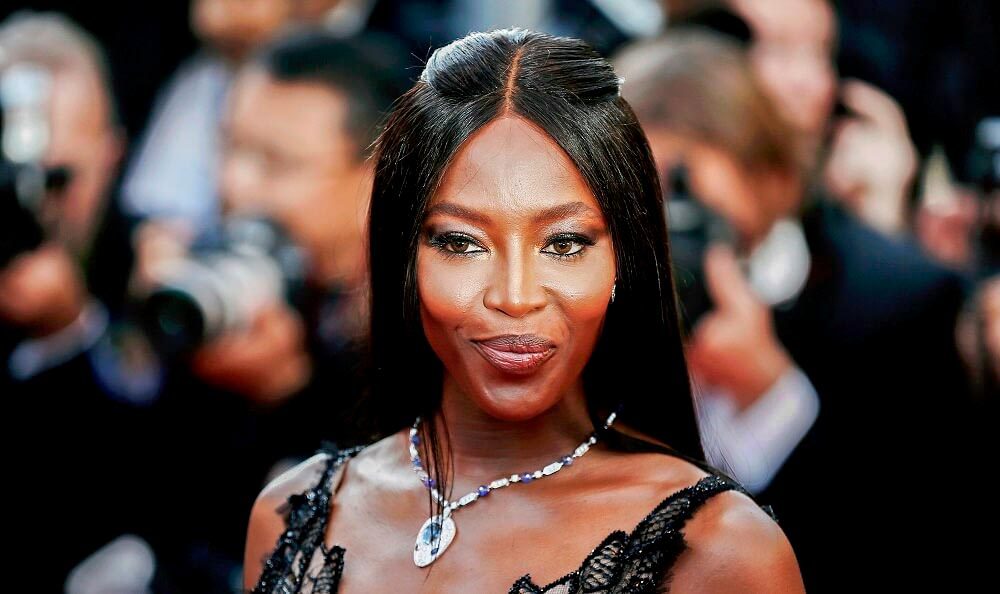 Naomi Campbell is no stranger to controversy whether it has something to do with her professional or personal life. And it seems like not even her romantic relationships are spared from scandal.
Lovers' Dispute
The English supermodel is reportedly being sued by her ex-boyfriend Vladislav Doronin. According to legal documents, the Russian billionaire is claiming that Campbell still has some of his personal property, which is valued at around $3 million.
Doronin also says that the 50-year-old model still owes him money that he lent her over the past years. Campbell is now reportedly refusing to pay back the debt.
For the unfamiliar, Doronin is a real estate magnate having made his fortune as the founder of Capital Group, a Moscow-based real estate development company. His other business ventures include the luxury hotel group Aman Resorts and another development firm, OKO Group.
Meanwhile, Campbell herself has built her own multi-million fortune working as one of the '90s most iconic supermodels. She has a net worth estimated to be between $60 million to $80 million.
Moving On
The lawsuit may come as a surprise to some given that the couple broke up seven years ago and both parties have since moved on to other relationships since then.
Doronin is currently dating model Kristina Romanova. They have reportedly been together since 2015.
The model, meanwhile, was rumored to have moved on to date Saudi businessman Hassan Jameel and tobacco magnate Louis C. Camilleri.
It's worth noting that Campbell has had other previous relationships end on a sour note as well. She was reportedly pushed out of a moving car by boxer ex Mike Tyson.
Campbell's other notable exes include U2's Adam Clayton and Flavio Briatore, an Italian businessman she dated for five years.
Encounters with the Law
Unfortunately, this wouldn't be the first time that 'The Face' coach would be appearing in court. She's had brushes with the law in the past including appearances on charges of physical assault.
The model has been convicted on four occasions from the late '90s to the 2000s. She reportedly beat her assistant Georgina Galanis in 1998 while in a fit of rage.
Campbell also notably testified in court against Charles Taylor, Liberia's former president. The trial happened in 2010 and revealed that she received blood diamonds from the leader at a Nelson Mandela party.
Most recently, her name has been linked to the Jeffrey Epstein case.