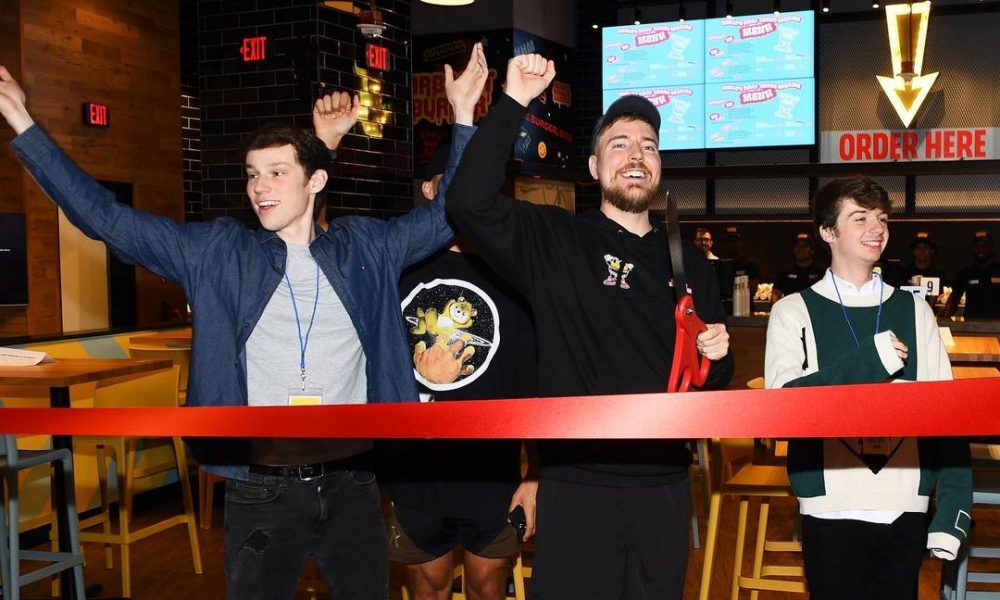 Mr. Beast Files $100M Lawsuit Over His Popular Burger Chain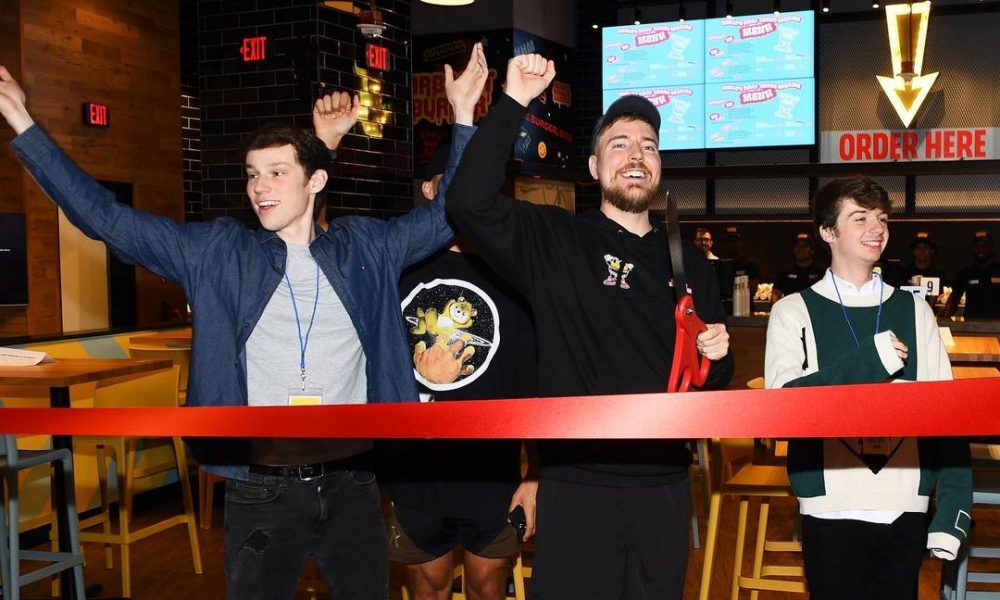 If you have been riding the YouTube wave, Mr. Beast, the alias of Jimmy Donaldson, needs no introduction. From jaw-dropping giveaways to next-level challenges, Donaldson's fame has been hard to ignore.
But today, he is not trending for his signature acts of generosity. Instead, he's at the epicenter of a meaty scandal that has got everyone's appetites piqued. Now., let's go ahead and dive into the defamation lawsuit details:
The Birth of the Beastly Burger
In the frosty tail-end of 2020, while most were wrapping up an unprecedented year, Mr. Beast was unwrapping a fresh new venture – the 'MrBeast Burger'. Here is where it got innovative: Instead of setting up physical storefronts, he ventured into the realm of "virtual restaurants."
Collaborating with Virtual Dining Concepts, the idea was to produce burgers from existing kitchens and have them dropped at fans' doorsteps. On paper, it was a stroke of brilliance. Fast forward to July 2023, and the taste of success seemed a bit off. In a startling turn of events, Donaldson served a lawsuit to Virtual Dining Concepts. Why? He asserted that they had left the essence of the brand – the quality – in the fryer.
Rumor have it that while Virtual Dining Concepts was busy wooing other celebs with their virtual model, they lost touch with the 'MrBeast Burger' ethos. Customers began expressing their disappointment with tardy deliveries, missing meal items, and in some instances, burgers that could only be described as "inedible."
When the Brand Gets Burnt
For any brand, disgruntled customers can be a concern. But when you are Mr. Beast, known for your commitment to delivering nothing short of spectacular experiences, it is a PR nightmare. Each mishap was not just a refund. It was a dent in a brand legacy built on trust, authenticity, and heart.
Trademark Troubles Add Fuel to the Fire
As if the heat was not enough, there was a fresh sizzle in the pan. Allegedly, Virtual Dining Concepts took some liberties that they were not entitled to. Donaldson's lawsuit pointed fingers at them for using the 'Mr. Beast' image and branding rights a tad too freely, initiating trademark filings that the star was not privy to.
Thus, this was not just about brand infringement. It was about overstepping boundaries in a partnership that Donaldson had believed was rooted in mutual respect.
The Response From Virtual Dining Concepts
A story this spicy would not be complete without a counter-punch. While the world expected Virtual Dining Concepts to perhaps simmer down and settle, murmurs suggest they might just turn the heat up, preparing for a counter-allegation.
For now, details are scarce. But the stage seems set for a gripping next act in this unfolding drama. Thus, the entire 'MrBeast Burger' chronicle offers rich food for thought. It underscores the nuances and complexities of doing business in today's digital-first world.
So, it is not just about innovation. Instead, it is about keeping the brand promise alive, especially when a legacy as powerful as Mr. Beast's is at stake.