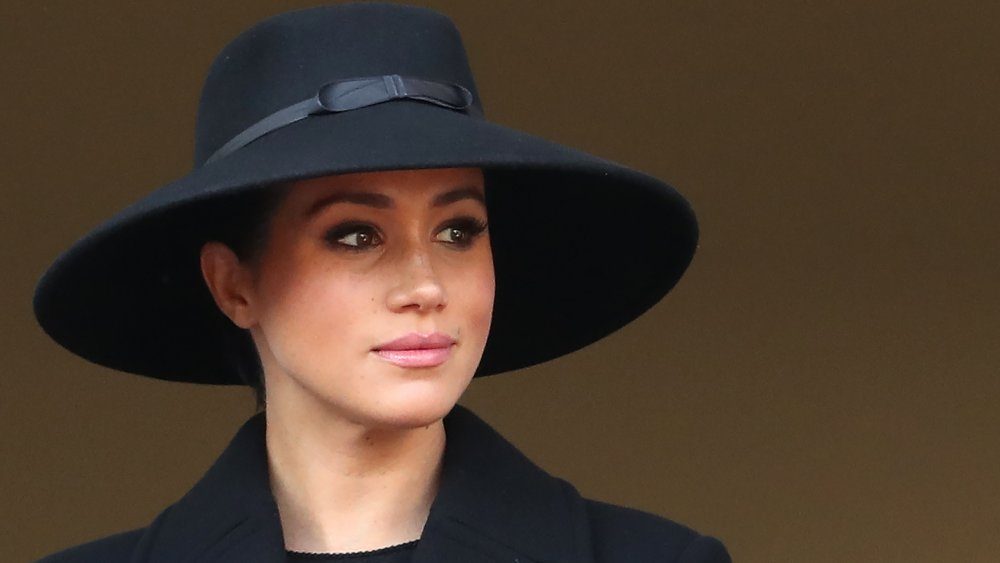 Markle's Privacy Trial Against Associated Newspaper Delayed Until Fall 2021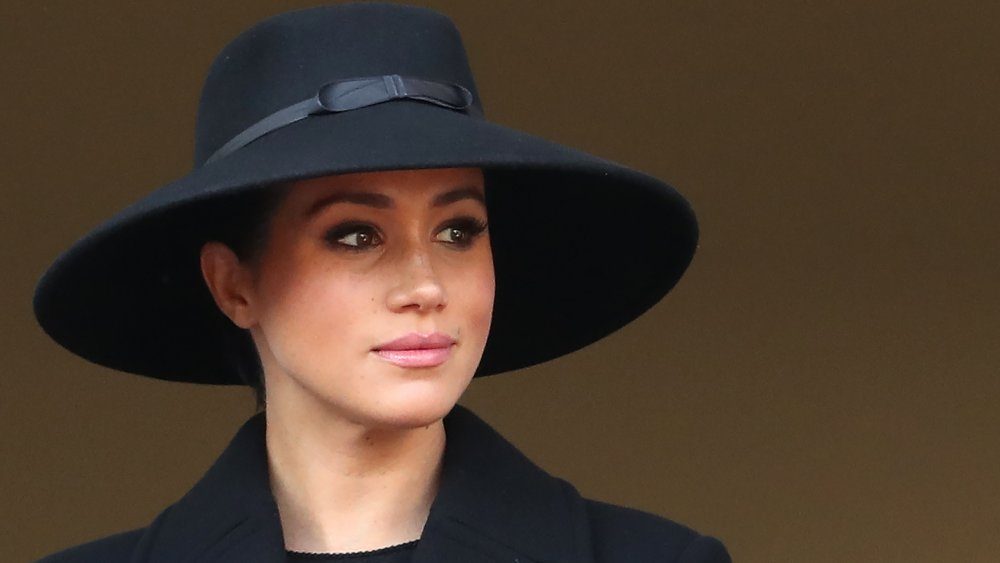 Imagine waking up one day to find that extracts of your private conversation were being paraded around on the media. You did what was needed to save it from prying eyes, tucked it inside an envelope, and addressed only to your father. Nonetheless, throwing your privacy out the window, someone opens the letter and not only reads the confidential information but also decides to share it with the world via the media.
Believe it or not, this is the injustice Meghan Markle was subjected to only shortly after becoming the Duchess of Sussex.
Fame comes with a cost. We all know that.
Being famous is synonymous with bidding goodbye to your privacy. So many fans across the world are interested in learning every bit of detail about your life; hence news about you sells like hotcakes. With reporters looming right around the corner, documenting your every move, it is easy to feel like you're trapped in the never-ending spiderweb of unwelcome publicity.
However true that might be, there are certain boundaries that still exist, even for celebrities. One must not cross these boundaries, no matter the circumstances.
Markle Bares Her Teeth in Court
Markle, 39, decided to sue Associated Newspapers, the Mail on Sunday's publishers, for the invasion of privacy, copyright infringement, and infringement of data protection rights for publishing details from a private and confidential letter that the celebrity had sent to Thomas Markle, her father, back in 2018, a trimester after her marriage to the Duke of Sussex, Prince Harry.
In an attempt to keep the court proceedings as least controversial as possible, Markle's attorney also applied for a legal proceeding, known as a summary judgment in the U.K., in which cases are to be pronounced by a judge, rather than a full trial consisting of a jury.
What's the Latest Update?
The media mogul appeared at the High Court in London for her pre-trial hearing with a request to postpone the trial to the fall of 2021. Originally, the trial date had been set for the first month of the upcoming year.
Judge Warby, who has been looking over the case since it was brought to court, ruled in favor of Markle, after a private hearing, where her legal team provided evidence to support the request. The hearing concluded with Judge Warby postponing the trial to no sooner than the last trimester of 2021.
All we can do now is hope that Markle's legal team comes prepared to match the media conglomerate in court. Only time will tell whether the law really is made to protect and empower the victim.