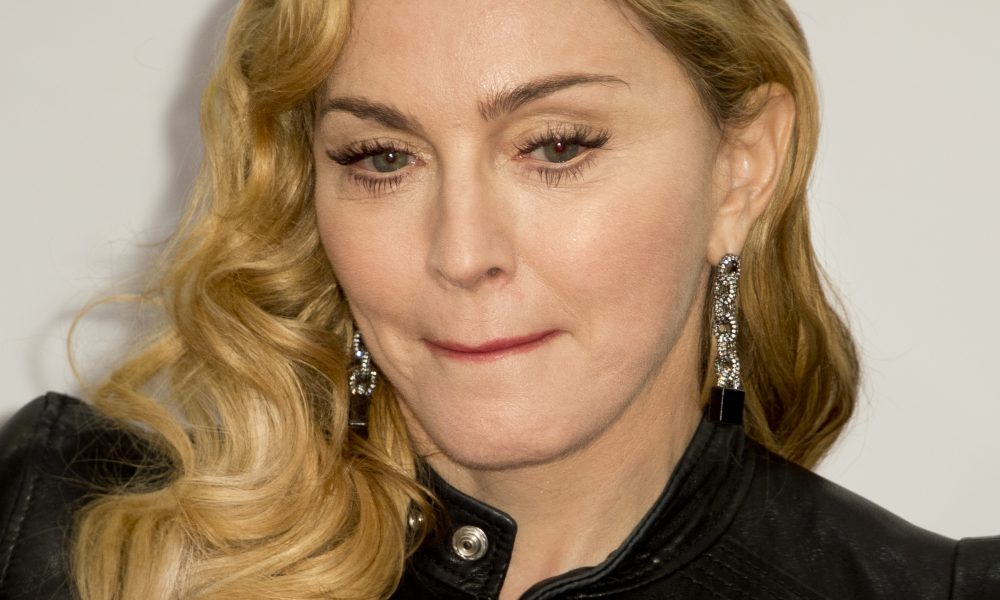 Madonna Faces a Serious Lawsuit After Offending Fans with Shocking Diva Behavior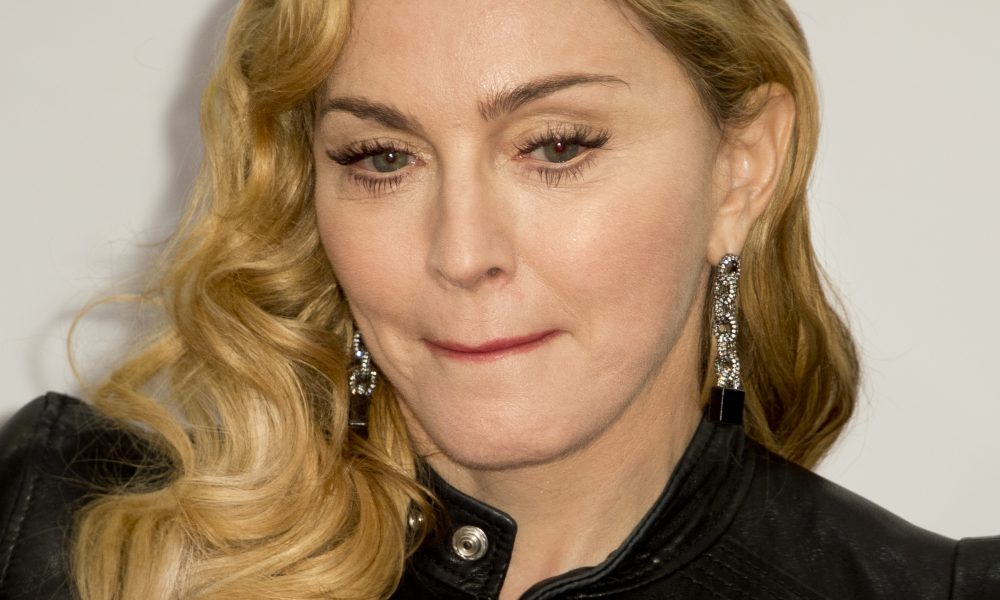 Hollywood has one diva and her name is Mariah Carey, who herself has acknowledged that the quirk comes naturally to her. Who can forget the time she made James Corden wait during an episode of Carpool Karaoke where she was invited as a guest?
The 49-year-old artist is notorious for her unapologetic attitude, making her the real queen of all things diva. Now, Madonna seems to be following her footsteps too — and she's not sorry for it either.
Diva Attitude?
Madonna was recently served a lawsuit after her camp announced that her upcoming show will be behind schedule by two hours. The Queen of Pop's unhealthy habit of showing up late to concerts has become bothersome for the audience. In her Las Vegas concert, the star seemed to have taken a jab at those who were annoyed by her actions by saying that a queen (referring to herself) can never be late.
However, Nate Hollander begs to disagree. He is irritated that the Miami show he was supposed to attend got delayed by two hours, which was only announced last month. In August, he scored three tickets ($1,024.95) for the tour, Madame X, on Dec. 17 at Fillmore Miami Beach.
Adverse Effect
He claims that the entertainer has been arriving at her tour stops late and as such, the organizers pushed the show's opening to 10:30 p.m. to accommodate the 61-year-old. As a result, the supposed-to-be concertgoers will not be able to attend the show on the said date.
As per the documents, he and the others have school and work the next day so with the concert ending at 1 a.m., it was impossible for them to attend.
That's not all – minors are the ones affected by this the most because of strict curfews by parents. This means that there is no way that teens who bought tickets for the concert during that date could still attend.
Nate asked for a refund for the tickets he bought but his request was denied. The suit further claims that the plaintiff would lose money if he had resold the tickets since he couldn't sell these for the price he purchased them. That said, he is suing Live Nation and the Like a Prayer hitmaker for breaching of contract and he hopes to get damages.
Other Complaints
Meanwhile, Madonna tried to play it low-key during her Las Vegas stop when she referred to herself as a queen, which she seemingly used to justify her tardiness. Over the deep web, fans didn't find her statement amusing and most of them aired their anger over the delay.
Some got mad that they had to wait two additional hours, while others asked her not to be late because they have other things to do as well.
It was also revealed that her Las Vegas concert, with a promised 8:30 p.m. start, didn't commence until midnight. Some walked out of the venue before the show even began, while others fell asleep as they await the singer. When she finally arrived, people let out a loud boo to let her hear their frustration.