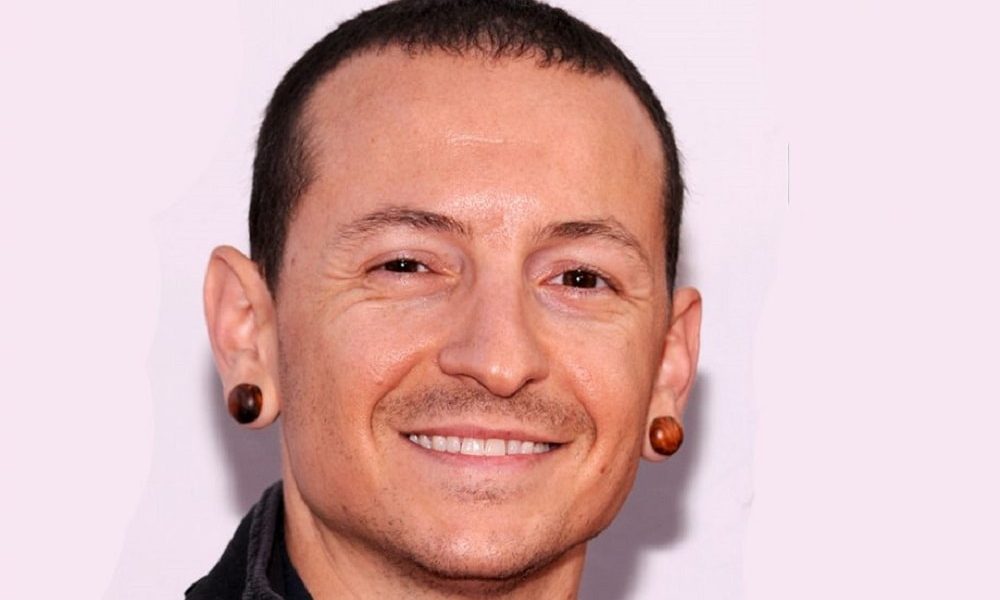 Legal Documents Reveal REAL Value of Late Linkin Park Frontman Chester Bennington's Music Amidst Battle Over His Estate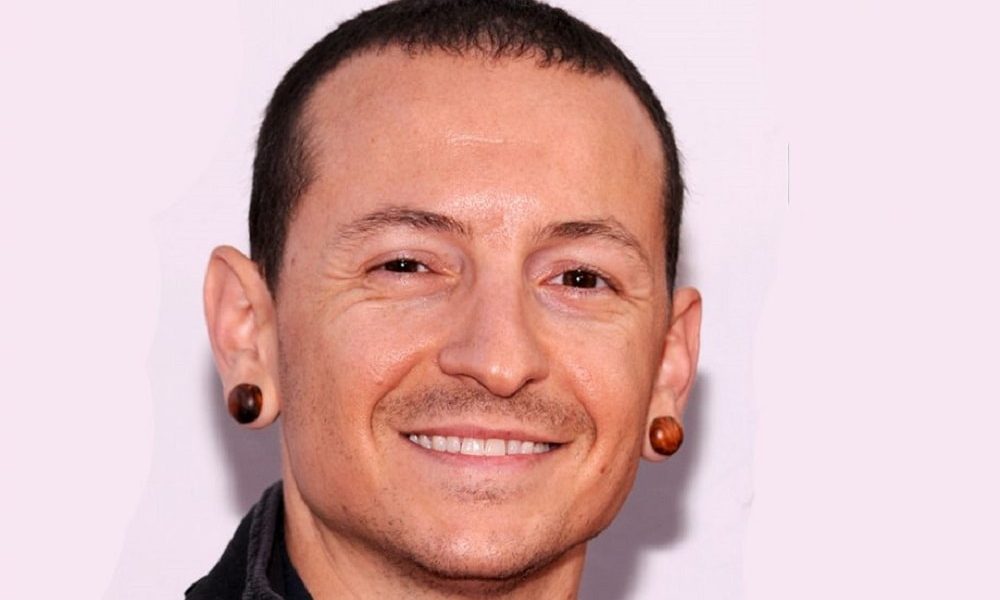 It's been more than two years since Linkin Park's Chester Bennington tragically passed away but it seems like the battle for his estate is still raging.
New Documents
According to sources, the late rock star's widow, Talinda Bennington, has filed new documents for Bennington's estate case. These revealed that the singer's songwriting credits and music is worth a little more than $8 million.
This amount includes both cash and royalties from the music work he's done. The largest portion ($5.2 million) of this total, according to a report from The Blast, accounts for the current and future royalties from Bennington's music. For the unfamiliar, the singer is best known for his work as the lead vocalist of the successful rock band Linkin Park first gaining prominence in 2000.
Meanwhile, other portions of Bennington's music property include a $1.5 million net share of publishing rights for the Linkin Park songs he performed and another $1.3 million which pertains to performance rights for the songs he wrote for the rock band.
However, sources have noted that the $8 million listed in the new court documents is but a portion of the entire fortune that the musician left behind after he took his own life in 2017 in his California home.
Bennington is survived by his second wife Talinda and six children from his relationships. He has two children (a biological and adopted one) from a relationship with Elka Brand, one son from his first marriage and three from his second.
Year-Long Process
This isn't the first time that the affairs of Bennington's estate made the news though. Earlier in the year, Radar Online reported about how Talinda requested 12 months to finalize matters concerning her late husband's estate. She also asked for ample time to account for everything that involves the issues that have been raised and close the estate.
According to the same source, concerns over the issues of publishing rights, copyright ownership, and child support, need to be dealt with by multiple parties and not just Talinda. Another issue is that the singer's original will has been lost as Bennington's lawyer Alan S. Watenmaker revealed in a 2017 affidavit. Watenmaker was also reportedly the one who prepared the said will back in 2009.
Estate Battle
Bennington's ex-wife Samantha Olit is reportedly fighting for child support for their only child Draven, who was born in 2002. The couple married in the 1990s and separated in 2005. According to Olit, the late singer failed to pay for child support.
Thus, she is demanding back payments from his estate. She's also claiming to have a share of the singer's earnings from royalties, publishing rights, and non-touring merchandising income. What more, Olit is seeking part of future earnings from Linkin Park's creative rights, too.