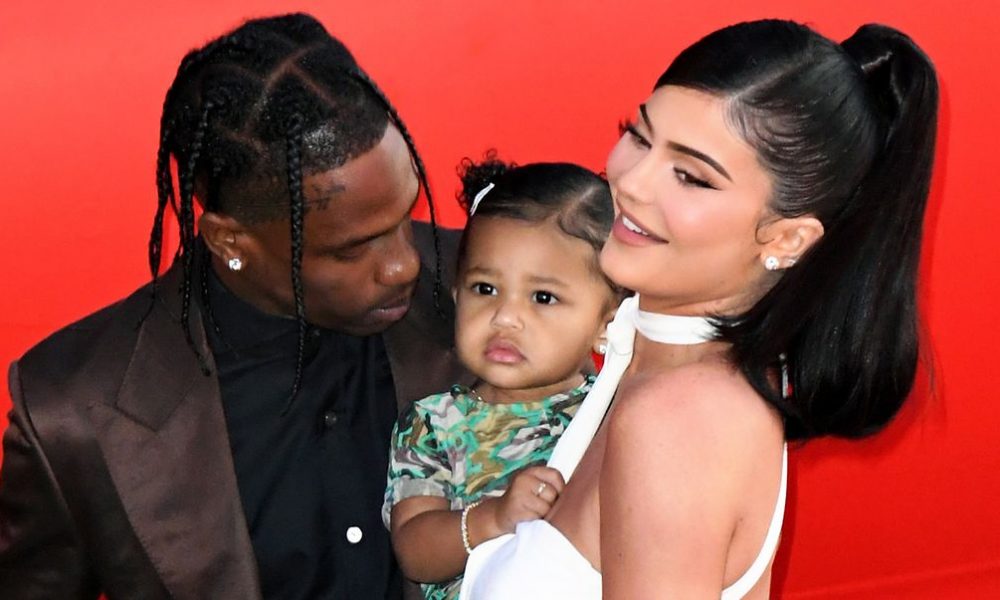 Kylie Jenner and Travis Scott SPLIT! Will the Couple Reach a Custody Agreement on Stormi?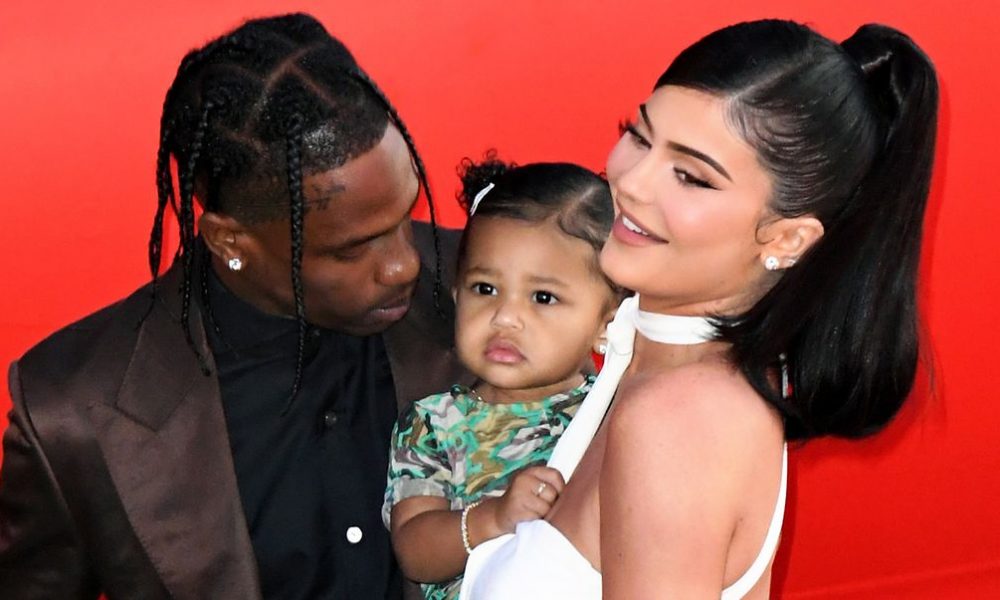 Can we still believe that true love exists after Kylie Jenner and Travis Scott shocked the world with a breakup announcement? After the endless birthday surprises, infinite roses, lavish presents and adorable tokens of love that had us all going like, "awwwww!" it's hard to come to terms with the fact that their fairytale love story has met its ultimate demise.
This was one of the splits that no one saw coming — if you think about it, it's been just a little over a month since the makeup maven celebrated her 22nd birthday with a very luxurious trip to Italy with her daughter Stormi Webster and baby daddy, Travis. Besides how lavish the vacation was, fans couldn't stop talking about how happy and in love Kylie and Travis looked.
Well, things turned in a different direction when rumors started to swirl that they have been going through a rough patch for some time now.
The Ending of a Love Story? 
October brought with it the devastating news that the couple was done for good. Social media was bombarded with hearsays and experts opining on the breakup of the almost perfect couple, Kylie and Travis, whose love is even more strengthened by the addition of their bundle of joy.
Add to that, they looked so in love when seen in public or leaving adorable comments on each others' photos on social media What could have gone wrong that led to the sudden decision? Could the rumors accusing Travis of cheating be true?
Sources close to the celebrities say that they had been on a bumpy road even before the release of the rapper's documentary, Look Mom, I Can Fly, on Netflix.
The project that sheds light on the life of Travis premiered on Aug. 27, and although Kylie was there to support him, the two weren't actually together anymore at the time, insiders claim.
It is also worth noting that the youngest self-made billionaire attended Justin Bieber and Hailey Baldwin's wedding without her man as an escort and instead, brought along little Stormi as her date.
Top Priority
As per sources, it's not clear whether the breakup is temporary or the are closing this chapter for good. However, what is probably even more intriguing is the issue of baby Stormi whom the couple shares together.
As we've probably seen before in Hollywood, celebrity couples usually resort to seeking legal help from high-profile attorneys to fight for their kids' custody after breaking up.
Sources say Travis and Kylie's priority is Stormi and the two want to raise their daughter together despite splitting but according to reports, it is unlikely that they will go into the legal nuances of a custody agreement just yet.
A Trend in the Family
After all, the Kardashian-Jenner clan has long been deviating from the traditional messy battles when it comes to child custody. The youngest of the family might be heading in the same direction as big sister Khloe Kardashian, who has a daughter with ex-boyfriend Tristan Thompson.
The Good American Jeans founder was pregnant at the time with True when news broke out that the Cleveland Cavaliers superstar cheated with a couple of girls, and later, with Jordyn Woods, Kylie's ex-best friend.
Kourtney Kardashian has three children with Scott Disick and the couple has remained amicable since their split. In fact, the man is still very close to the reality clan, so much so that he even got his own show.
As per sources, both Khloe and the Poosh founder have no formal, written agreement with their exes about child custody, wherein the time with the kid/s and child support are usually talked about
The only one who fought long and hard was Rob Kardashian, who had an agreement with ex Blac Chyna for their daughter Dream.