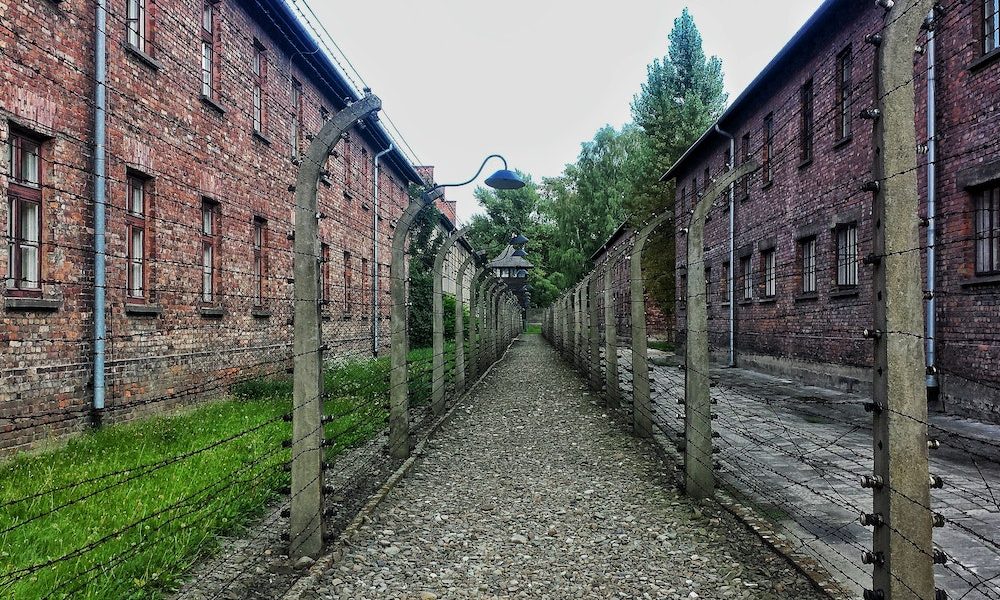 Did You Know These Celebrities Have Been Imprisoned?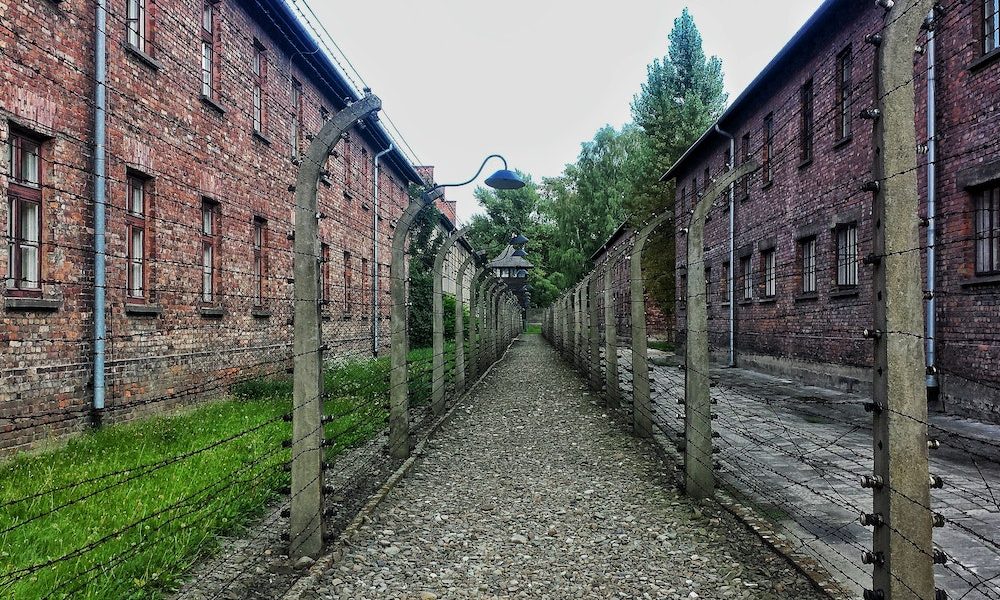 Celebrities and prison; these two things are entirely poles apart and rarely coincide but there are times when celebrities tested the limits of the law and they were served with a sentence. Now, generally, it's not uncommon to hear about celebrities getting arrested whether it is for their behavior, aggravated assault, DUI, or drug possession, and whenever they are charged, they are often let out on bail or given community service but some celebrities have gone way beyond that resulting in them receiving a prison sentence that they can buy their way out of. 
However, it is important to note that celebrities are not someone you want to put on a pedestal and worship the ground they walk on, mainly because they are humans as well, and making mistakes is only a part of life. With that being said, if you are wondering about the celebrities that once went behind bars then you are in the right place. Check out this list of celebrities that have been to prison.
1. 6ix9ine
The Rapper, 6ix9ine, rose to fame for his unique look consisting of a tattooed face and a vibrant colored head of hair.  His song 'Gucci Gang' became viral overnight as many people watched it just out of fun while a small percentage enjoyed the new style he was bringing to the table. 6ix9ine, whose real name is Daniel Hernandez, was charged with multiple charges including armed robbery, shooting a fellow rapper, and conspiring to commit murder in February 2019. However, he was released from federal prison in April 2020 and served his term under house arrest. Unfortunately, when celebrities go to prison, it is always difficult for them since everyone in and out of prison knows who they are and what they have done. Do you think 6ix9ine deserves to make a comeback in the music industry?
View this post on Instagram
2. Abby Lee Miller
Not everyone has to commit an armed robbery or murder to get behind bars. Some people have to commit bankruptcy fraud. Abby Lee Miller shot to fame after her reality television show gained massive popularity as she starred in 2015's 'Dance Moms'. In October of 2015, Miller was charged with bankruptcy fraud because of the fact that she was hiding her assets. She was also charged with customs fraud for not declaring $120,000 after she had returned to the U.S. from her Master Class trip in Australia. Miller went on to plead guilty and she was served a sentence of 1 year and 1 day. Abby Lee Miller was known for her outrageous attitude in the TV Show 'Dance Moms'.
View this post on Instagram
3. Lori Loughlin
Actress Lori Loughlin is mainly known for her role in the family comedy TV series "Full House". In 2019, the actress and her husband were arrested by the FBI and the US Attorney's office on charges surrounding fraud and bribery in a college entrance examination. They were arrested for allegedly giving a bribe of $500,000 to ensure the admission of their daughter. She went on to plead guilty and was sentenced to two months in prison. Imagine buying your way into a university just to pay for the next 4 years.
View this post on Instagram
So what do you think? Maybe Hollywood isn't all that high and mighty after all.