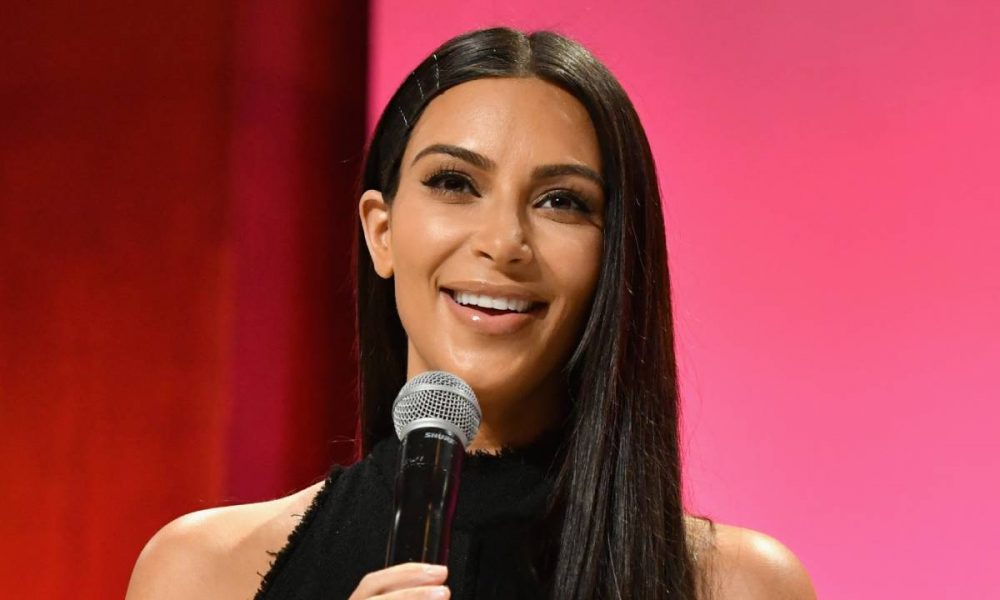 Kim Kardashian Is Suing an App Developer for $10 Million for This Shocking Reason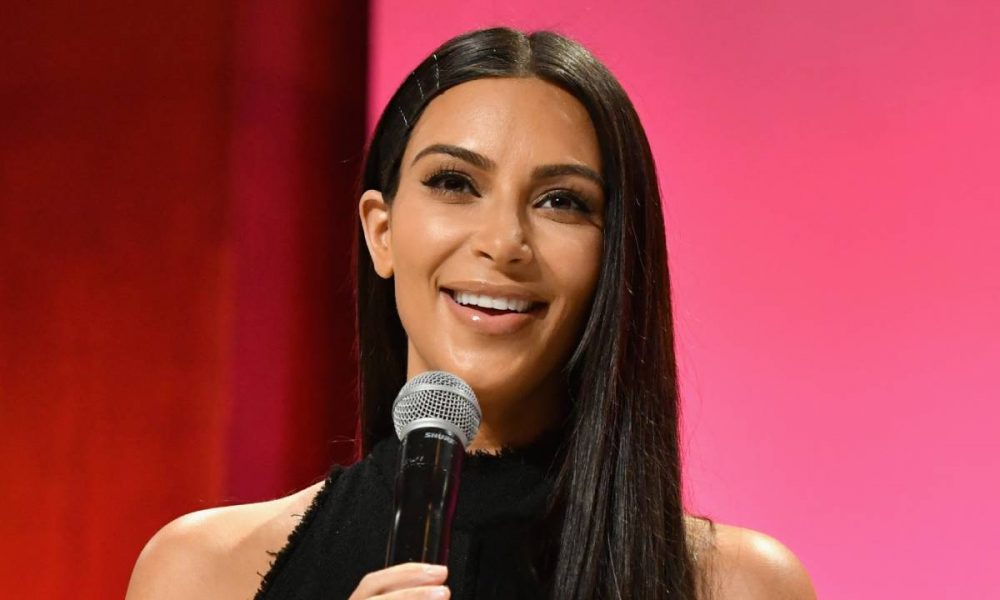 From television to ads to social media — the Kardashian-Jenner clan can be seen everywhere, especially on Instagram, where each of them boasting millions of followers and earn up to $1 million per post!
Besides the photo-sharing app being their bread and butter, they also take advantage of their loyal social media following by using the platform as a marketing avenue. But that doesn't mean that you can do with their content as you please without their permission.
The siblings are not one to back down from drama. Heck, they have found ways to make money from it, by publicizing their family life for the world to see, thanks to their E! reality show Keeping Up With The Kardashians that propelled the family to stardom. In short, you may have an idea of how feisty they can get when the need arises.
Recently, Kim gave us a glimpse of how serious she is about holding those accountable who take advantage of her and her brand.
Legal Fight
Plus, it might help that the mom-of-four is going to become a lawyer soon. For now, the 38-year-old is taking iHandy, the company that developed the Sweet Camera app which can beautify selfies, to court. In short, iHandy is a software that can edit and retouch your photos, and even slim down your face.
The KKW Beauty mogul slapped the $10-million lawsuit against the company for a selfie, or mirrorfie, that she took two years ago to showcase her own beauty collection, including highlighters and contours.
The photo in question was used by the app to showcase some of its features. However, what iHandy did not know was that this small mistake could cost them millions. Kim said that the defendant used her picture without her consent to promote their service.
Ridiculous Reason
As per the documents, iHandy argued that although it knew it was stealing a photo, it said that it did not know that it was Kim, which her camp found absurd since she is one of the most talked-about personalities today. On top of that, the defendant allegedly threatened the Skims founder not to bring the matter to court or it would come after her.
Obviously, Kim didn't let the threat stop her from filing a case against the accused. On top of the damages, the star is also seeking a portion of the profits the company earned from using her picture. She also wishes for the other party to stop altering the image in question from now on.
Going After a Fast-Fashion Company
This wasn't the first time Kim took serious action against companies using her brand to make money. She previously filed a case against fast fashion brand Missguided regarding an infamous photo she posted on Instagram in February that showed the voluptuous law apprentice wearing a gold outfit which was a present from husband Kanye West for their Miami escapade.
In the caption, she poked fun at companies that rip off her designs and quipped that they should at least let her wear the outfit first before copying it.
Missguided must have missed the half-meant joke and tried to ride on what Kim said. Within hours, it posted a similar-looking gold dress on its Instagram page and said in jest that the design will be released in a few days for fans who wanted to copy her look.