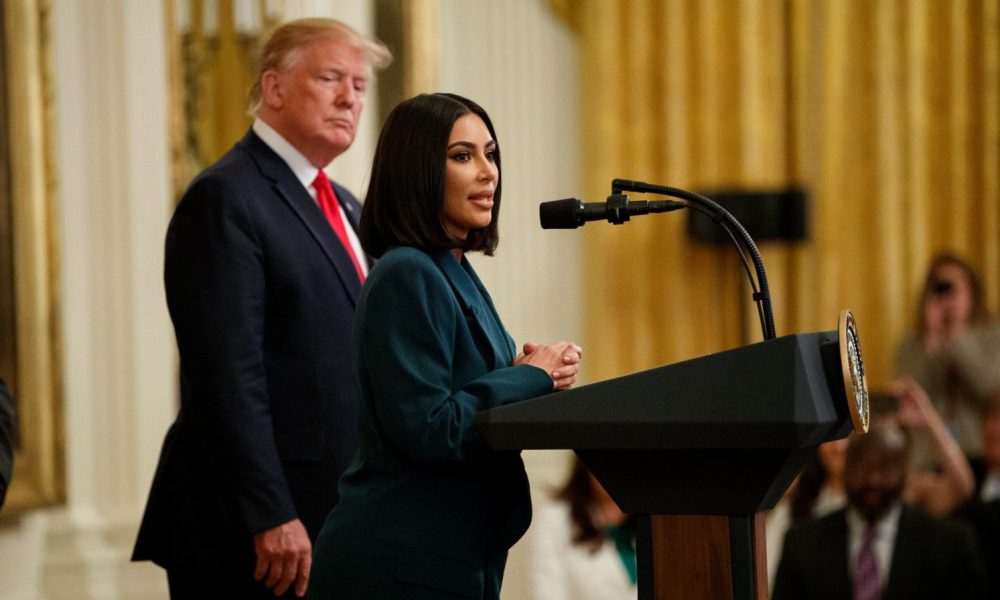 After Kim Kardashian, Another Big A-Lister Announces Plans for Becoming a Lawyer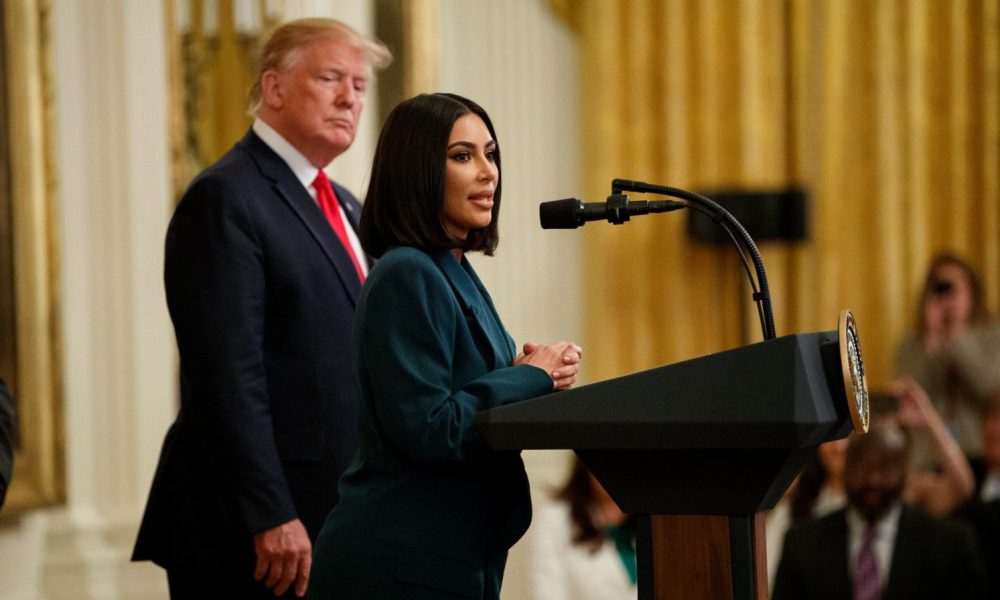 For some reason, fans can't imagine their favorite celebrities in any other role but as entertainers. Imagine if Brad Pitt picked up a scalpel and decided to become a doctor or Lady Gaga quit singing and acting to take up teaching instead — sounds strange, right?
And what about law? Acting and law are two entirely different professions that could never blend, pretty much like oil and water… or at least that's what we thought until some laudable stars proved otherwise.
Even famous reality personality Kim Kardashian has dipped her toes into law after revealing that she is doing a law apprenticeship in hopes of taking the bar in 2022 and eventually being able to add the abbreviation Atty. before her eponymous name.
Promising Songstress
Following in her footsteps is Zendaya Maree Stoermer Coleman, simply known as Zendaya, a former Disney child star who now stars in big films like Spider-Man.
She might be just 23 but she doesn't act her age – first, she has had multiple blockbuster movies like The Greatest Showman as well as a highly acclaimed HBO series Euphoria where she showed her impressive acting prowess.
The stunner has dabbled in other roles as well including a collaboration with Tommy Hilfiger which was a testament to her love for fashion– a feat that's downright magnificent.
And now to add to her growing list of achievements, Zendaya wants to learn more about law, a revelation she shared when asked about Michelle Williams' speech at the Emmys that revolved around the gender pay gap.
To Understand Contracts
The statuesque songstress admitted that she has a lot to learn about law since she just recently started reading her contracts. She also expressed her willingness to figure out how contracts are created to understand the issue and find a solution.
However, don't jump into any conclusions as Zendaya already cleared that she doesn't want to practice law, instead, the knowledge will help her in her own career and give her a better understanding of the contracts before she puts her signature on the dotted line.
This means that Zendaya isn't going to study law to become an attorney, but even so, her inclination to learn about the ropes in the legal field is impressive.
Now with the widening pay gap that is notoriously sweeping over the entertainment industry, it is only logical to understand contractual law.
Speaking of the pressing issue, there are many artists who came out with their stories, all of which are saddening.
The Crown Pay Gap
Perhaps one of the most worrisome cases was that of The Crown, a widely acclaimed historical series about the life of Queen Elizabeth II and the intertwining lives of the royal family.
From that plot, you would immediately guess that Claire Foy, who plays the monarch in the show, was paid the most.
However, much to fans' dismay, that title belongs to supporting actor Matt Smith, who took on the role of Prince Philip.
Now, this was just a slip of the tongue by one of the producers, Suzanne Mackie. When asked why the salary disparity despite the two actors appearing in the same seasons and the other taking on the lead role, the TV exec simply said that Matt was a bigger, more established star than Claire, who was just then a promising actress in the United Kingdom. Before The Crown, Matt was already famous for his Doctor Who credit while Claire played Anne Boleyn in Wolf Hall.