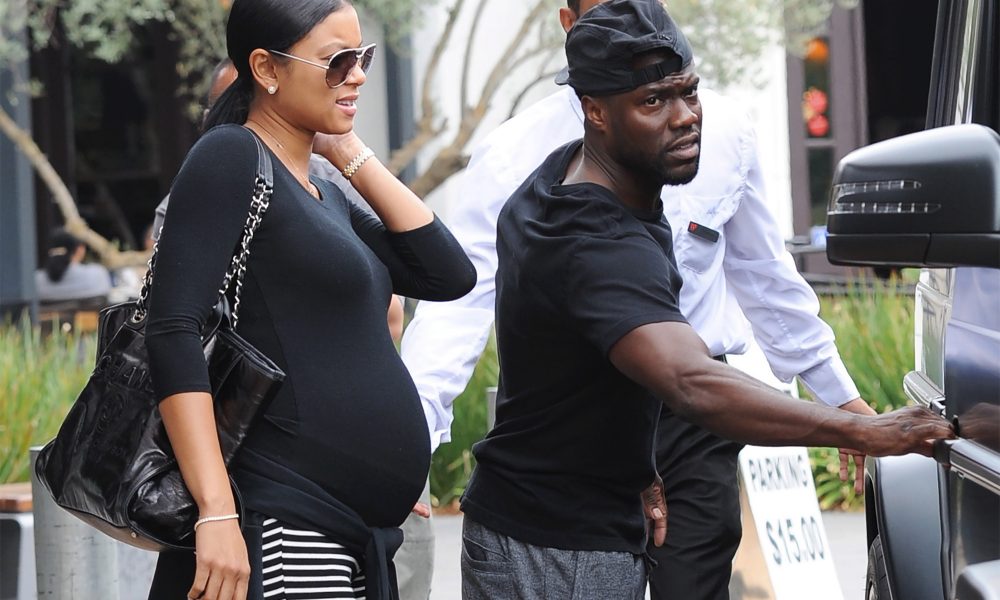 Kevin Hart Wins a $7.2-Million Lawsuit Against Him in an INTERESTING Turn of Events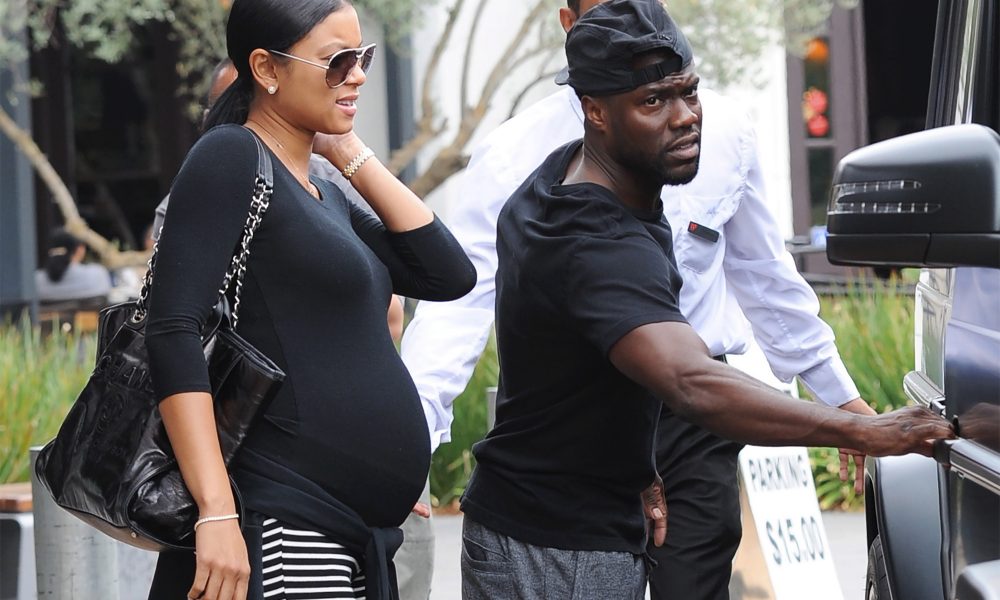 With the overwhelming talent and cut-throat competition in the comedy business, entertainers could easily be eaten alive if they don't bring their best to the table.
Where it's hard to etch your name among Hollywood's greats and to make headlines, Kevin Hart certainly knows how to create a buzz in the tabloids with his never-ending scandals and controversies.
However, of late, the comedian who has often made fun of his own height didn't actually make headlines due to his stellar comedic acts, but rather over shocking cheating allegations that earned him a bad rap.
That's the problem with famous personalities, whether they like it or not, marital problems always come knocking at their doors.
Over the past years, Kevin and his wife Eniko have endured many controversies, the most hard-hitting one being the extramarital affair the man had when his better half was still pregnant. Sounds familiar? We haven't forgotten about Khloe Kardashian and Tristan Thompson yet.
Cheating Scandal
The cheating allegedly happened in 2017, when Kevin was filmed, without his knowledge, with another woman in a car. Worse, Eniko was about eight months into her pregnancy when the clip made its rounds on the internet. The Jumanji star initially played coy and denied the rumors, but soon, he was singing a different tune.
Kevin said he wasn't the one who released the video and hadn't talked to the woman in question, but he somehow was targeted when the woman came out with her story through a $60-million lawsuit. The mystery woman, Montia Sabbag, accused the funny man of using her to gain publicity for his tour.
The 40-year-old then issued an apology to his wife and children on Instagram and vaguely admitted to his wrongdoings, saying he displayed a terrible lapse of judgment without referring directly to the scandal that broke.
Staying By Her Husband's Side
Despite photos and videos that leaked, Eniko stood by her husband's side as they weathered the storm together. According to Kevin, his wife forgave him for his infidelity. In fact, the couple is still going strong – when the Central Intelligence star recently had a car accident, the model rushed to his side.
String of Lawsuits
However, if there's one party that didn't forgive Kevin for the controversy he had figured, it is Stand Up Digital, his former business partners that created a game about him and his family.
The company sued the actor for allegedly messing up their deal after he admitted to cheating on his wife just before the app was launched. It also said that he didn't even give them a heads-up about what he was about to do.
The game called Gold Ambush was set for release in September 2017. Stand Up Digital said they shelled out a whopping $1.25 million for its development.
As a result, the actor also countersued the company. The $7.2-million case from Stand Up Digital was dumped by the judge, who sided with Kevin in saying the man didn't get anything from going public with his unfaithfulness to his wife.
In fact, he even damaged his own reputation as a result. Plus, he had no obligation to tell his business partners about the cheating admission. The judge also allowed the man to push through with his counterclaim.