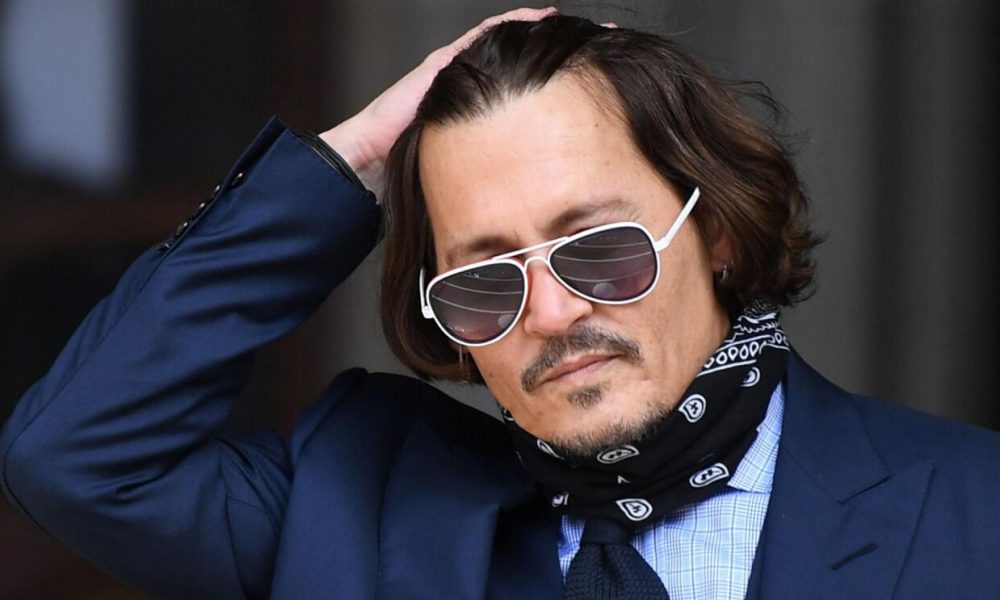 Johnny Depp And Other Actors Have Ruined The Perfect Hollywood Star Image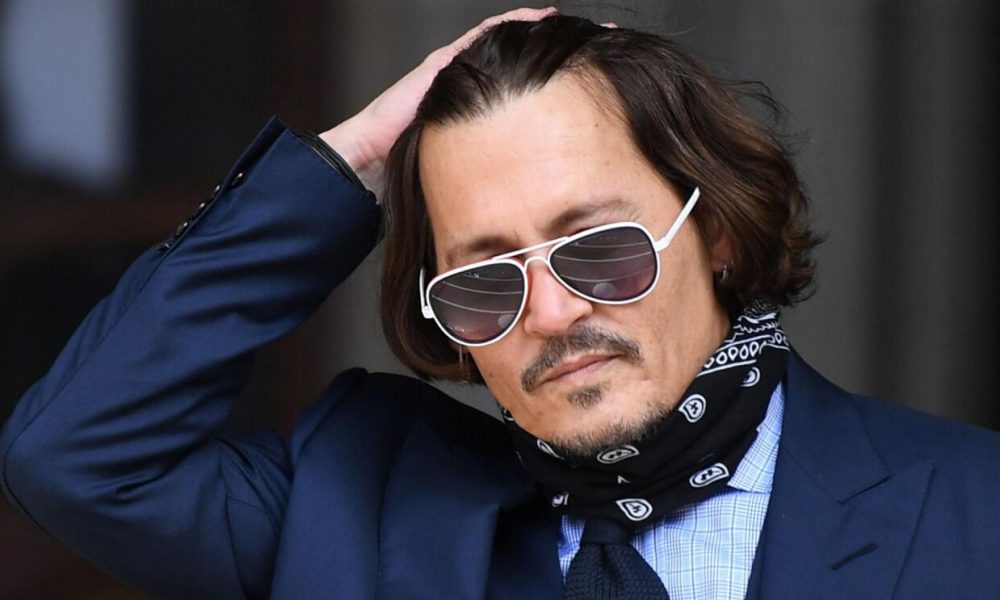 There was once a time when Hollywood celebrities were treated with the utmost respect and reverence. They were considered the epitome of grace, beauty, and talent. When times got tough, everyone knew that a true celebrity would always handle the situation with grace. There was a time when fans used to jump through the fences and get past the security guard to hop on the stage to see Michael Jackson, who would subsequently twirl around with the fans, despite it being a great threat to his personal safety – but since then, times have changed. When you think about celebrities, you picture them doing all kinds of stunts to make headlines – like when Justin Timberlake took a swing at the paparazzi.
But, despite all that, these celebrities hired high-powered publicists to make sure that their public persona fits the perfect Hollywood Star image but this sentiment is no longer prevalent in today's world.
Celebrities have found it easier to let themselves loose and put on quite the show for the world to watch. It is only becoming more painful for their fans to see their favorite stars making a fool of themselves. One of these celebrities happens to be Johnny Depp, who is currently enjoying the court win against his ex-wife Amber Heard. Despite living a life of luxury, Depp always enjoys a hipster fashion sense that consists of a sly, above-it-all look that adds to his charm, but fans might not be into the whole laid-back attitude of Depp after what happened on their highly-anticipated televised case.
In the defamation trial, evidence was shared which featured a recording of Depp that Heard had caught on her phone. The audio recording showed the Pirates of the Caribbean star yelling in rage, and he could be heard smashing the kitchen cabinets in their West Hollywood home. That was not all; the testimony continued showcasing abusive slurs, sliced-off fingertips, drugs, alcohol binges, and thrown wine bottles. However, what shocked many people was the behavior that Depp showed, which was that of no remorse. 
Will Smith
Another celebrity who joined the list is Will Smith, who publicly slapped Chris Rock in the middle of the show. Now, entering the debate about whether it was called for or not is no use when your celebrities are out here taking a swing at literally anything that offends them or their significant other. What made matters worse is that Smith went back on stage to accept the Best Actor award while delivering an apology that did not sound like an apology.
The moral of this story is to understand that there is a lot that happens behind closed doors and, maybe, just because they are famous, it shouldn't mean they should be idolized.