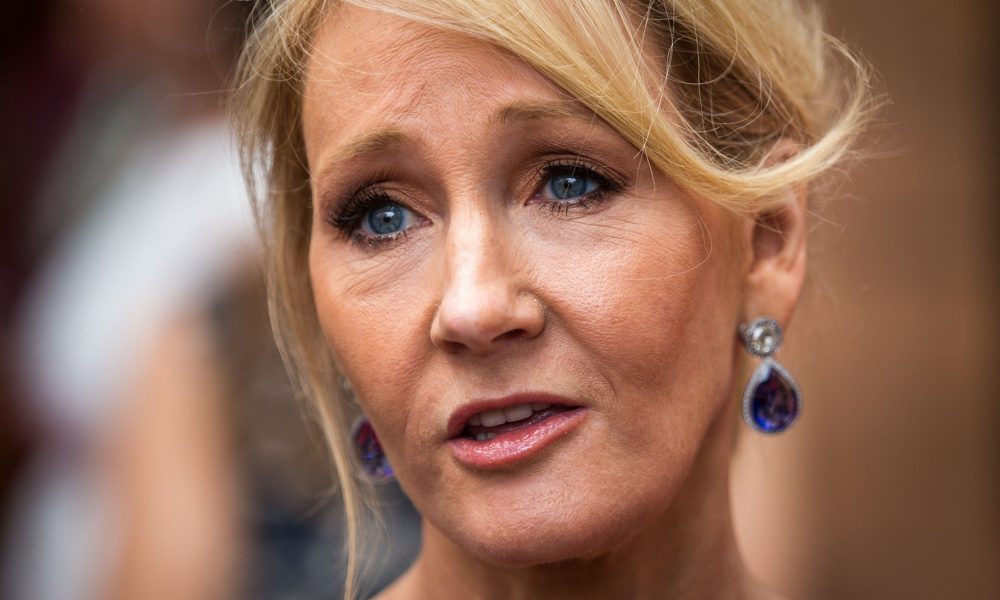 J.K. Rowling Sued Former Assistant for $24,000, and the Reason is Totally Shocking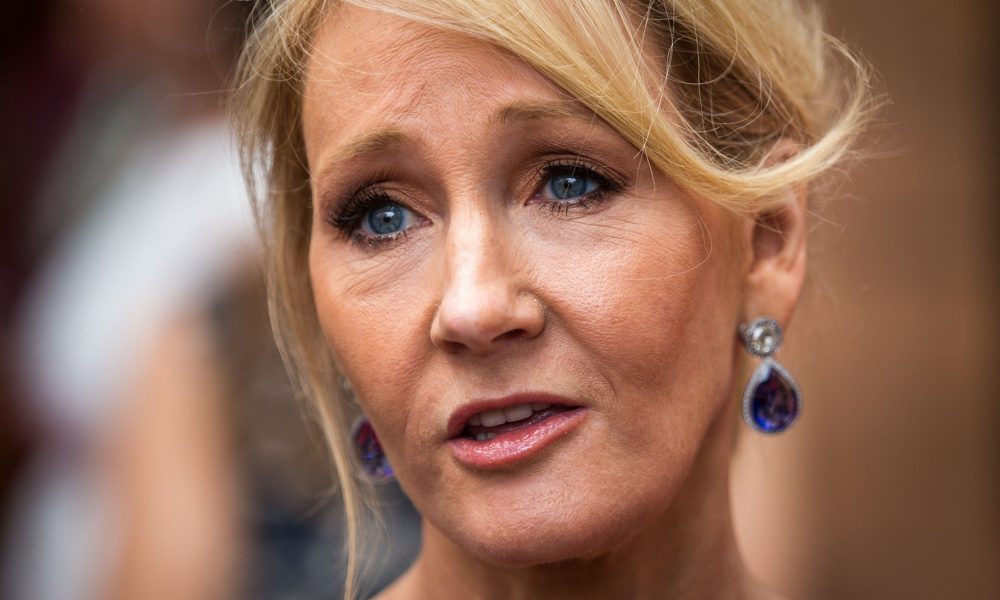 If you're an avid fan of the Harry Potter franchise, you need no introduction to J.K. Rowling who gave us the magical world of Hogwarts, enclosed in a seven-part series, last of which was released in 2007.
Her supporters would know how she had always been kind to her followers, even sharing snippets of her projects, much to their delight. That isn't to say that she doesn't attract controversies every now and then, most of which surround her career as an author. That's why when news broke out that she was suing her former assistant, fans became curious to find out the reason.
JK Rowling's Former Assistant
Come to think of it, working as an assistant for the mastermind behind one of the most beloved fiction novels of all times comes with incredible perks. Besides being close with the superstar and seeing her every day, you're also bound to learn a thing or two about writing a novel yourself.
Moreover, you could also have exclusive access to some of the rare and precious Harry Potter merchandise. However, J.K. Rowling's former assistant, Amanda Donaldson, had other things in mind.
In November last year, Rowling sued Amanda, who worked as her assistant from February 2014 to April 2017, for embezzling $30,000 from the business for her personal use.
She was fired two years ago when the writer's husband, Neil Murray, noticed the inconsistency of his wife's financial statements. Specifically, he noted that their company's credit card was charged with massive bills from luxury stores that caused suspicion.
Lavish Purchases
The 54-year-old sued her former employee last year for using her credit card to purchase lavish personal items and paying for expensive meals during her employment.
As per the documents, Amanda spent $2,800 on Paper Tiger, $2,100 on Starbucks, $2,000 on posh candles, and $4,700 on Molton Brown. On top of it all, she also spent almost $1,600 on her two cats.
The writer also accused the ex-assistant of stealing the Harry Potter memorabilia – a wand set and a Hogwarts Express motorized train which are collectively worth $3,000. She also pilfered a very rare collection of Tales of the Beedle Bard.
Apparently, the former assistant was responsible for accepting fan memorabilia and she misused this power for her personal gain. But the theft didn't end there; Amanda also took $13,000 in cold cash from the author's safe that contained foreign funds.
Court Order
During a court proceeding, Amanda denied having spent money without her boss' consent and insisted that the purchases were approved by her employer, although she admitted she had no right to use the company's credit card for her personal use.
Meanwhile, she explained that JK was unapproachable and couldn't be disturbed while she was writing, to which the author said she tried to talk to the disgraced employee but she denied these allegations.
Sheriff Derek O'Carroll explained that the accused would write untrue notes on the statements of credit card account to deceive JK's accountant that the purchases indicated were approved by their boss.
In April, the sheriff ordered Amanda to repay over $20,000 to her former employer to cover the withdrawals, personal purchases, and the amount in foreign currency she took.
As for the missing Harry Potter merchandise, he said the evidence was lacking to prove that the accused was to be blamed for the crime.