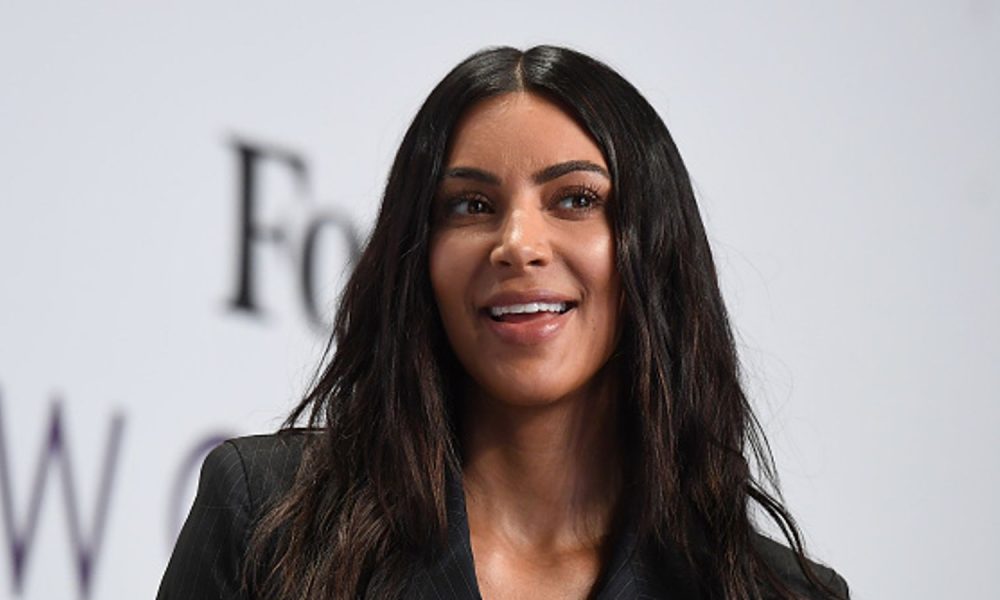 Here's What Going On in Kim Kardashian's Life 3 Months After Divorcing Kanye West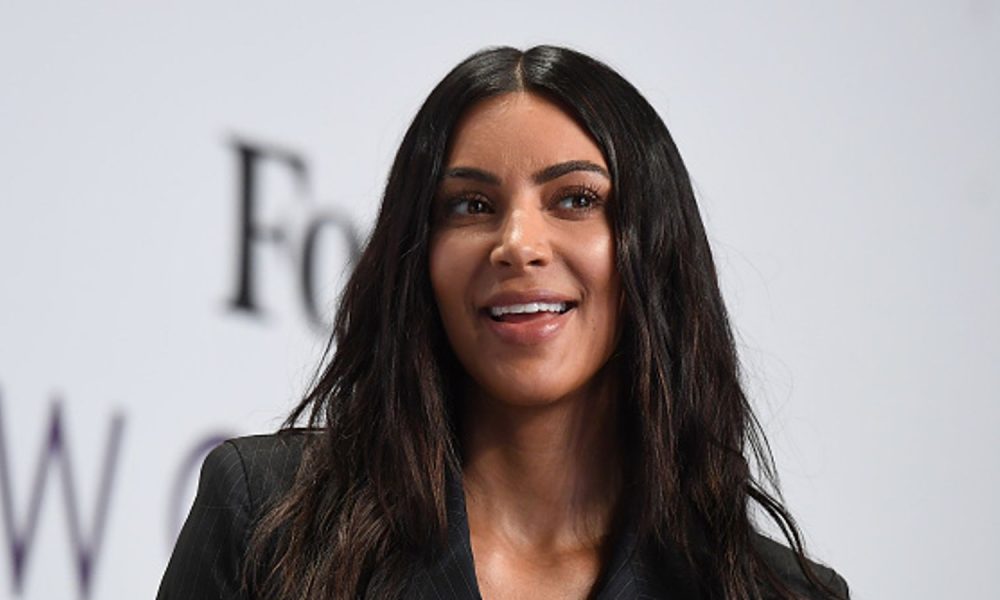 Life is often filled with bittersweet moments, even for the reality star Kim Kardashian who rose to fame thanks to her show Keeping up with the Kardashians. The American TV personality has had her fair share of ups and downs, but she knows how to make the best of it.
The billionaire has launched many side businesses, including a fragrance line, makeup line, and a shapewear company as well. While Kim may have the best of luck in the business field, she hasn't had much luck with relationships.
Third Time's Not the Charm?
All of Kim Kardashian's previous relationships are no secret. Because of the family reality show, Kim's fans were kept up to date about the stars' relations and everything going on in her life. Before the fame, Kim had eloped with Damon Thomas, a producer, but it was short-lived as she reported physical abuse on his end, resulting in a divorce.
Kim later went on to marry professional basketball player Kris Humphries which led to a number of critics calling it a publicity stunt to promote the family's fame. In 2014, Kim tied the knot with rapper Kanye West, a couple that seemed like nothing less than a match made in heaven. However, recently, we discovered some trouble in paradise when Kim filed for divorce in February of 2021.
What Went Down?
The relationship of Kim and Kanye has been fairly public, which comes with its own advantages and disadvantages. One of the advantages is that everyone knows who you are, and the disadvantage is that everyone knows who you are – so it's hard to let a few mistakes slide. The couple had been dealing with issues since the start of the year because of West's presidential run, which caught the public's attention and numerous Twitter rants that were hard not to notice.
Kim Is Doing Amazing, Sweetie
Sources close to the reality star have disclosed that Kim was struggling during the time when she filed for divorce but she is doing great now. It is only natural that Kim would feel sad after the end of her 7-year marriage, but she is reportedly happy with her decision on the bright side. While the couple has parted ways, they are working together to provide a less stressful and happy environment for their children.
Divorce can be tough but we are glad to see Kim Kardashian doing great.