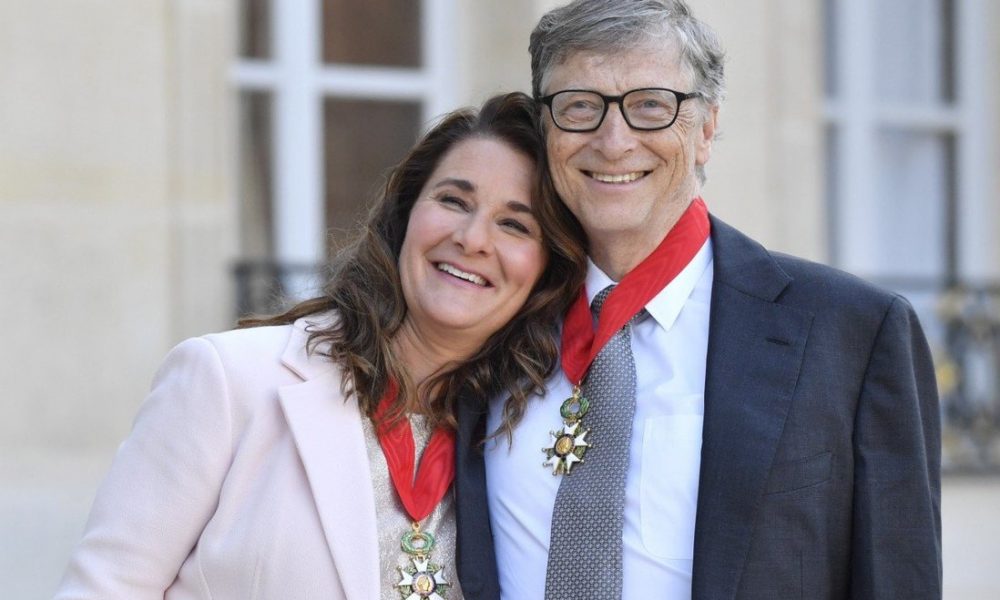 The Gateses Call It Quits – Details of Bill and Melinda's Unexpected Divorce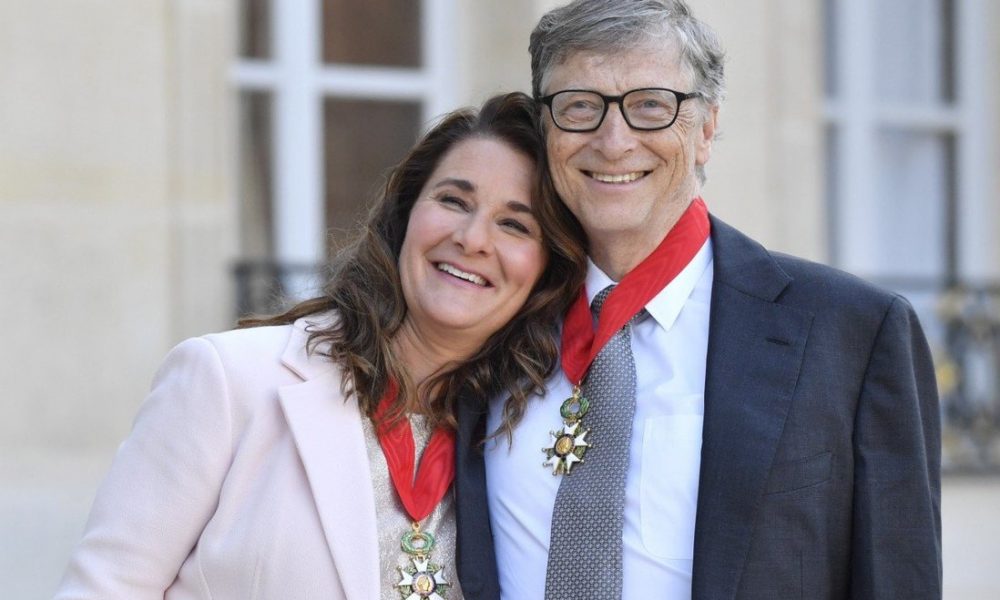 Last week the world sustained a major shock – Bill and Melinda's divorce announcement. The news surprised everyone as it came almost completely out of the blue. Even though the couple had been together for 27 long years, there never seemed to be any cracks in the relationship. Or at least that's the image the world saw.
A Look Into Their Relationship
Bill and Melinda met in 1987 when the latter was selected as the product manager for Microsoft. It didn't take long before her charm and brilliance led the CEO to ask her out. The dating period lasted 7 years, after which they tied the knot in a gorgeous secret island wedding. With almost 3 decades in, they share three beautiful children – Phoebe, the baby of the house, even at 18; their only son, Rory, at 21; and the eldest of the clan, Jennifer, 25.
Trouble in Paradise
It's strange to think that one of the richest and most successful men in the world didn't think to have a prenuptial agreement before his marriage. But it is what it is. Although there is no prenup, there is a separation agreement, which they've requested the courts to refer to during asset allocation. So far, both parties have remained courteous throughout the process but, there's still plenty that needs to be done before the divorce is finalized.
We're listing details of their vast real estate portfolio and what's to be risked with this split:
1. Xanadu 2.0
Forbes reveals that this sprawling compound worth $131 million was nicknamed after the house in Citizen Kane. Located in Medina, Washington, it sits on Lake Washington's shores, measures a massive 66,000 feet, and comes with a trampoline room and 60-foot swimming pool.
Architects Peter Bohlin and James Cutler are responsible for bringing this state-of-the-art masterpiece to life, with Thierry Despont's eye making the interiors fit the Gateses' liking. Although the Xanadu 2.0 was the family's primary residence, most likely Melinda will not be getting it – because she doesn't want it. In 2019, she reported that she awaits the day she could live in a 1,500-square-foot home with her husband.
2. Beach House
In light of the pandemic last year, the Gateses picked up an oceanfront mansion in Del Mar, California. With a much more contemporary look than their Washington compound, the property boasts a 6-bedroom main house, a greenhouse, 2 guesthouses, a tennis court, and a swimming pool, complete with a hot tub. The property set the couple back by $43 million.
3. California Home
In 1999, the couple picked up a desert getaway in the Coachella Valley worth $12.5 million. Boasting 6-bedrooms and 9-bathrooms, it lays spreadeagled over 13,000-square-feet of land. The plus point is that it borders a golf course!
Wrapping It Up
Bill and Melinda have other properties to their name, but they most likely won't be a part of the divorce since they were intended as gifts. Their eldest daughter, Jennifer, received one such gift – an $18 million and 228-acre horse ranch in Rancho Santa Fe, California.