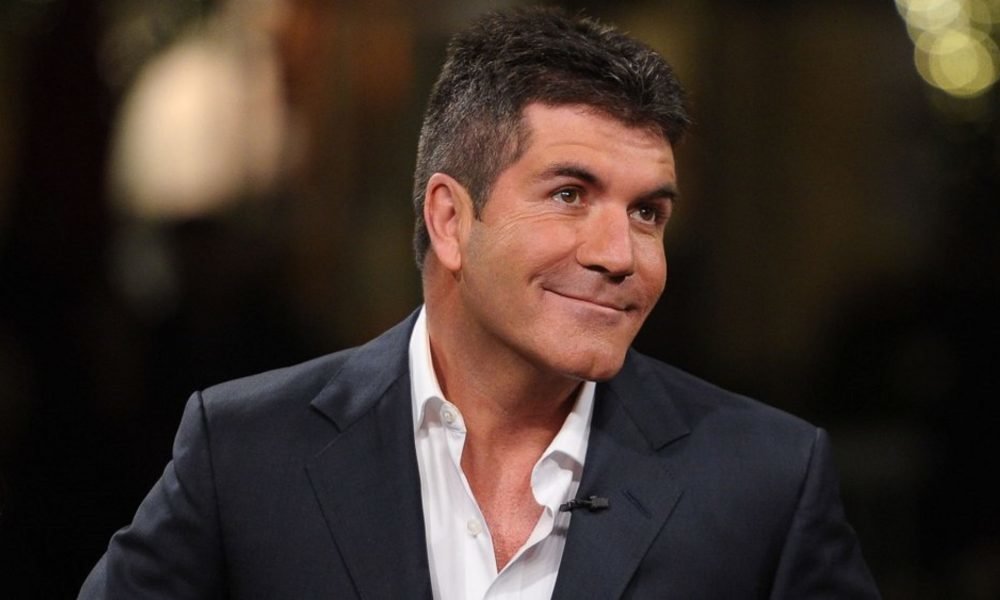 It's an Early Christmas for Simon Cowell as His $200,000 Gift Finally Arrives — Here's What He Got For Himself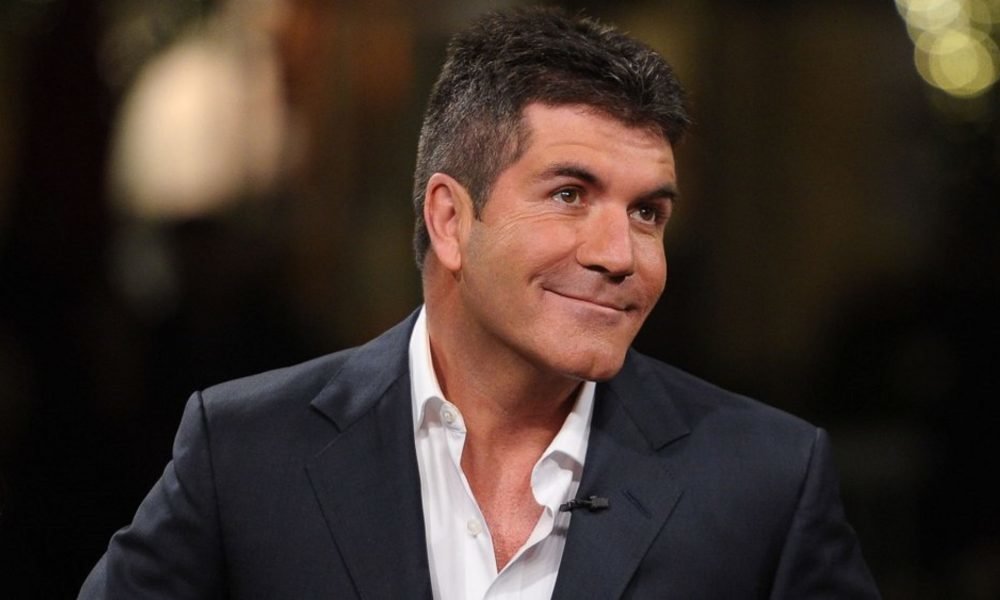 Simon Cowell has built quite a negative reputation for himself as one of the sternest judges in the history of reality talent competitions. While he definitely intimidated thousands of contestants in shows like The X Factor UK and American Idol, he's just like any other guy.
Proof of this is his excited reaction when he finally received his new 'toy'.
Brand New Lambo
It might be the middle of spring but Cowell probably felt like it was Christmas morning when he saw the Lamborghini Urus that he gifted himself finally come. His reaction was even caught by spying photographers right outside his London pad where he was patiently waiting with his four-year-old son, Eric.
The 59-year-old celeb's $200,000 has a reported top speed of 190 miles per hour and can go from 0 to 62 miles per hour in just1.6 seconds. Originally conceptualized in 2012, the model was only made available to the public last year and it seems like Cowell wasted no time to get it. After all, he also has a reputation for being an avid car collector.
The car's name, 'Urus',  is said to have been derived from the name of the modern cattle's ancient ancestors, the aurochs. The four-wheel drive SUV has a base price of $200,000 but can easily fetch a higher price if the buyer chooses to get add ons. Whether Cowell got any for his ride remains unconfirmed.
Joy Ride
The X Factor judge shared the exciting moment with his son Eric who later on joined him for a joy ride in his new Lambo. Known for his serious personality, the arrival of his first child showed a softer side to his public persona.
He has even started opening up about his family and personal life in interviews. In one, he joked about how his young son will soon be asking to borrow his car after teaching the boy to ride a quad bike.
What more, it looks like the two will be spending more time on the road together as Cowell made the commitment to be with his family more often.
Simon's Collection
Cowell's new ride will soon join the ranks of his other luxury cars including his $1.2 million Bugatti Veyron and his $800,000 Jaguar Eagle Speedster. But these are only a few of the entirety of the gearhead's massive car collection.
According to reports, the television personality has a couple of Jaguars and Ferraris in his possession. While there isn't an official list detailing every vehicle, it's been confirmed that he owns at least four Jaguars including the Jaguar E Type Series 2 which has been previously dubbed as the most beautiful car in the world by no less than Enzo Ferrari himself.
Speaking of Ferraris, Cowell reportedly has three models from the brand. One of these is the Ferrari California which retailed for $202,000 back when it was still in production.