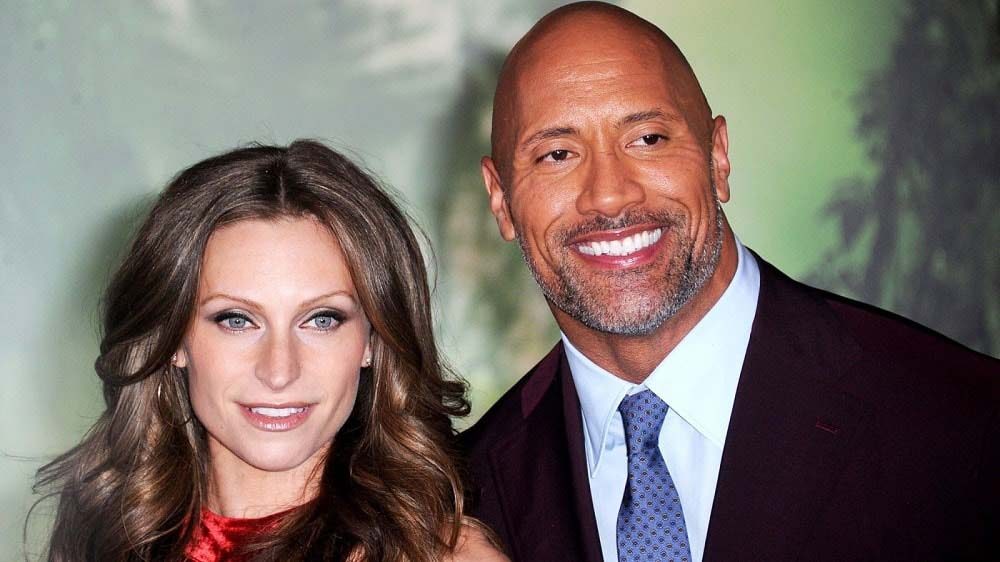 Dwayne 'The Rock' Johnson is a Married Man Once Again! Here Are The Details of His Recent 'Secret' Wedding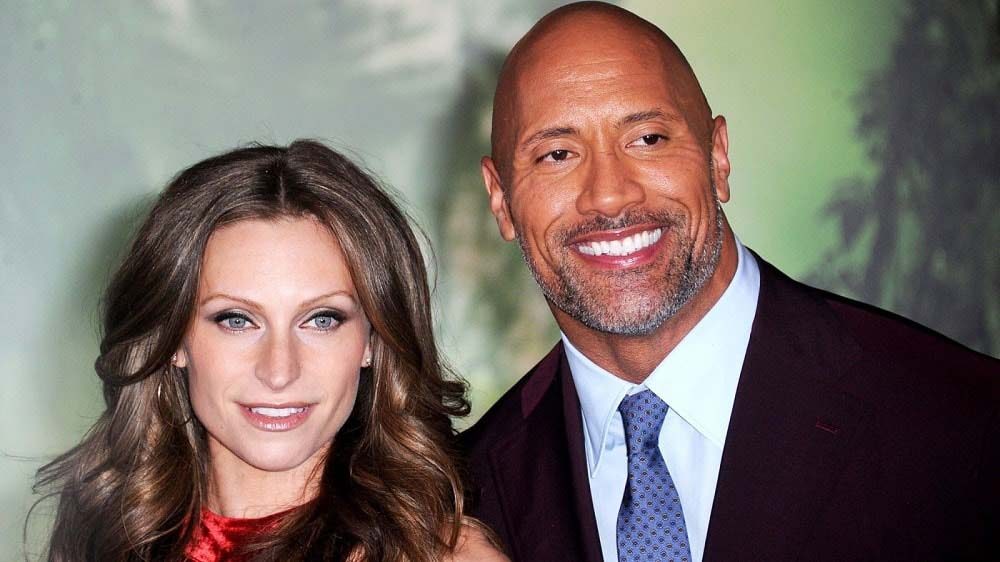 2019 continues to be a fantastic year for wrestler-turned-actor Dwayne 'The Rock' Johnson. Fresh from the success of his latest film, 'Fast & Furious Presents: Hobbs & Shaw', the 47-year-old star just got hitched to his long-term girlfriend in a romantic ceremony in his former home state Hawaii.
Finally Married
Over August's third weekend, the Rock married Lauren Hashian in a secret ceremony only made known to the public after the star's announcement of the good news via Instagram. In the photos shared by the newlyweds, the bride can be seen wearing a white mermaid-style wedding gown with a plunging neckline while the groom sported a matching all-white ensemble.
Their daughters Simone Alexandra and Tiana Gia also wore white dresses for the special occasion.
Before finally taking the plunge, the couple dated for 12 years. They first met each other in 2006 on the set of 'The Game Plan'. Hashian is a 34-year-old singer and songwriter who comes from a very musical family. She is actually the daughter of Boston drummer Sib Hashian.
Judging from interviews, the couple were in no rush to tie the knot. The Rock has even said that he has been referring to Hashian as his wife before they were actually married. He has also stated that 'marriage labels' didn't matter too much for him.
Hawaiian Honeymoon
While the couple kept their wedding under wraps, the Rock has shared some updates on their life together as a married couple on Instagram. Recently, the father of three posted a snapshot of him and Hashian dining at the Hanalei Northside Grill, a popular place to eat in Hawaii. The photo showed them having some sushi, which is reportedly one of the actor's favorite cheat meals.
In the post's caption, the Rock also thanked the restaurant's staff for closing down the place so he could enjoy a private meal with his wife. Although born in California, the former WWE wrestler spent some years in the island state when he was in high school.
Past Relationship
It can be remembered that the Rock used to be married to his now business partner and manager, Dany Garcia. They were married in 1997 and announced their split in 2007. The exes go further back though as they reportedly began dating when the Rock was still in college.
Despite cutting their romantic ties, the two see, to remain friends to this day and even continue to work together on Seven Bucks Productions, a company they co-founded. And like the Rock, Garcia has also moved on and is now married to bodybuilder Dave Rienzi. Aside from managing her ex, Garcia is also a businesswoman who serves as chairwoman for the global holding company, The Garcia Companies.