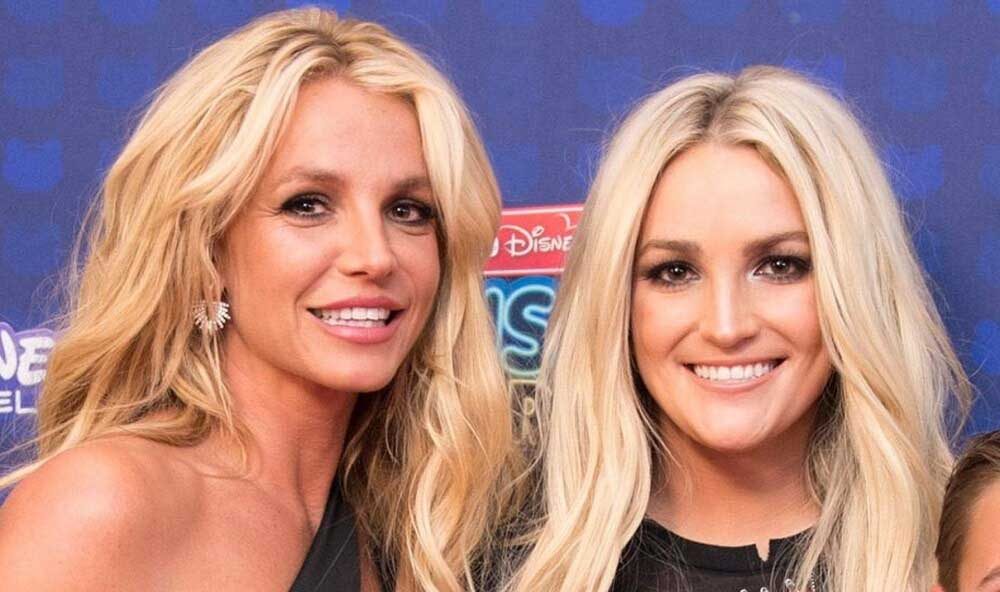 How Britney's Younger Sister Jamie Lynn is Making Moves to Get More Control of the Singer's Assets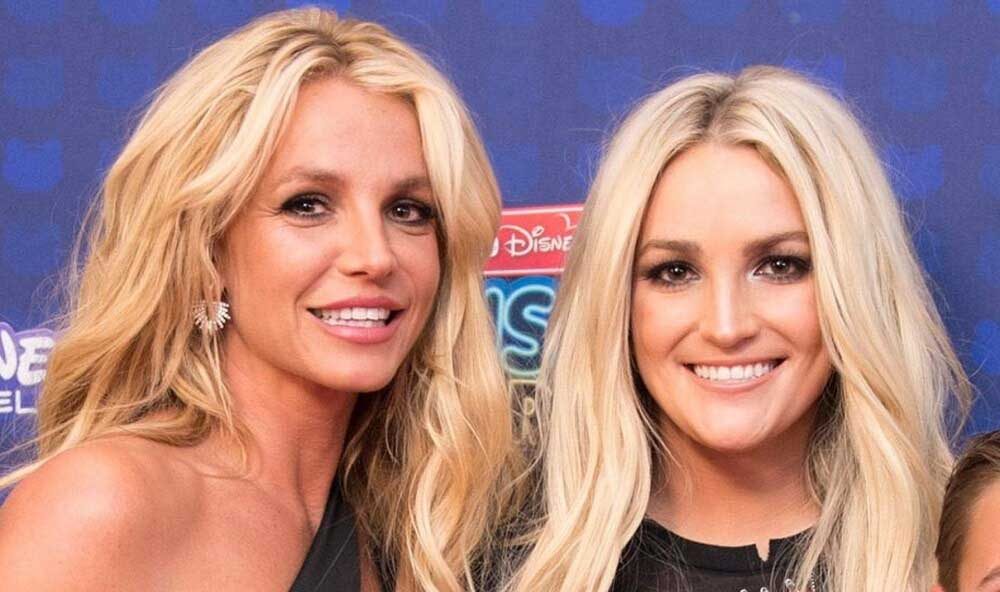 Britney Spears has built a $59 million fortune for herself after decades of working as a singer and performer. However, she hasn't had full control over her hard-earned wealth in about 12 years since she was subjected to a legal conservatorship in 2008.
Now, her younger sister Jamie Lynn Spears is seeking to have more control over a portion of that same fortune.
Fight for Control
Jamie Lynn's recent move comes two years after she was named as a trustee in her older sister's SJB Revocable Trust.
Now, the 29-year-old former Nickelodeon star is filing to become the trust fund's primary custodian by moving the funds into a different account. This change would still require the approval of a judge before the money can be moved.
The trust was initially created in 2004 to benefit Britney's two sons with ex-husband Kevin Federline. If Jamie Lynn's request is approved, she would be left in charge of the fund should something to the 38-year-old singer.
Meanwhile, Jamie Lynn and Britney's father, Jamie Spears, is petitioning to become the sole conservator of the pop star's assets. He notably stepped down from the same role in 2019 due to health issues.
What Britney Wants
Britney, however, seems to be determined to stop her father from assuming his previous role. According to a source, the 'Circus' singer eventually wants the conservatorship to end in the future but she's now focused on preventing her father from taking control again.
The mother of two reportedly wants someone who would be more respectful, considerate, and can treat her like an adult. She also prefers that the new person in charge is someone that isn't a family member.
Under the conservatorship, the pop princess lost control over her own financial and personal decisions. This arrangement gave the power to arrange business deals and oversight over her health to her father Jamie.
Fortune in Question
It's also worth noting that Britney's net worth may have been underestimated by most publications. Although her wealth is widely reported to be around $59 million, give or take a couple of millions, some speculate that her fortune is much closer to $115 million.
This estimate accounts for the financial assets that were placed in trust before Britney was put under conservatorship.
Her peak net worth reportedly reached $200 million at the height of her musical career. That fortune dwindled over the years thanks to the various legal battles she was involved in.