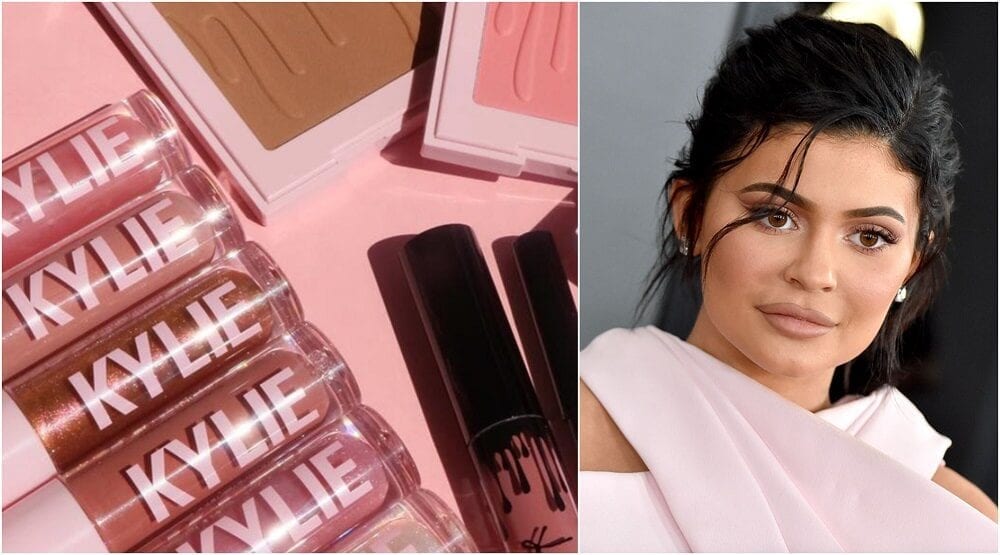 Beauty Mogul Kylie Jenner's Business May Be In Big Trouble Because of These 2 Telling Reasons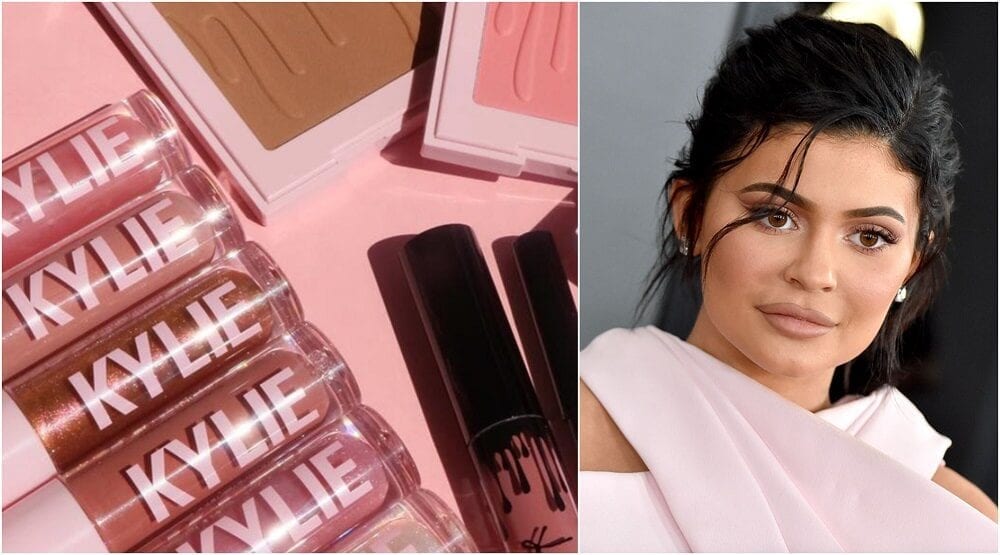 A couple of months ago, reality star Kylie Jenner achieved a new milestone in life after Forbes announced her as the youngest self-made billionaire ever at just 21 years old. But it seems like she's up for a nosedive as her company, Kylie Cosmetics, supposedly valued at $900 million, is reportedly seeing a large decline in sales.
Declining Sales
According to reports, the three-year-old company suffered a drop of 14% in product sales from January 1 to May 31 of the current year. This fall is attributed to the fact that most of the people who bought products from the brand in the past months didn't become repeat consumers of Kylie Cosmetics. According to an analysis done on consumer's habits, 60% of the company's buyers bought only one product from it in the time span of June 2016 to May 2019.
This is a far cry from the good numbers the company was pulling in during its first year of launch a few years ago when their lip products were consistently selling out. Kylie Cosmetics is currently privately owned but there's been speculation that another beauty company, Coty Inc. is looking to buy a majority stake in Jenner's company for $600 million.
The now-22-year-old billionaire's profits from her makeup products reached a high in November of 2016. However, two years later revenue reportedly declined by 62%.
Bad Service
While their declining revenue is bad enough, the company might be at risk of losing more of their customer base as people are beginning to come forward on the Internet to complain about the brand's bad customer service.
According to these consumers, they faced issues from order mistakes, product quality issues and a no return or refund policy. Others complained about not getting all of the items they bought with customer service being unable to fix the problem. Some online listings of Kylie Cosmetics products on Ulta.com have also received some 1-star ratings.
Same Bestsellers
Jenner began selling her famous lip kits a year prior to officially launching Kylie Cosmetics.
Fortunately, for the reality star, there's still some good news amidst these problems. The brand's lip kits sales only declined by 2.3% during the same time period. This is a big deal since the lip products actually make up about 69% of the company's total sales. What more, the lip kits' seemingly enduring popularity is a bright spot in the lip product niche as sales of similar products has declined by 5.3%.
It can be remembered that demand for Kylie lip kits got so high at one point that some people even sold them on eBay for up to 10 times their original price. Similarly, Jenner's Kyshadows also enjoyed high demand during their launch in 2016 and even sold out in less than a minute.