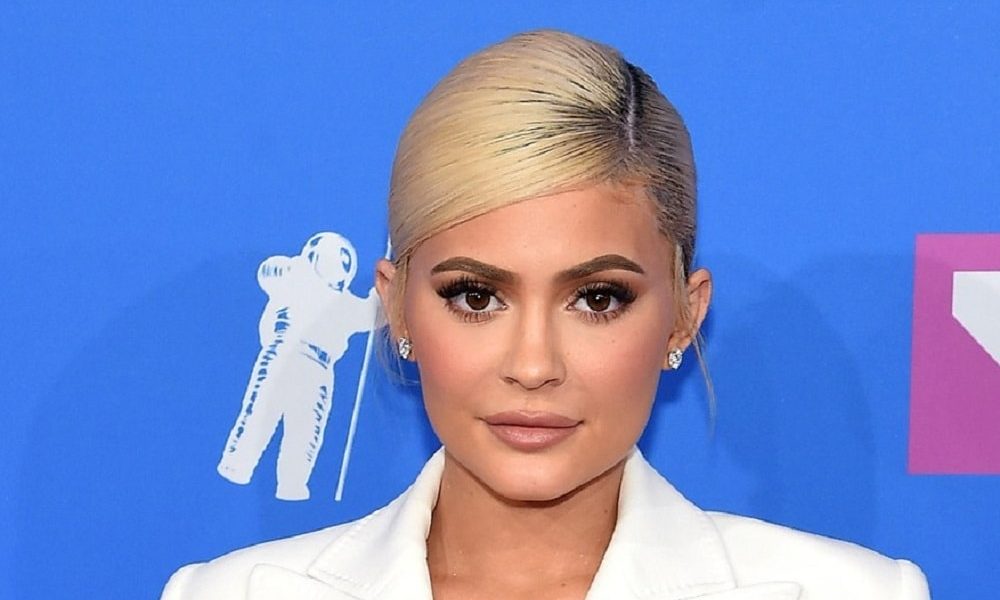 Is Beauty Mogul Kylie Jenner Really Planning to Sell Off Her Cosmetics Company? Here's The Truth Behind The Rumors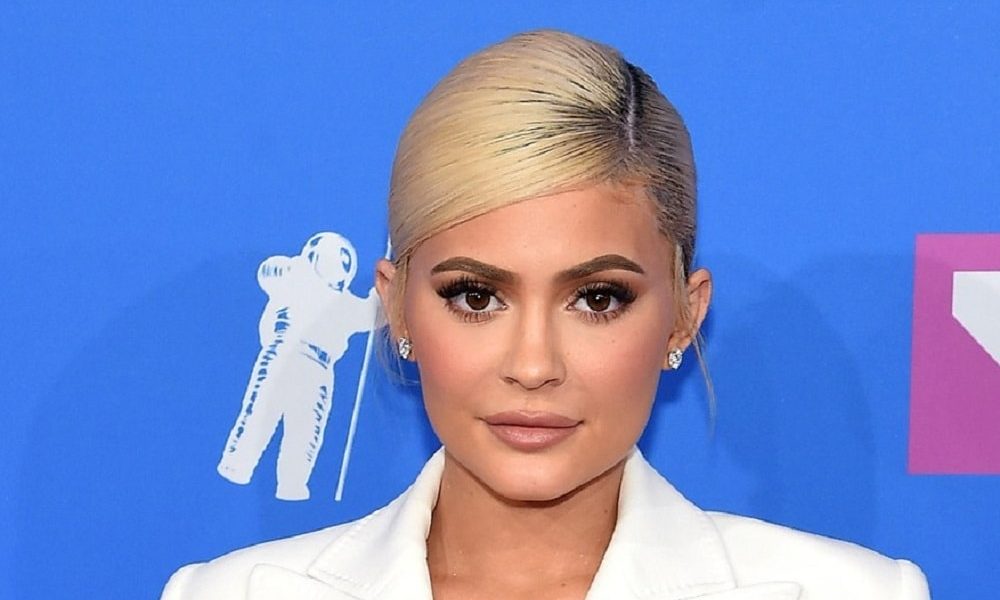 Kylie Jenner went into 2019 on a positive note. Not even a quarter into the year, she was declared by Forbes as the youngest self-made billionaire ever at just the age of 21. However, she might soon be facing some troubles in paradise as rumors about her plans to sell a portion of her company amidst sales and operation troubles plague it continue to float around.
Selling Half
According to a variety of sources, there are hearsays that the beauty mogul, who just recently turned 22 years old, is planning to sell about half of Kylie Cosmetics to another big cosmetics company, Coty.
The rumors regarding the plan have been around for about a month now but still remains to be unconfirmed by either party. Should these prove to be true though, Coty is apparently paying $600 million for a 51% share of Kylie Cosmetics putting the company's value at about $1.2 billion. Forbes previously valued the company at $900 million March of this year.
This leaves Jenner with a 49% share of the cosmetics brand which means she's giving up her position to have full control over the company and its profits. However, the $600 million she will receive from Coty will likely give her an additional fortune of about $300 million (taxes considered).
It's worth noting though that the Coty buyout isn't the only one Jenner has reportedly considered. According to sources, the young businesswoman has been looking for a buyer for a while now but isn't really hurrying to seal the deal yet. Apparently, she's looking for the 'perfect opportunity'.
Company Troubles
But, considering the current troubles the company is facing, Jenner might want to act fast. As recent reports reveal, Kylie Cosmetics sales have declined by a whopping 14% during the period of January 1 to May 31 of this year.
This has been attributed to the failure of the brand to convert one-time buyers into repeat consumers of their makeup products. A study of their consumer's shopping habits shows that 60% of their customers bought only once from the company in the span of June 2016 to May 2019. Kylie Cosmetics sales actually reached its height in November 2016. However, revenue has fallen down by 62% come November 2018.
Aside from declining sales, the company is also facing some problems when it comes to customer relations. Frustrated consumers have made their disappointments about Kylie Cosmetics' lacking refund policy, customer service and seemingly frequent order mistakes known online. They've even complained about the product's quality.
Compared to Coty brands, which are sold at accessible physical stores like Walgreens, Target and CVS, Jenner's products are only sold on the company's website and Ulta Beauty. The introduction of Coty management into Kylie Cosmetics is might help in bringing in more buyers.