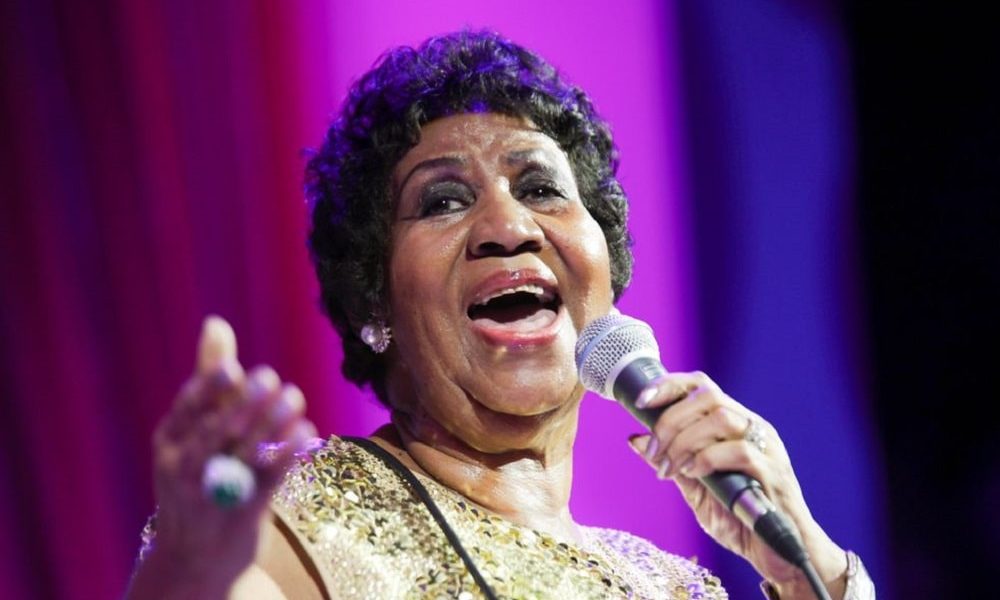 Aretha Franklin Died Without a Will But Left a Huge Estate—Here's Where All That Money Is Going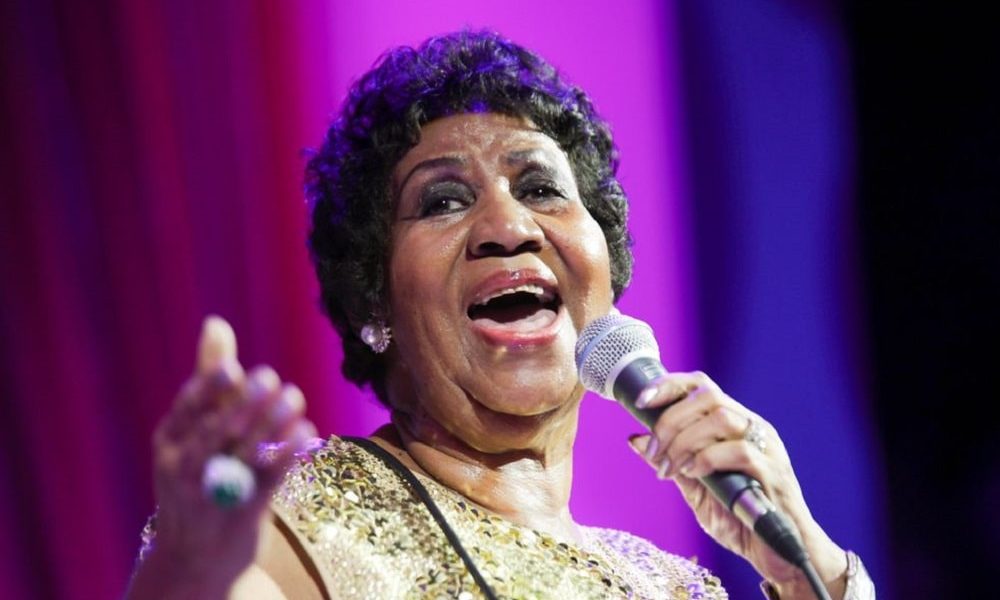 Legendary soul singer Aretha Franklin passed away over a year ago but it seems like the drama surrounding the fortune she's left behind is only getting worse.
Known for hit songs like 'I Say a Little Prayer' and 'Respect', Franklin passed away at the age of 76 after battling with pancreatic neuroendocrine tumor. She left without a will…or at least this was what people initially thought. These are the new developments in the battle for Franklin's estate.
Uncashed Paychecks
As new court documents about the singer's assets revealed, the Queen of Soul had a total of $988,656.17 in uncashed checks at the time of her passing. The amount comes from various sources with most of the total being payments from the Screen Writers Guild and the Sound Exchange. The rest were issued by other companies like BMI, Springtime Publishing, and Feel Good Films among others.
One of Franklin's sons, Kecalf Cunningham, has reportedly already gotten in contact with one of the banks that issued the uncashed checks. It was during an inventory of the singer's possessions that the checks were found. It's worth noting though that this isn't the first time that Franklin didn't cash in her checks. As previously reported in the news, her checks issued back in 2012 had to be reissued in 2016.
This almost $1 million in uncashed checks will then factor into the current battle over her reported $80 million estate.
Division of Estate
At the time of the late singer's death, it was believed that she didn't leave a will so her fortune was bound to be equally divided among her four sons: Clarence and Edward Franklin, Teddy Richards, and Kecalf.
But things may not end up as simple as this though after the discovery of Franklin's three handwritten wills about three months ago. One of these wills, dated 2014, was written in a spiral notebook which was recovered from under the late singer's couch cushions. Meanwhile, the other two were found in a locked cabinet and have been dated to have been written in 2010.
Ensuing Drama
Under Michigan law, the estate left behind by a person who died without a will shall go to the deceased's children if there is no surviving spouse. This was what was followed before the discovery of Franklin's handwritten wills and her sons have actually chosen an executor, a cousin, Sabrina Owens.
But if any or all of the three new wills are deemed to be valid in court, each brother's share of their mother's estate might drastically change and even Owen's appointment as executor would be in jeopardy.
In her 2014 will, Franklin named her son Kecalf as the executor of her estate. He has since hired a document specialist to confirm that the document was indeed written by his mother and has not been altered since.