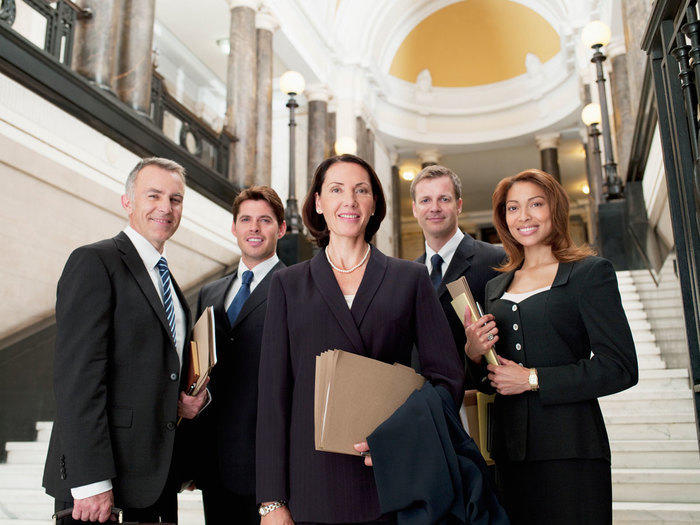 Finding the Right Driving While Ability Impaired (DWAI) Lawyer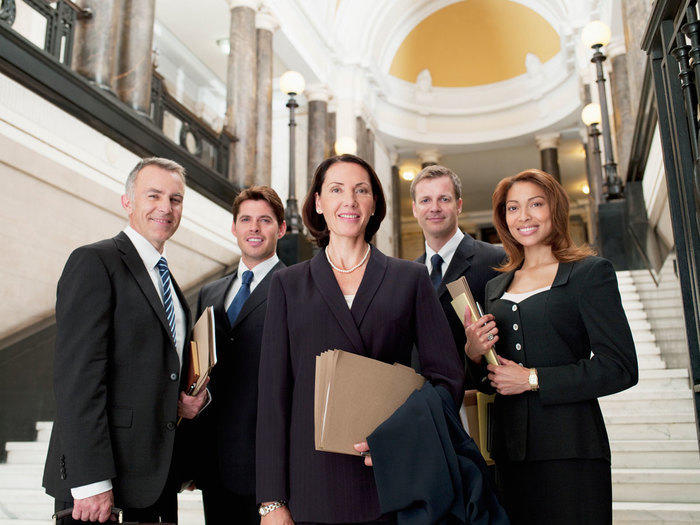 The consequences of a DWAI charge can be severe and long-lasting. Not only can it result in fines, license revocation, community service, and jail time, but it can also have a significant impact on your personal and professional life. To help you navigate this challenging situation, it is crucial to find the right DWAI lawyer.
In this article, we will provide you with the top tips to help you find the right DWAI lawyer to represent you. Let's get started:
Look for Expertise & Experience
When looking for a DWAI lawyer, finding someone who specializes in DWAI cases is critical. Look for a lawyer with a wealth of experience in handling DWAI cases. The more cases they have worked on, the better they will understand the nuances of the law and the legal system. So, choose wisely.
Similarly, the more experience a DWAI lawyer has, the better he will be able to represent you and defend your interests.
Check Their Credentials
Make sure the lawyer you are considering has the right credentials. They should have a law degree from a reputable institution and be licensed to practice in your state.
Check their disciplinary record to ensure they have not been involved in any ethical or legal violations.
Read Reviews & Testimonials
Before you hire a DWAI lawyer, look for reviews and testimonials from past clients. Read what others have to say about their experiences working with the lawyer you are considering.
Pay attention to what people have to say about the lawyer's communication skills, level of professionalism, and success rate.
Schedule an In-Person Consultation
Before hiring a DWAI lawyer, schedule a consultation to meet with them in person, via phone, or via video call. This will give you an opportunity to assess their experience, knowledge, and communication skills.
It will also allow you to ask questions and gauge their level of interest in your case. Ideally, go for an in-person consultation. This will give you a thorough view of the lawyer's expertise and interests.
Consider the Cost
The cost of hiring a DWAI lawyer can be significant since they charge a lot. So, it is essential to consider the expenses associated with hiring the right lawyer.
Make sure you understand their fee structure, what services are included, and what additional expenses may be involved.
Parting Thoughts
Dealing with a DWAI charge is a stressful and challenging situation, but hiring the right DWAI lawyer can help alleviate some of that stress. By following the top tips outlined in this article, you can find the right DWAI lawyer to represent you and defend your interests.
Remember to look for expertise and experience, check their credentials, read reviews and testimonials, and consider the cost. With the right DWAI lawyer by your side, you can navigate this difficult situation with confidence and peace of mind.
More in Criminal Attorney