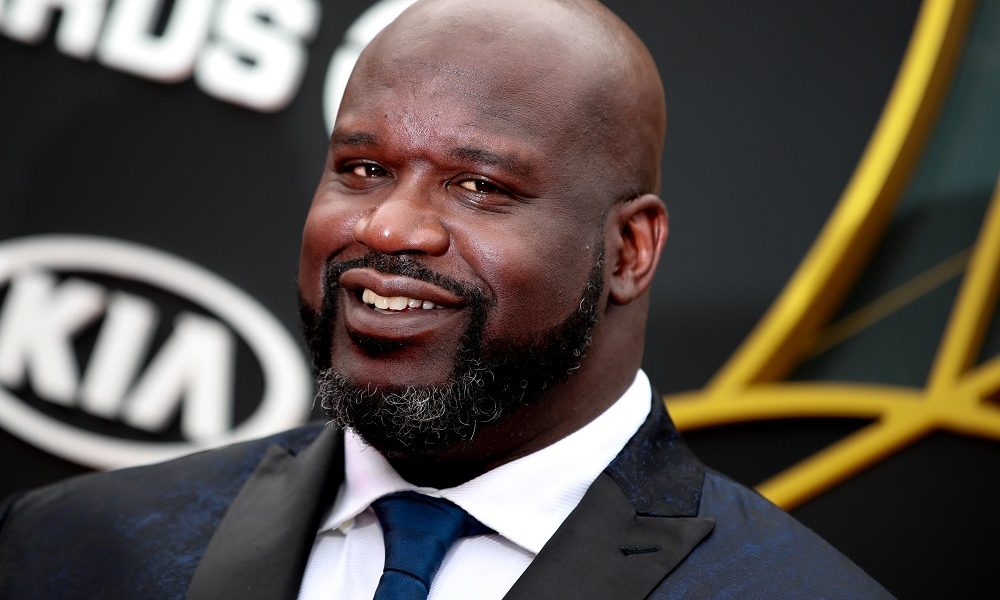 Shaq May Be In Hiding To Avoid FTX Lawsuit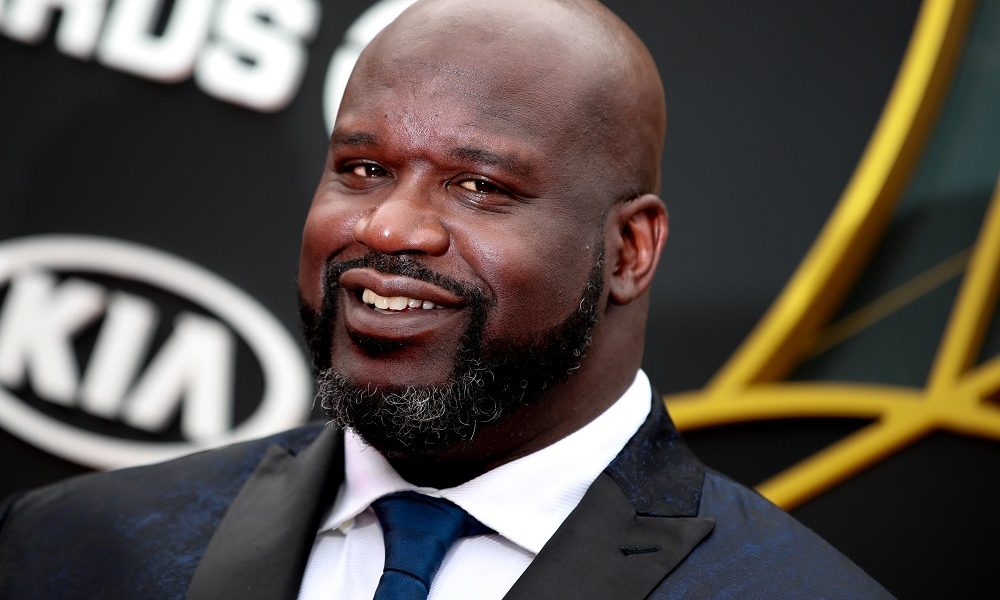 The fascination with cryptocurrencies now leads to legal trouble for some high-profile individuals, including basketball legend Shaquille O'Neal. Along with other celebrities, O'Neal is caught in the crosshairs of a lawsuit regarding the promotion of FTX, a cryptocurrency exchange platform.
The suit alleges these public figures failed to disclose important information, breaching SEC endorsement laws. This post explores the details of the lawsuit, the ongoing FTX investigation, and the implications for celebrity endorsements in the cryptocurrency world.
Details of the Lawsuit
The lawsuit against FTX, filed on May 3rd, names several high-profile celebrities, including Shaquille O'Neal and rapper Lil Yachty for their alleged involvement with the cryptocurrency exchange. The plaintiffs allege that these celebrities failed to disclose the nature, scope, and amount of compensation they received from FTX.
They also accuse O'Neal of hiding from process servers at his home when they attempted to serve him with legal documents related to this case. Furthermore, they claim he was a 'paid spokesperson', but did not publicize details regarding his compensation from FTX.
The class-action suit includes several prominent figures as defendants, not just O'Neal but also Giselle Bündchen, Tom Brady, Larry David, and Stephen Curry. Attorneys have faced challenges trying to serve O'Neal; similar attempts are ongoing for the other defendants.
FTX Investigation and Missing Funds
As the lawsuit unfolds, an investigation into FTX reveals accusations of misuse of customer funds and nearly $8.9 billion missing. This scandal risks the company and its reputation, with potential legal consequences and significant impacts on the cryptocurrency exchange market.
Shaquille O'Neal's Previous Remarks
As the case develops, it is essential to revisit O'Neal's previous statements regarding cryptocurrency. In September 2021, he claimed to be a paid spokesperson without any cryptocurrency investment and planned to stay away from the digital currency world. The current lawsuit brings into question his understanding of and involvement with FTX.
Implications for Celebrity Endorsements of Cryptocurrency Exchanges
This legal battle highlights the critical role of celebrities in promoting emerging financial technologies and the regulations surrounding SEC laws. It also raises crucial questions about the future of celebrity endorsements in the cryptocurrency sphere – will stricter regulations follow, or will this continue to be a gray area in the finance world?
Conclusion
The lawsuit against Shaquille O'Neal and other celebrities, the FTX investigation, and the potential consequences for the cryptocurrency market all serve as reminders of the importance of transparency and legal compliance. As the case unfolds, it will be interesting to see how it affects celebrity endorsements in the financial sector, particularly regarding cryptocurrencies.
Regardless of the outcome, one thing is clear: due diligence and a thorough understanding of financial endorsements are paramount for public figures and investors.