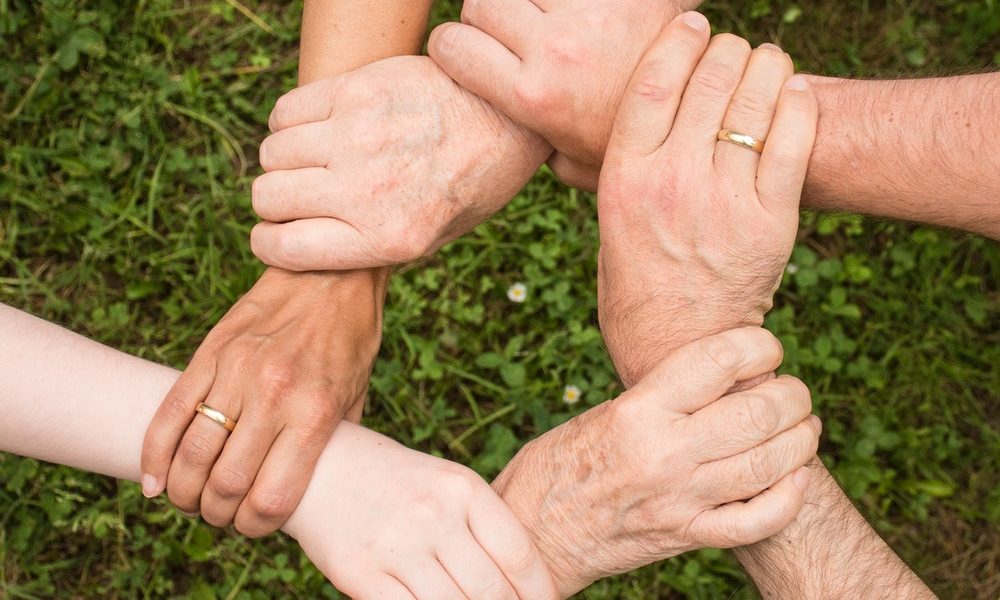 How to Become a Successful Trustee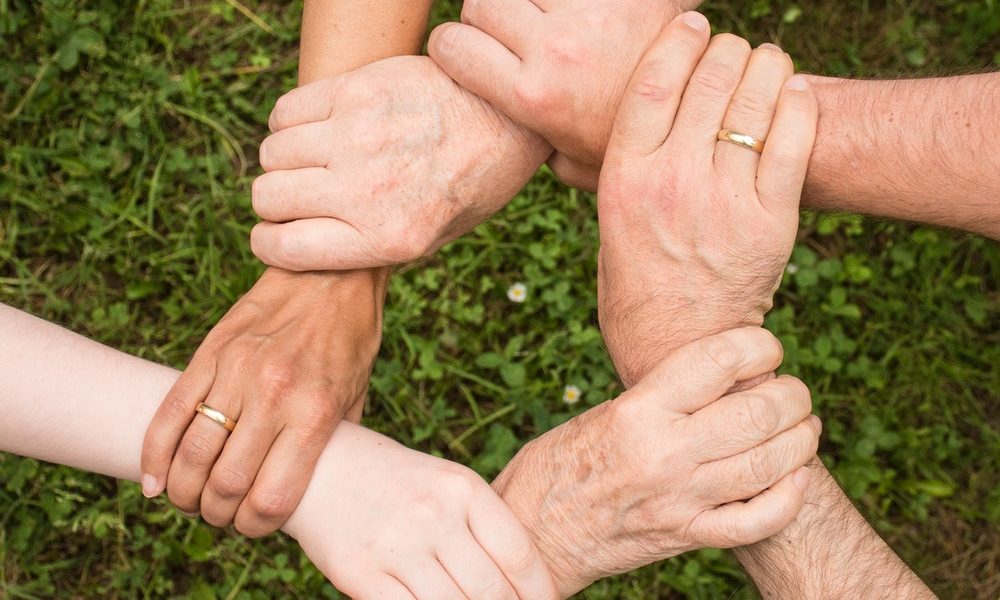 Becoming a trustee means taking responsibility for money or assets that someone else is putting in a trust. Trustees are often volunteers that work to make a difference and develop new skills and experience while contributing their ideas and plans to an organization. A trustee thus oversees the appointed charity account and manages their money by setting up the best strategies and being responsible for the work and the finance management.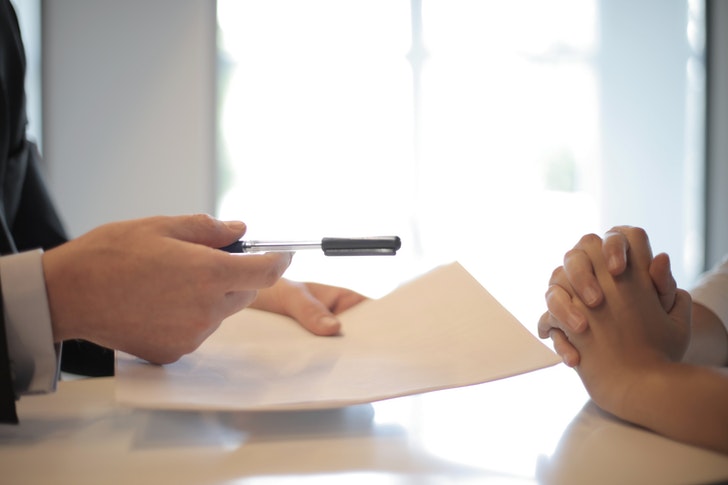 Andrea Piacquadio/ Pexels | Trust is only earned when actions meet your words
The money of the assets should be only used for beneficiary purposes and within the best interest while obeying the rules of the trust. A "discretionary trust" grants the trustee more decision-making independence. For example, if the funds have been collected to benefit some children, the trustee can use that money for any benefit, such as a field trip or financing their books or clothes, etc. 
How to become a trustee?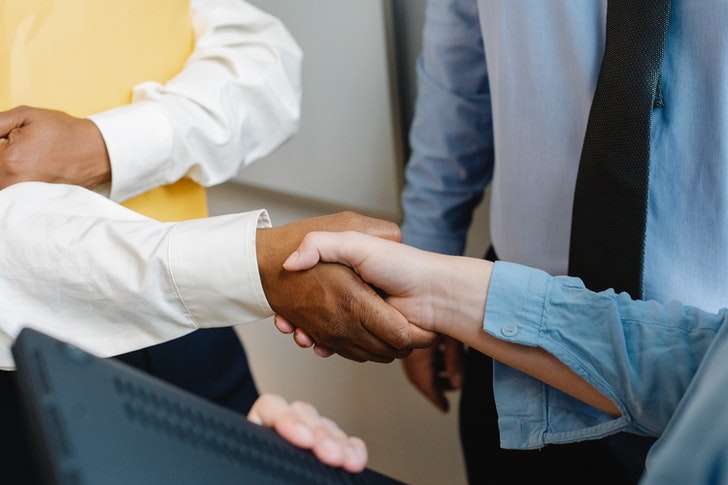 Sora Shimazaki/ Pexels | Trust is the most valuable commodity you can be entrusted with
Many trustee resumes contain managerial skills, analytical skills, and, most importantly, time management skills. Here are a few things to consider if you're interested in becoming a trustee:
Understand the terms and trust documents: If you have been appointed as your family trustee, you are obligated to fulfill their desires and have a sense of duty towards them. As the initial step, you should look into the guidance outlines that cover your legal responsibilities and the responsibilities of a reliable trustee. Some trusts limit the trustee's duties to administration while other trustees are appointed to distribute to the beneficiaries. Your documents also help to advise you of your powers and limitations laid out under relative acts.

Develop a learning culture: It is critical for trustees to have the required skills to contribute to the trust board and cover all the possible gaps in their abilities. Becoming a terrific trustee isn't about becoming an expert in everything but being able to perform as best as you can and have a grasp of everything going on in the trust. You can do this by developing leadership skills by mentoring new trustees, performing regular self-appraisal assessments, and encouraging the entire board to an appraisal structure and training. Successful boards and organizations develop a learning culture to avoid repeating mistakes.


RODNAE Productions/ Pexels | Service to others is the rent you pay for your room here on Earth

 Keep detailed accounts information: Account records should be kept clear and easily understandable. They should track all the assets and any paid or unpaid entitlements of the person. Keeping your accounts information logged in and up to date can prevent a trustee from breaching a specific law that can have expensive consequences.

Get a good induction: Focusing on induction is vital. Some boards do this while others don't, but as a trustee, you must ask the board for induction to understand how the board operates the roles of the sub-committees and other important underlying issues. You can check if you have received the required information through a sample induction checklist.