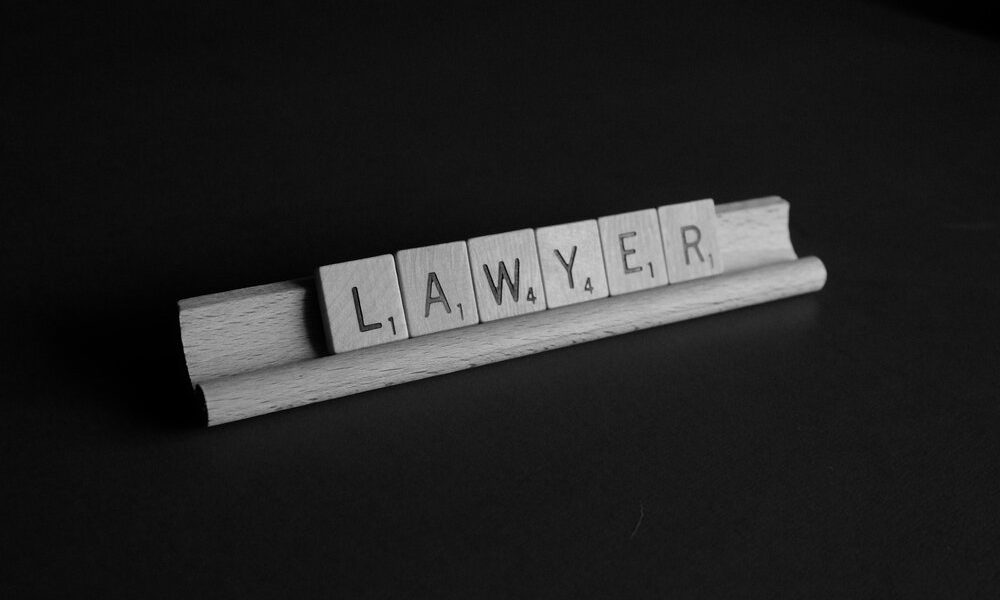 Strategies To Keep In Mind While Looking For The Right Attorney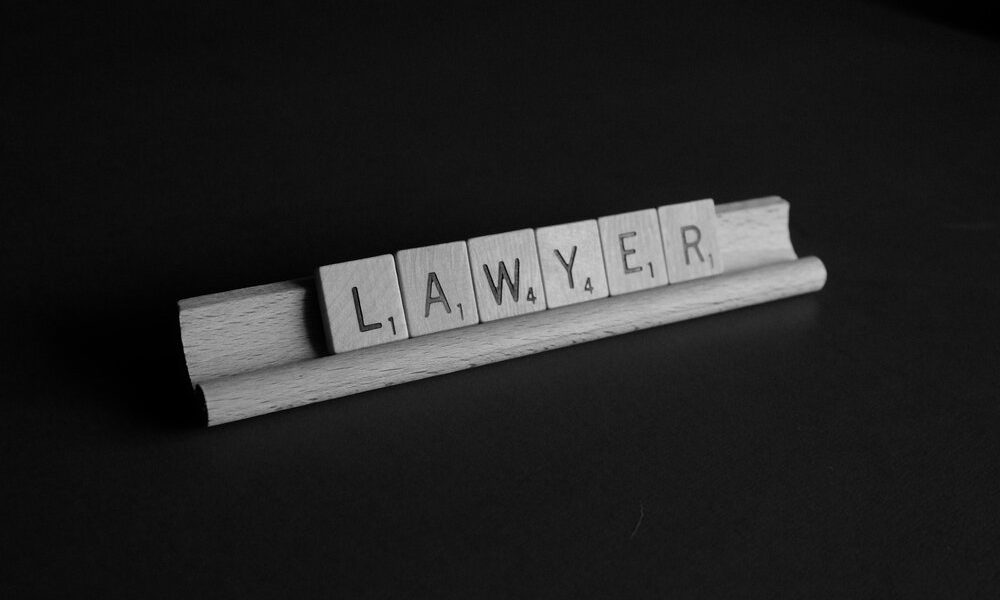 Researching and selecting the perfect lawyer can involve an alarming amount of hard work and brainstorming. And even after that if you end up finding the wrong fit, oh boy, it can surely lead to unscrupulous outcomes. 
If you ask us, a quick and easy tip that you should always keep in mind is, always go for a specialist. Sticking with a decent lawyer who has in-depth knowledge of a specific category of cases might require a hell of a lot of input, but for sure, it is super beneficial when it comes to winning cases. 
But then, how can you find the "one" for your upcoming legal battle? Two things experts recommend remembering are – going with a professional who knows your history and has already handled some of your previous affairs; and secondly, selecting an individual who has enough experience in the kind of case you're interested in. 
Additionally, you can consider the below listed factors to guarantee success. 
#1 – Know your needs
Depending on your requirement, you need to hire a lawyer who can walk you through the entire process effortlessly and clarify all your queries. We mean, you don't need to spend your money on a legal advisor from a huge firm merely to solve a family dispute, right? In such cases you need to hire a professional who specializes in family law, has decent experience in that field, and offers moderate administrations. Similarly, on the basis of different scenarios, you should find out which legal advisor will suit the best. 
#2 – Get a hold of your budget
If you think smartly, you wouldn't want to spend significantly on a minor case. Which is why looking for a lawyer that fits into your budget is the wisest choice you can make. Also, ensuring the accuracy of your financial budget is the second most important and the quickest way to look for an appropriate professional. 
#3 – Word of mouth is the way to go
If you know someone who has been associated with a certain legal advisor and achieved really good results, there are very high chances that lawyer may end up being a brilliant choice for you as well. The performance of a good lawyer can be easily gauged through their past works and the number of significant cases they've won. Just seeing an advertisement on the idiot box and taking the big move doesn't sound like a concrete idea, but talking to some referrals or past clients associated with the professional can make a huge change. 
To wrap up
Hunting for a perfect attorney who does all the necessary homework for you is not a joke. As a client you need to make sure that you leave no stone unturned and make the best use out of the available resources. We hope these tips help you find a great law advisor and make the best use of your hard earned money.