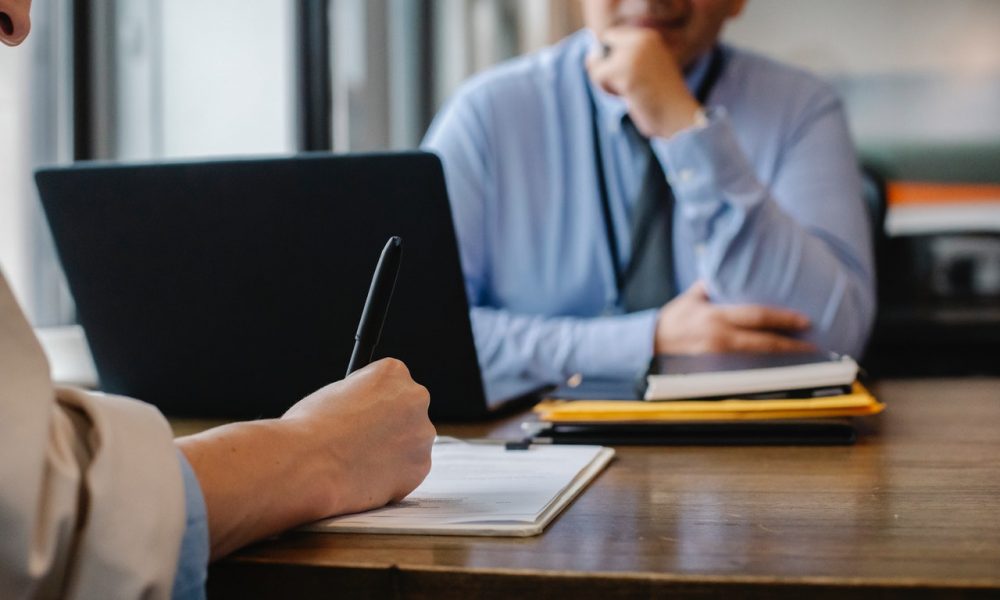 Here's How You Can Secure a Job Right After College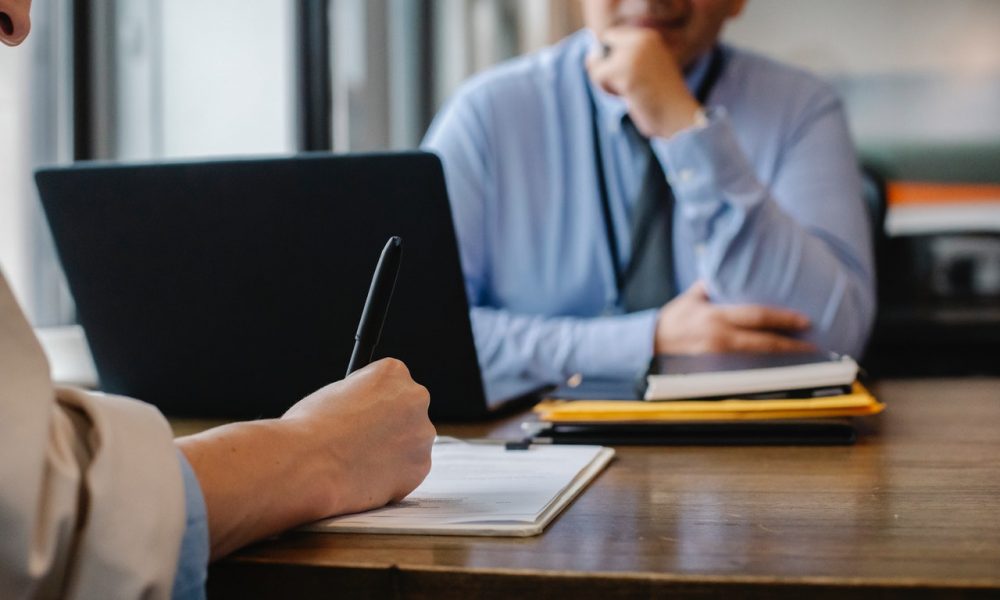 Many people attend college to have the edge over their peers in a super-competitive job market. Still, fresh graduates usually spend time doing odd jobs or taking a break because they are unable to find jobs in their fields. Now, with the pandemic looming large, securing a job has become harder than ever.
However, with the right approach, anyone can break out of their unemployment phase. Here are some essential tips to help you land the job of your dreams.
– Try Handshake
No, Handshake is not what you think it is. Handshake, similar to LinkedIn, is another online networking platform that specifically caters to college students. You can easily create an account on this website and start networking. You can connect with people in your field and get a chance to learn from their experiences.
You can either look for jobs or internships near you, get into direct contact with employers, and you can go through reviews left by other students and employees.
– Career Events Are Your Best Bet
You might've seen a few ads on Facebook or social media regarding career fairs or career events. These are golden opportunities for you to meet new people, network with them, and get an insight into what it is like working in your field of interest. Even if you don't come back with a job opportunity, these career events help you by expanding your horizon and providing you with other career paths that you can pursue.
– Network It Out
Networking is essential at every single stage of your career. It is the number one means to climb up the career ladder. Networking can be beneficial for many reasons; for starters, it can get you in touch with experienced individuals, potential mentors, and colleagues working in the field.
– Hire A Professional
Meeting with a career development advisor can give you the special boost you need to make it into the job market and secure a job. Though there may be a small fee to it, these advisors are skilled in helping a graduate like yourself with important aspects of job hunting such as resumes, interview preparation, and helping you explore your potentials.
With these simple tips, anyone can make it into the job market but don't forget – consistency is key.