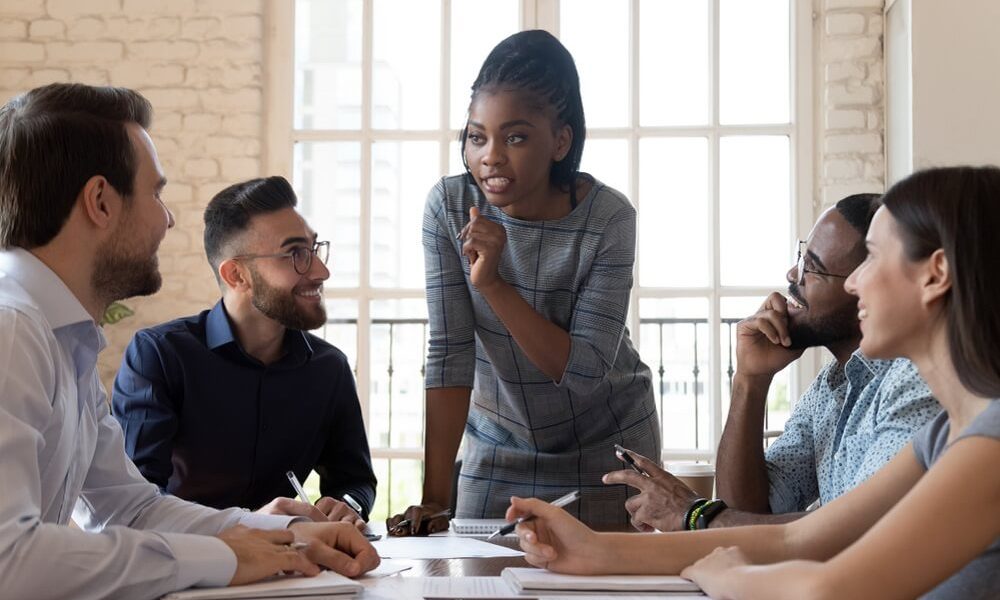 These are the Soft Skills You Need to Develop to Succeed in these High-Paying Jobs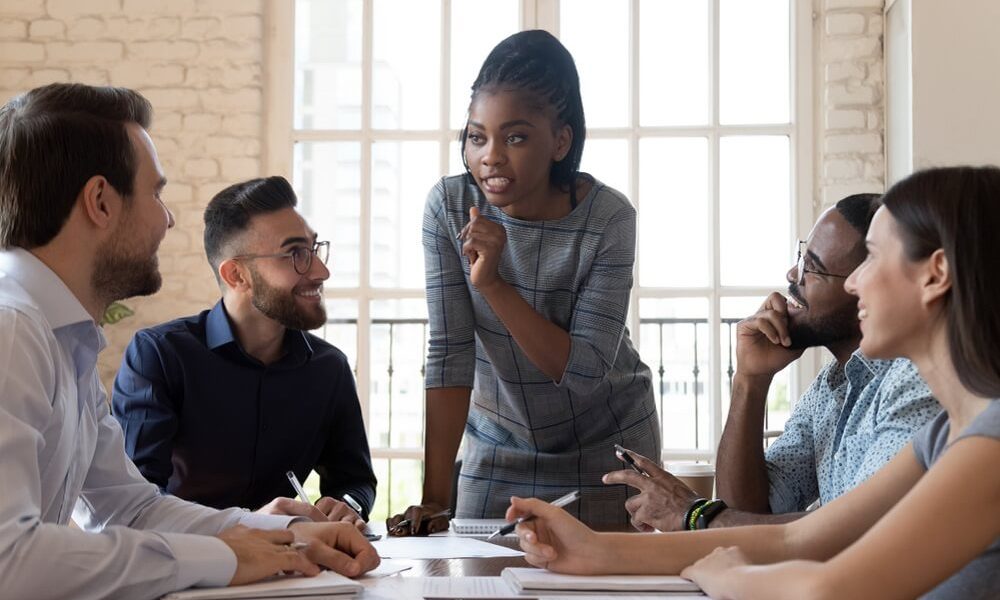 Technical skills would get your foot in the door but it might be non-technical skills, also known as soft skills, that would get you to the top. Developing them can help you succeed in whatever job you may be applying for.
Here are five of the most valuable soft skills that are desirable for high-paying jobs that are expected to grow more in the future.
Active Listening
According to the Occupational Information Network (O*NET), active listening is a basic skill that involves the ability to give your full attention to what another person is saying. This means being able to understand what they're talking about and avoid interrupting them inappropriately.
Jobs that would benefit from having this skill are lawyers, physician assistants, and mental health counselors. Lawyers earn around $122,000 a year while physician assistants, who are Advanced Practice Providers (APP), bring in over $112,000
Critical Thinking
Another important non-technical skill you need to have is critical thinking or the ability to use logic and reasoning when making decisions and finding solutions to problems.
Working on your critical thinking skills would benefit you if you're working a job in the legal field, finance, or information technology. High-paying jobs that need this skill are financial managers, computer systems managers, and lawyers.
Reading Comprehension
You might also want to brush up on your reading comprehension skills if you want to succeed in your field. This skill is defined by O*NET as the ability to understand written language in documents related to work.
Jobs, where excellent reading comprehension skills are an important requirement, are physician assistants, lawyers, and financial managers.
Speaking
Being a good speaker can also help you succeed professionally. O*NET defined this skill as being able to speak with other people to effectively relay information.
You'd benefit greatly from developing this skill if you work in the field of law as a lawyer, the school system as a teacher, or the medical and health sector as a services manager.
Judgment and Decision Making
Excellent judgment and decision-making skills emerged as the most valuable soft skill you can have. This involves having the ability to weigh the relative benefits and costs of actions before choosing the most appropriate one.
Jobs that need this skill are financial managers, lawyers, and nurse practitioners. Nurse practitioners are a type of mid-level practitioner who has been trained to diagnose patients and interpret diagnostic tests.