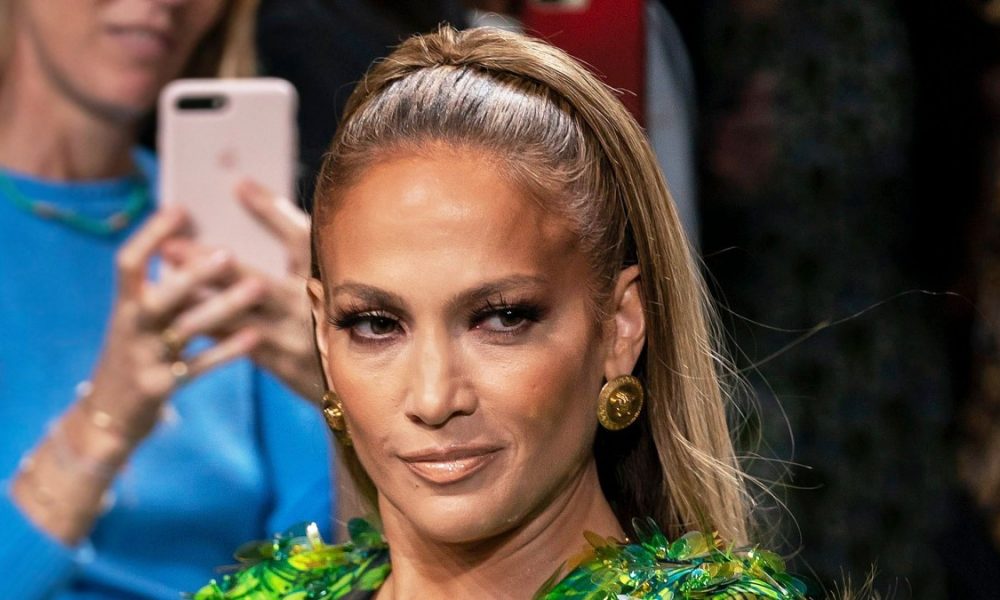 Versace Sued This Fast Fashion Brand for Ripping Off J-Lo's Iconic Jungle Dress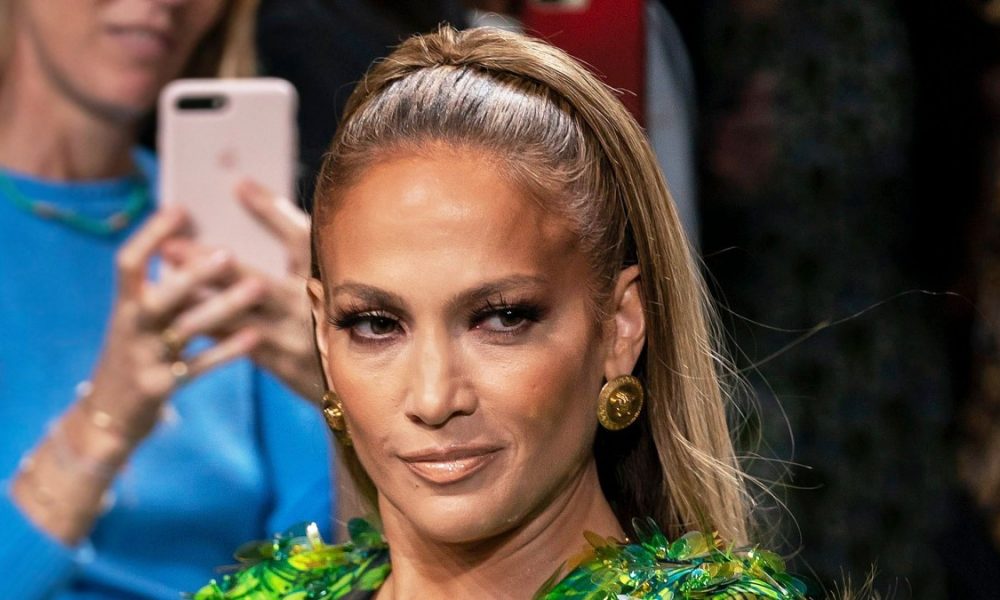 Picture yourself turning 50: wrinkles and fine lines vividly showing up on your forehead and under your eyes when you squint, your cheeks starting to droop, and hairline starting to recede. Sounds scary, doesn't it?
The thought of aging can scare anyone, and every day we hear about new cosmetic procedures to reduce signs of aging. And while so many celebrities have been accused of surgical enhancements to maintain their youthfulness, this isn't always the case. There are many celebrities who take such good care of themselves that you'll start to believe that they are immortal.
Jennifer Lopez's Iconic Dress
We can all agree that Jennifer Lopez sits high on the list of people who don't age. When she turned 50, everyone had qualms – is she really that old? With an enviable figure, perfect skin, and toned abs, can the big 5-0 really look this good?
As far as the songstress is concerned, there's no denying that she looks better than a 25-year-old. There are even theories that she might have found the Fountain of Youth because it looks like she doesn't age!
A proof of this was in her show-stopping appearance on the runway last month where she donned a jungle-themed dress by Versace. J-Lo walked the runway for Versace's Spring 2020 fashion show at the Milan Fashion Week in an outfit that was a clear nod to the dress she wore in 2000 for the 42nd Grammy Awards.
Who could ever forget that night? The Love Don't Cost a Thing singer wowed the crowd with a beautiful green dress with a deep V neck from the luxury brand that left little to the imagination.
Breaking the Internet
Everyone was scrambling to find out who was she wearing at the time and she even broke the internet because of her barely-there outfit. It became so iconic that J. Lo's plunging ensemble was the reason Google Image search was born.
Google's former chair Eric Schmidt explained that users were looking for that dress but the company was not sure about what they wanted, so they created this new feature.
When she showed off her amazing figure in a redesigned version of this dress in September's runway show, everyone was left in awe. Because it was such an iconic piece that was re-earthed, many even used this as Halloween inspo. Expectedly, it also gave birth to knockoffs – Versace was oblivious about a particular brand for copying the style, Fashion Nova.
Lawsuit
Versace slammed Fashion Nova for copyright and trademark infringement, accusing the fast-fashion company of ripping off many of its designs — J. Lo's famous jungle attire, the Barocco style, and the Pop Hearts. The luxury brand already gave a warning to the copycat in the previous months starting July about its brazen act.
This isn't exactly shocking if you've been closely following fast-fashion brands, many of whom have faced multiple lawsuits of the same kind from big brands and celebrities.
Kim Kardashian recently sued Missguided for copying her outfits and using her image to sell its creations. The brand went as far as to tag her in posts that showcase the ripoffs. Kim eventually won a monetary compensation of $2.8 million from the lawsuit – however, the ruling was a default because the company didn't respond to the accusations.