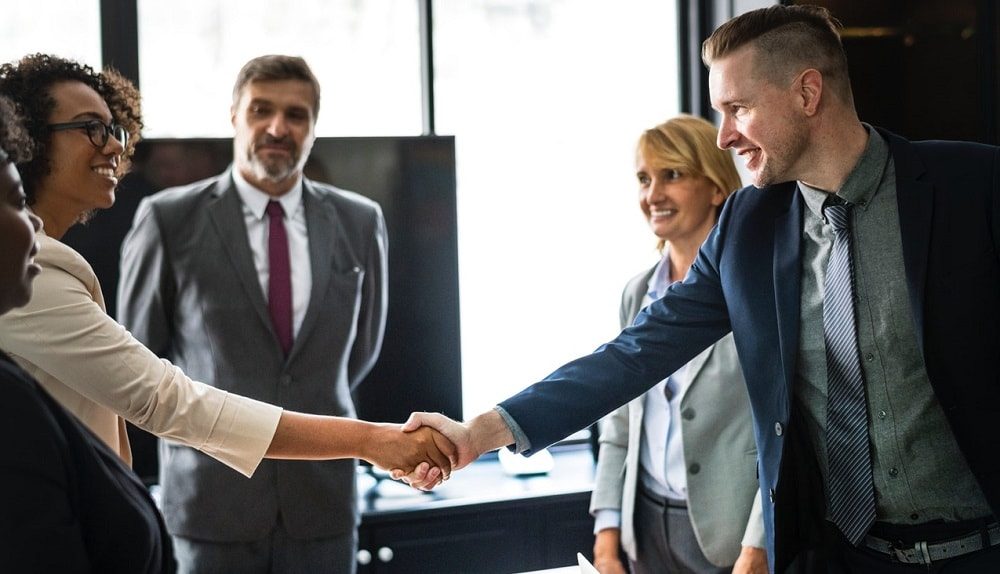 Socializing With the 'Right' People at Work Can Help You Get the Raise You Deserve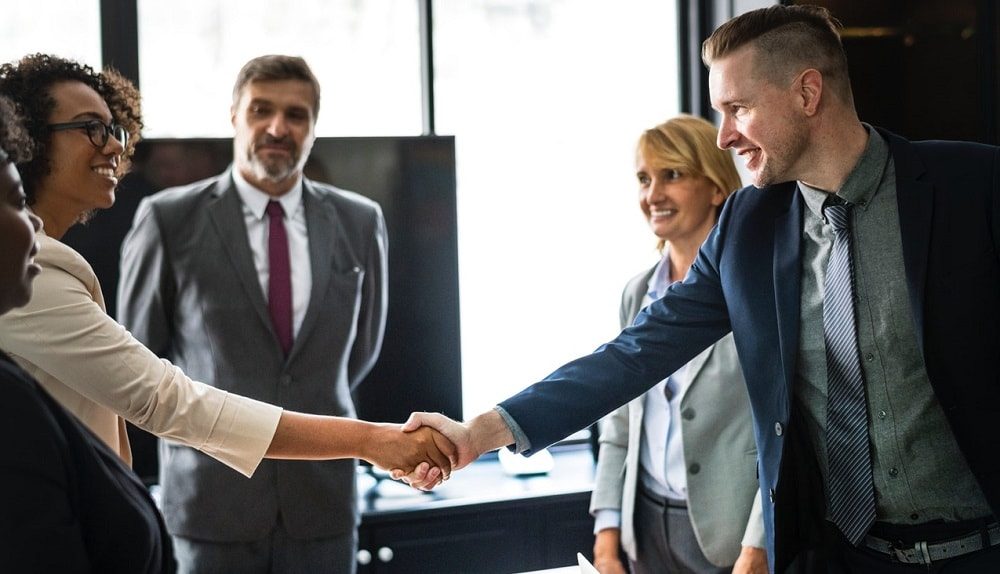 Although fulfillment is an important factor in deciding whether one should stay or leave their current employment, a job's salary is another factor to consider. Salary talk within the workplace is often seen as a taboo but openly communicating with the 'right' people about the topic can be beneficial especially when approached the proper way.
Here are some tips on how you can do just that:
Get to Know Your Colleagues
According to CNBC personal finance correspondent Sharon Epperson, it's important to be approachable and get to know colleagues while also avoiding oversharing and gossiping. Essentially, the relationships you form at your current firm,will follow you elsewhere as you advance in your law career.
Meanwhile, Caroline Ceniza-Levine, a career expert, advises people to be aware of what topics people in the workplace feel comfortable to talk about. So, before jumping into money talk, talk to your colleagues about your personal strengths and weaknesses when it comes to the workplace.
Knowing you better would make them much more likely and comfortable in sharing their own thoughts and experiences which might include info on how much they're earning or have earned in previous jobs.
Start Building Your Network
Another great way to determine whether or not you're being paid a good salary is networking with other people in your field. You can begin by speaking with people at a similar professional level from other firms or companies you've had the chance to collaborate with.
Depending on the area where you live or work, one can have numerous opportunities to meet and socialize with other lawyers.
Remember though to remind yourself that you're networking with a purpose. Career experts advise people to build rapport and professional relationships with associates who have good reputations or are high achievers.
Communicate Regularly With Your Boss
Be better at your job by communicating openly with your boss or supervisor. Instead of waiting for them to approach you and initiate talks, be proactive and set monthly or quarterly meetings just to update them about what you're working on.
These meetings could also be a great opportunity for you to ask them about what they think about your work and find out their expectations from you so you can better perform your responsibilities.
Communicating with your boss also means explaining yourself whenever you run into problems with other people you work with. Remember that your actions within the workplace may also reflect on your supervisor or boss, said business journalist Suzy Welch.